'The Last Of Us' Capítulo 2, el final explicado: ¿Muere Tess?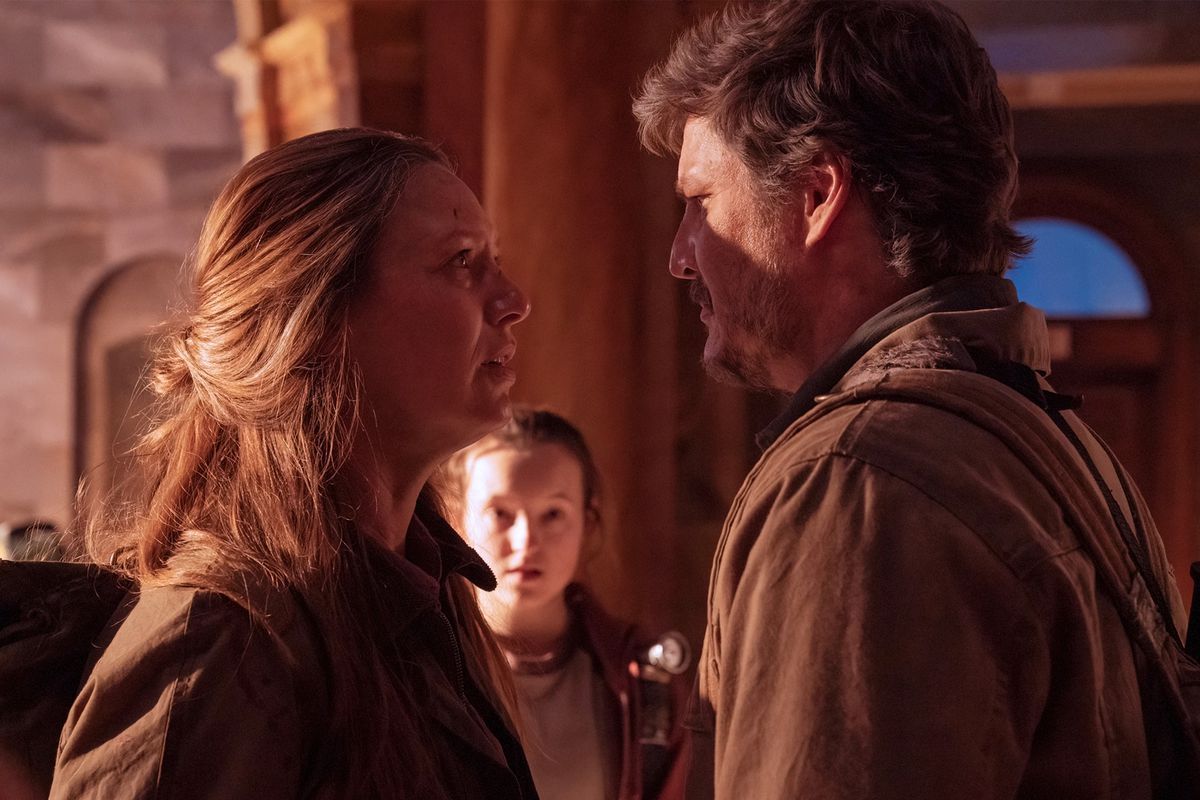 Las 25 series de HBO Max de estreno más esperadas de 2023
Las 16 películas de HBO Max más esperadas para el 2023
Las 35 series de HBO MAX con mejores críticas según IMDB
La depresión sigue llegando a The Last of Us. Por segunda semana consecutiva, el gran drama de HBO ha provocado la muerte de otro personaje profundamente perturbador. Y al igual que en el estreno de la serie, este golpe emocional debería ser familiar para cualquiera que sea fan de los juegos. Spoilers del episodio 2 de The Last of Us.
En los momentos finales de When You're Lost in the Darkness, Joel (Pedro Pascal), Ellie (Bella Ramsey) y Tess (Anna Torv) consiguen por fin escapar de la zona de cuarentena. Ahí es donde continúa Infectados. Mientras Joel y Tess se preguntan si pueden confiar en Ellie y en su supuesta inmunidad, nuestro trío se abre camino entre los restos de Boston.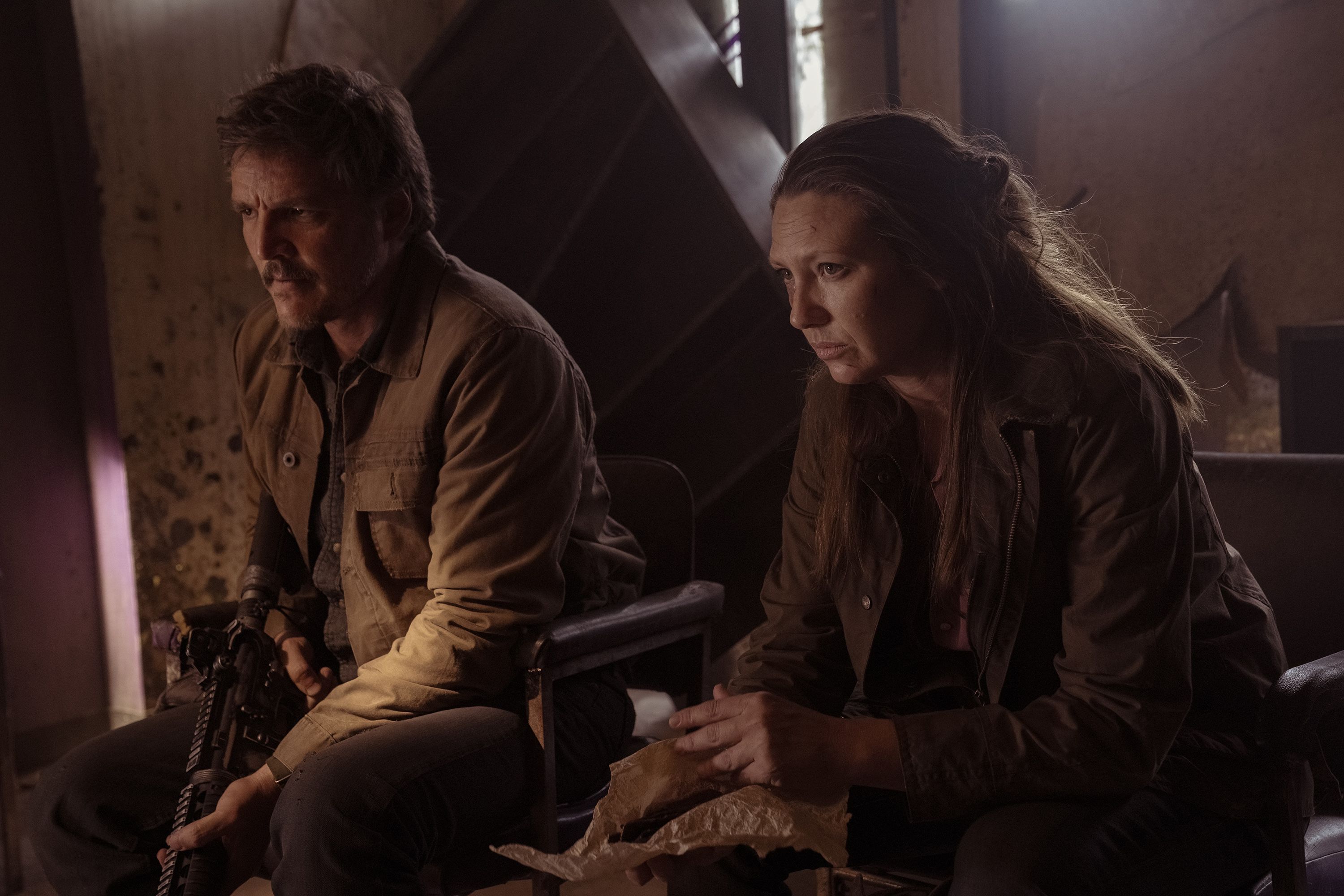 Mientras lo hacen, Tess le explica a Ellie qué es un infectado. «El hongo también crece bajo tierra, largas fibras como cables, algunas de las cuales se extienden más de una milla«, le dice Tess a Ellie después de ver una horda de Runners agrupados. «Pisas un parche de Cordyceps en un lugar y puedes despertar a una docena de infectados de otro lugar. Ahora saben dónde estás, ahora vienen. No eres inmune a que te destrocen«.
Entre esta escena, la apertura del Episodio 2 en Indonesia y la introducción del Episodio 1 en un programa de entrevistas, The Last of Us ha dedicado más tiempo a explicar cómo funciona esta infección que los juegos.
Después de ver esa horda premonitoria, un par de bloqueos obligan a Joel, Ellie y Tess a entrar en un museo claramente peligroso. Allí es donde se encuentran cara a cara con dos Clickers. Tras escabullirse y disparar rápidamente, Joel consigue acabar con los dos, pero no antes de que uno de ellos muerda a Ellie. Ella está a salvo gracias a su inmunidad, pero, por desgracia, no es la única que sale mordida de este encuentro.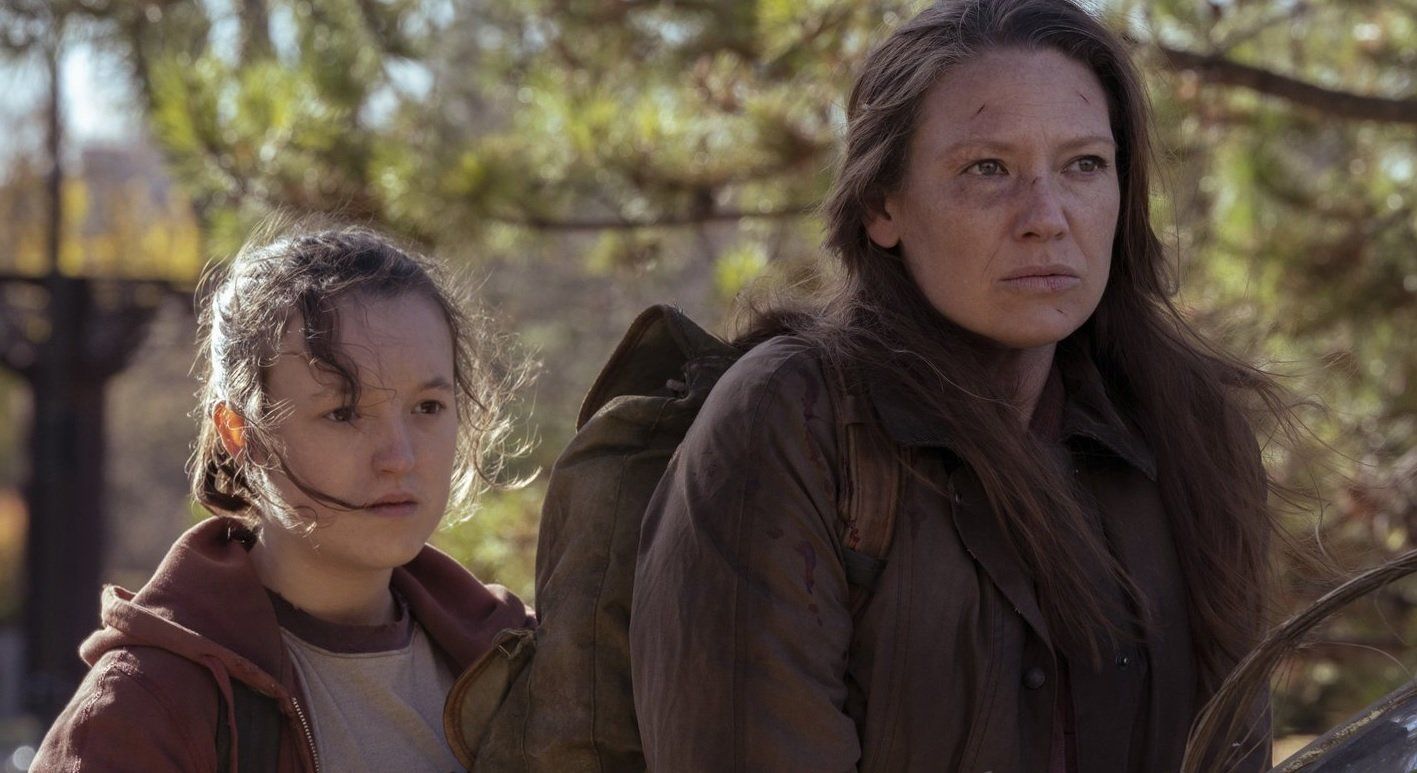 'The Last Of Us' Capítulo 2: final explicado
Hacia el final de «Infectados», Tess y Joel por fin llegan a la base de las Luciérnagas donde se supone que deben dejar a Ellie. ¿La mala noticia? Todos están muertos. Joel y Tess especulan que una de las Luciérnagas estaba infectada y que las sanas lucharon contra las enfermas hasta que todos murieron. ¿La peor noticia? Tess también está infectada.
Ellie es la primera en darse cuenta de que fue mordida en el museo. Pero en lugar de luchar por su propia vida, Tess aprovecha el poco tiempo que le queda para derribar bidones de gasolina y razonar con Joel. Sabiendo que se acerca una horda, le ruega a su compañero que lleve a la niña con sus amigos Bill y Frank. «Nunca te pedí nada, ni que sintieras lo que yo sentí«, suplica Tess. «Esta es tu oportunidad. Llévala allí. Mantenla con vida. Y arreglas todo… toda la mierda que hicimos. Por favor, di que sí, Joel. Por favor.«
Eso es todo lo que Joel necesita para convencerse. Se lleva a Ellie y la obliga a dejar atrás a Tess. En sus últimos momentos, Tess intenta encender un mechero mientras se enfrenta sola a una horda. Uno de los Runners la descubre y, en uno de los momentos más inquietantes de la serie, le mete la lengua cubierta de hongos por la garganta. Afortunadamente, es entonces cuando el encendedor de Tess por fin funciona. Infectados termina con una enorme explosión que acaba con la horda y con nuestra contrabandista. Así que sí, Tess ha muerto (aunque puede que no sea la última vez que veamos a Anna Torv en la serie).
Descansa en paz, Tess. No eras precisamente buena, pero diste la cara cuando más importaba.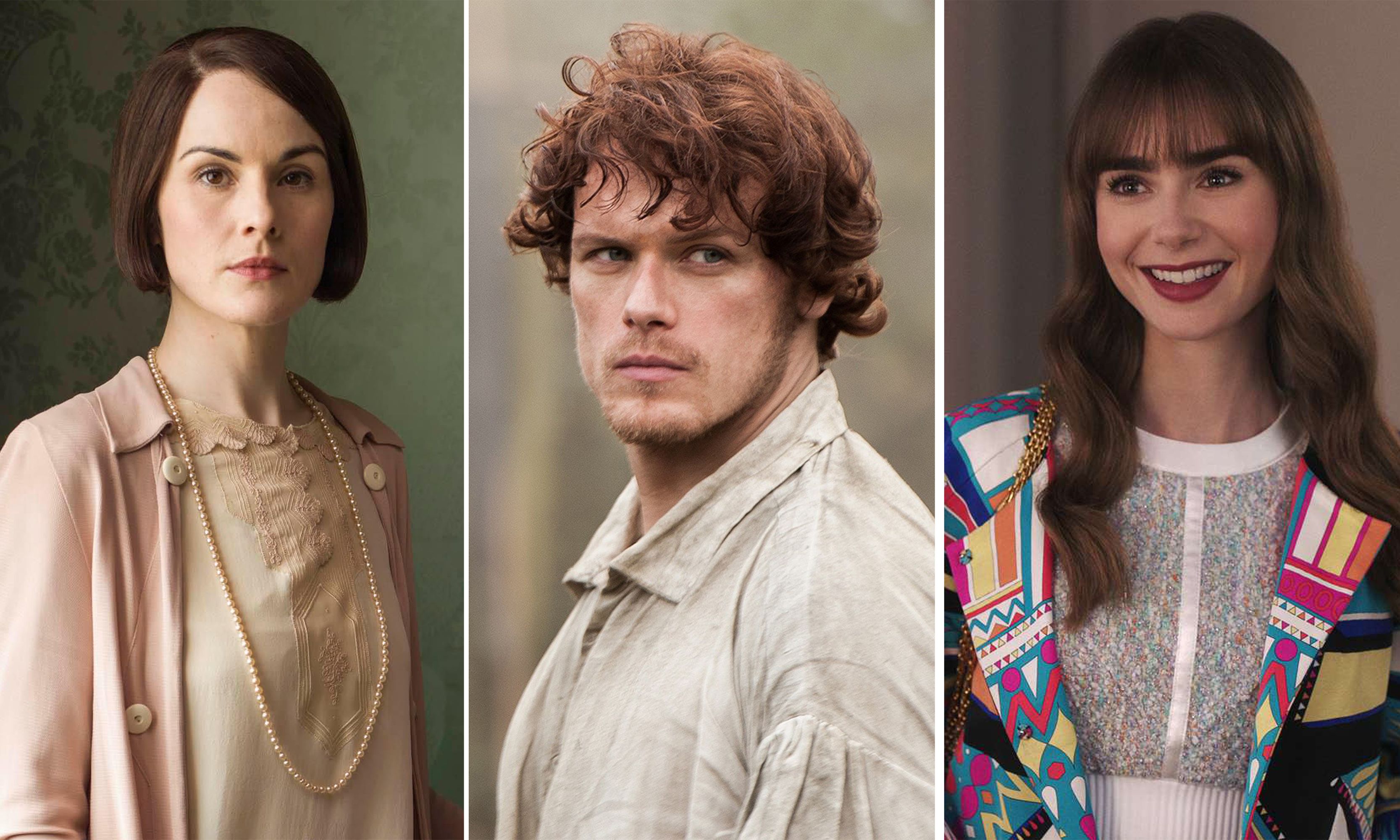 Fuente: Leer Artículo Completo