'Love is in the air': avance semanal de los capítulos de la serie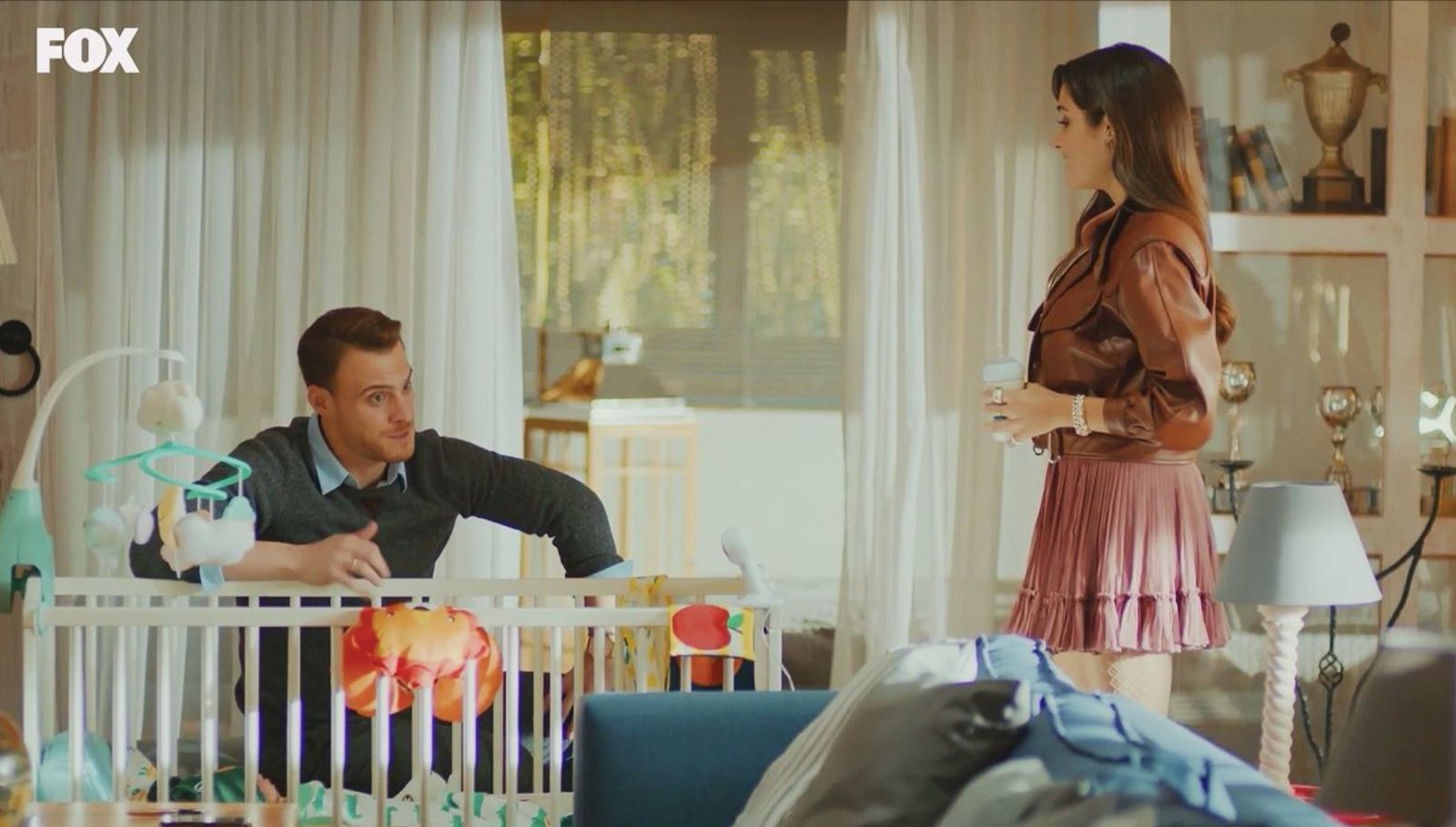 Qué ha pasado en 'Love is in the air'.
Los avances de todos los capítulos de esta semana de 'Love is in the air'.
Después del pequeño accidente que sufrió su esposa, Serkan no está dispuesto a dejar que le pase algo a Eda, así que prepara una cuadrilla de vigilancia para que siempre haya alguien cuidando de ella. Esto no le gusta nada a la mujer, que se siente encerrada, y se enfada con ellos.
Kemal quiere apaciguar los ánimos, se acerca a la joven con una gran tarima de helado y unas preciosas palabras, que logran emocionar a su nuera: «Los demás tienen miedo porque siempre has sido tú la que les ha mantenido juntos. Antes de que llegases Serkan no hablaba con Aydan más de dos frases. No era amigo de nadie. Estaba solo. Somos mariposas que giran alrededor de un mundo que eres tú".
Pasado el enfado inicial, Eda anuncia que el bebé ya tiene nombre y será… Alps. La señora Aydan se emociona mucho ante el pequeño homenaje y expresa lo mucho que quiere a Eda: "No eres mi nuera, eres mi hija». Poco después, Kemal y Aydan desvelan que se van a casar en España.
Éxito en el amor y también en el trabajo
El embarazo de Eda avanza y se nota. Ella tiene mucho más apetito y come atodas horas, se cabrea a la mínima. El nivel de control de Serkan se descontrola, lo que provoca que su esposa se enfade aún más: "Estás haciendo que este último trimestre sea atroz. No puedo más con tanta exigencia". A pesar de todo, el matrimonio está muy feliz en el terreno personal, pero también en el profesional.
Resulta que Engin, Pyryl y Serkan reciben un trabajo muy interesante en Holanda y deciden implicarse al 100% en el proyecto. Parece que las cosas por la nueva Art Life empiezan a ir como la seda. Además, Serkan puede hacer el trabajo, terminar justo antes del parto y tomarse la baja de paternidad junto a Eda.
Cuatro meses después, Eda y Serkan están en mitad de la mudanza hacia su nueva casa y preparados para recibir a Alps más pronto que tarde. Tienen cuidado cada detalles, para que nada salga mal. Sin embargo, el parto se presenta de la forma más inesperada.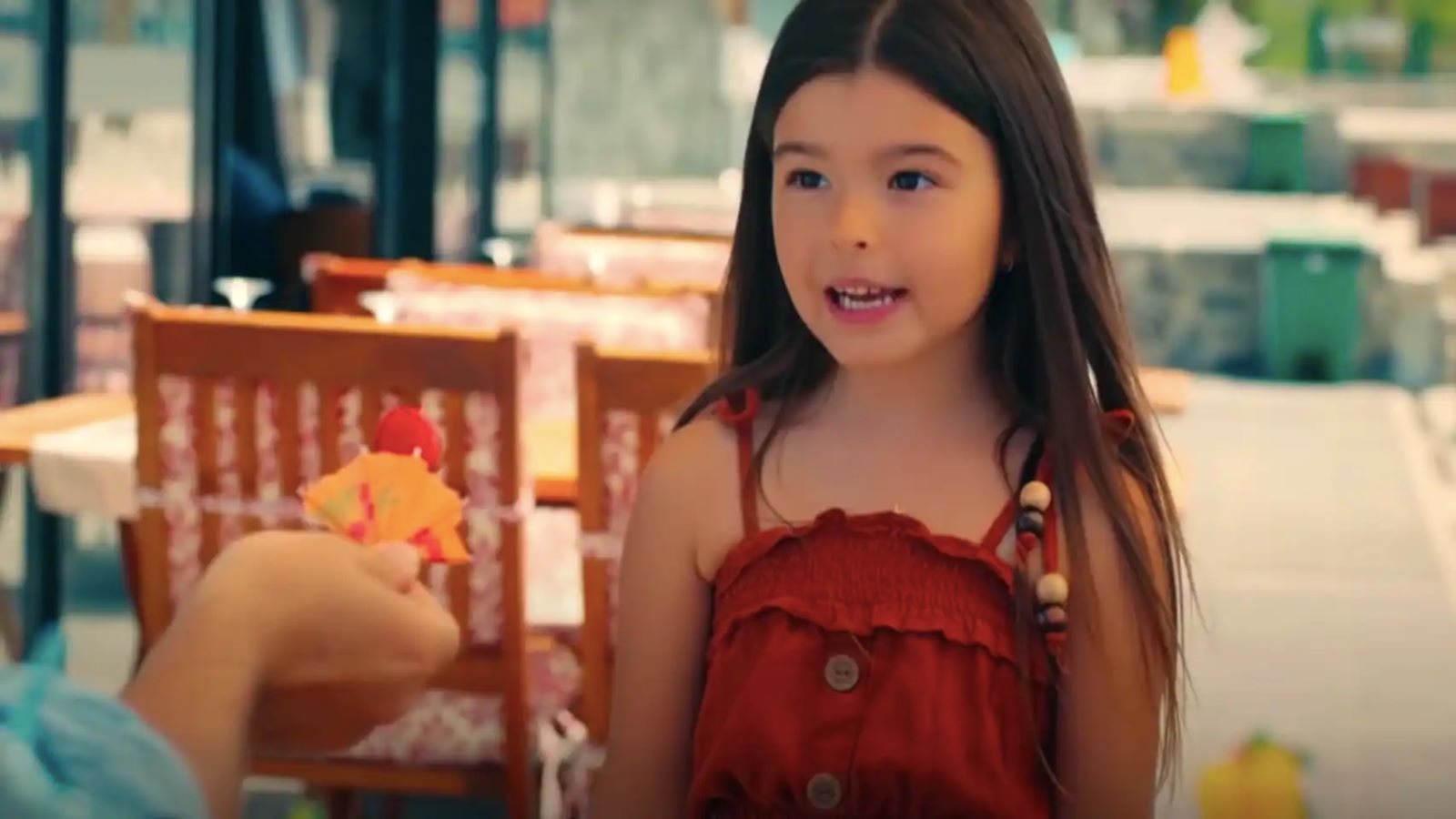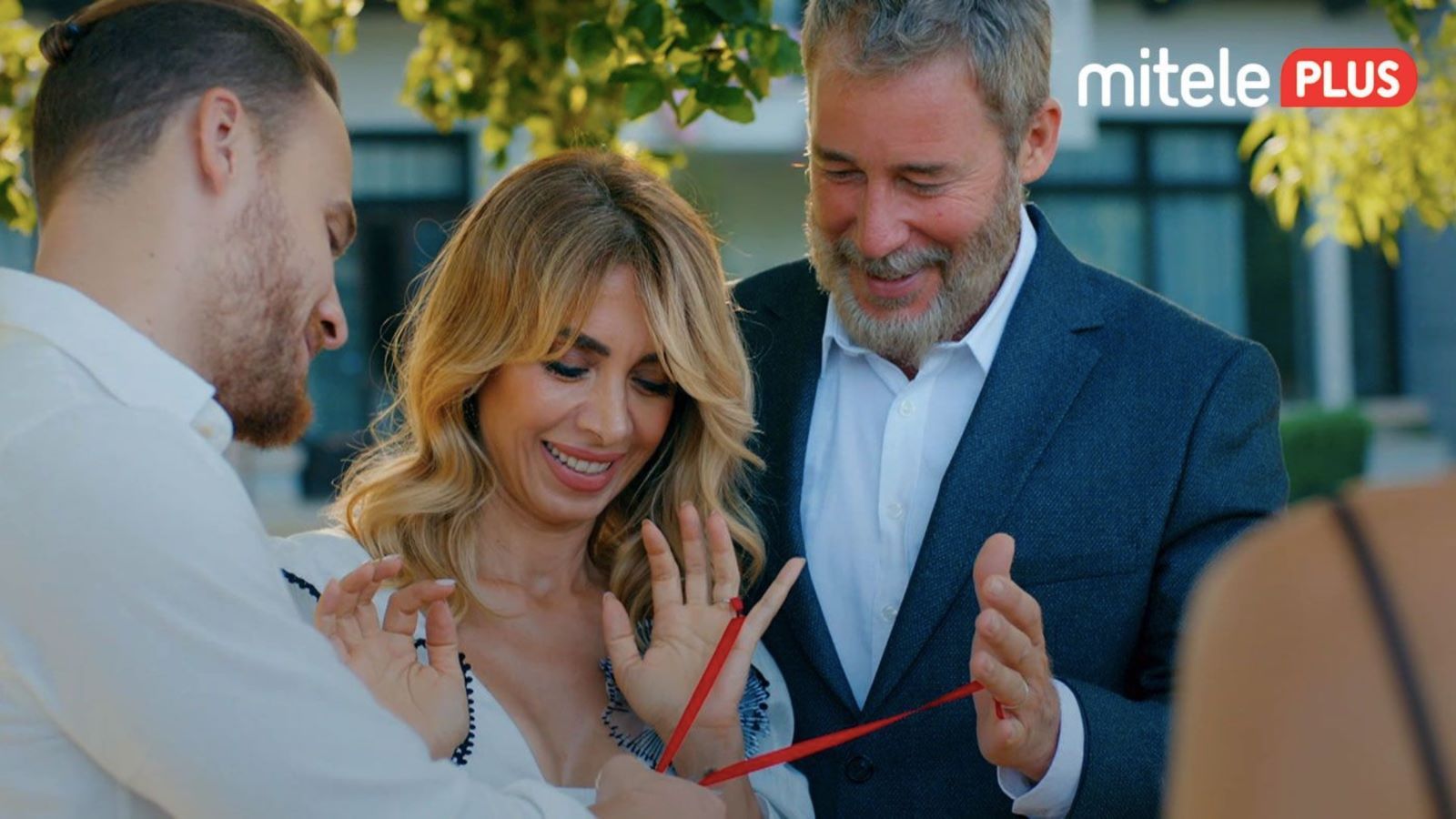 Fuente: Leer Artículo Completo