Los estrenos de series de Netflix, HBO, Amazon y Movistar hasta finales de 2020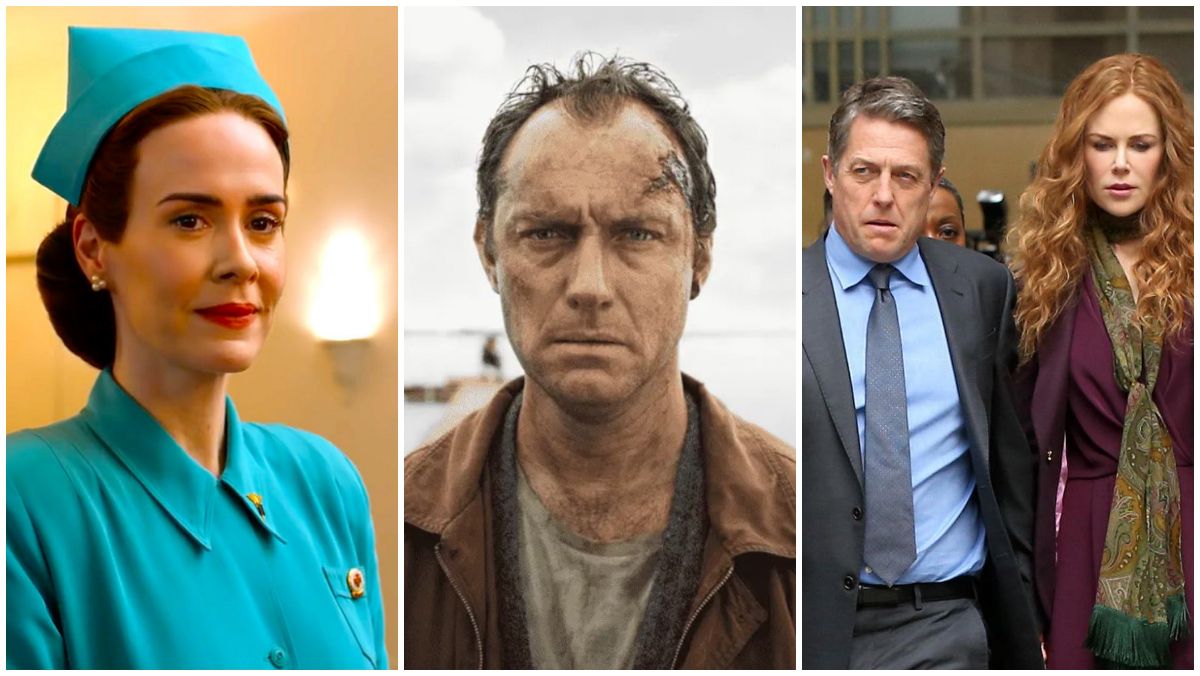 Aunque el verano es cada vez más importante para los estrenos de ficción, las plataformas se han guardado sus grandes apuestas para darlo todo a partir de septiembre. Away, el viaje espacial de Hilary Swank en Netflix será el pistoletazo de salida a un aluvión de estrenos que nos van a mantener bien entretenidos los próximos meses. Estos son los estrenos de Netflix, Amazon Prime Video, HBO y Movistar para los meses que quedan de 2020.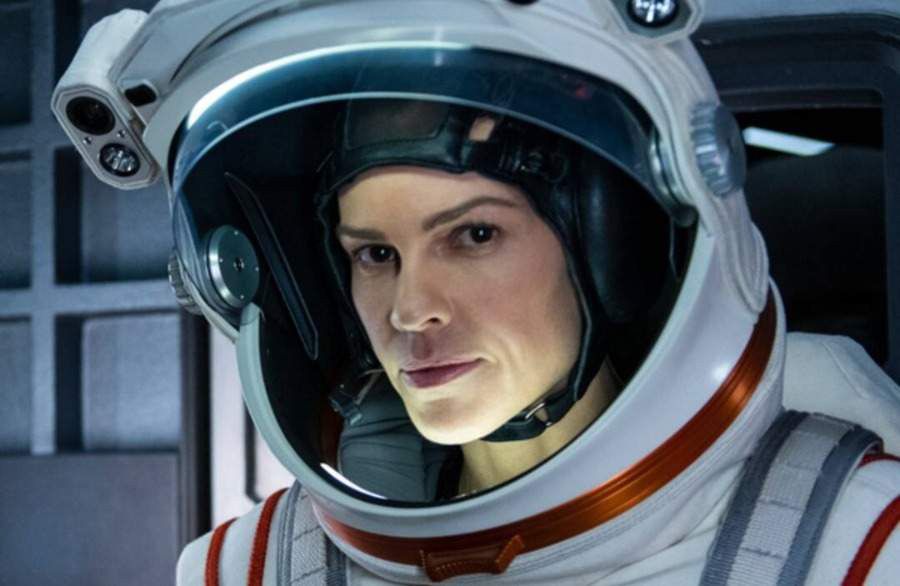 Netflix estrena el viernes 4 de septiembre esta serie de diez episodios queprotagoniza un efectivo reparto internacional.
La oscarizada Hilary Swank da vida a Emma Green, la decidida comandante al frente de la tripulación que viaja al planeta rojo en este drama espacial.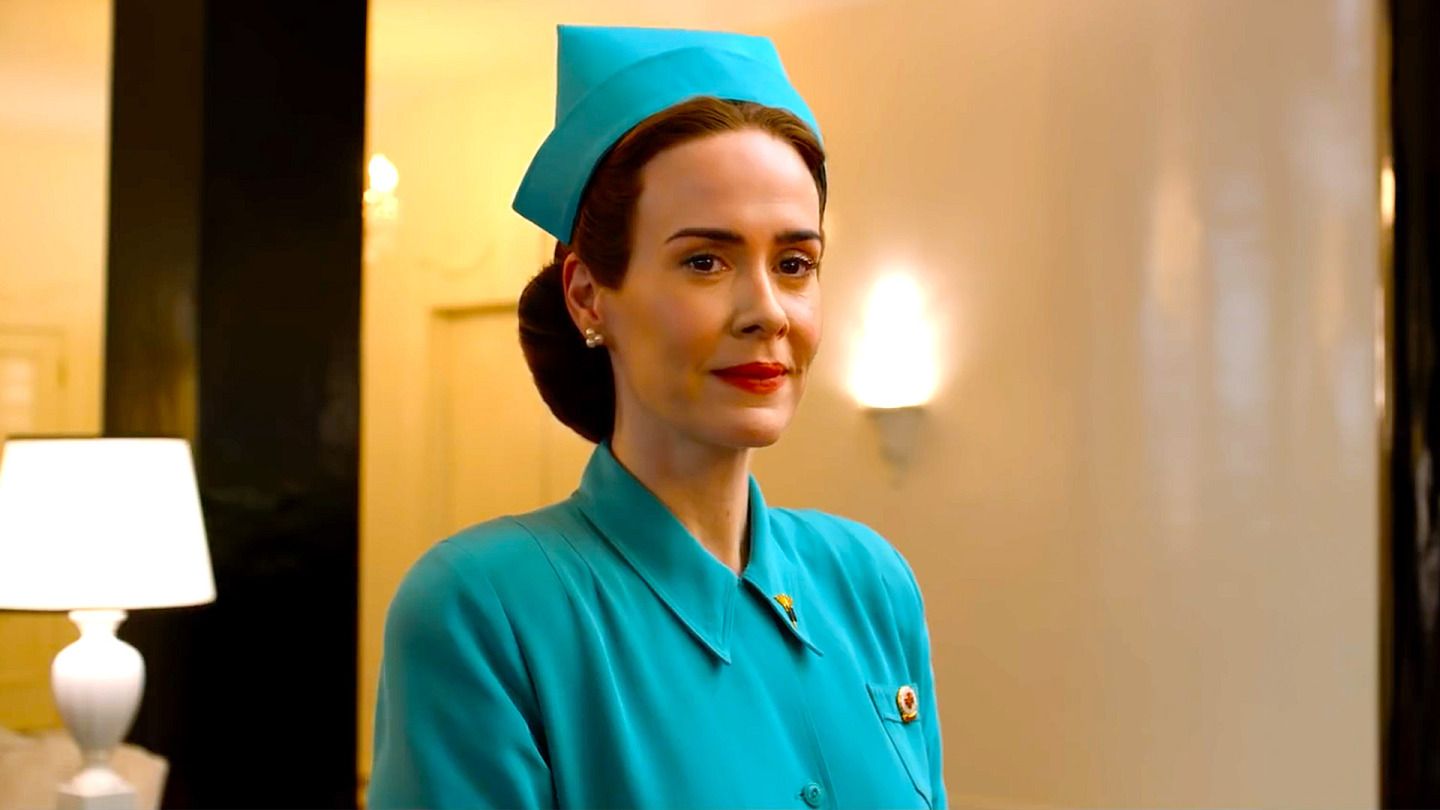 Tras el éxito de The Politician, Ryan Murphy e Ian Brennan regresan a televisión el 18 de septiembre, con un drama de suspense sobre los orígenes de la enfermera de psiquiatría Mildred Ratched, personaje de Alguien voló sobre el nido del cuco.
Con ocho episodios, la ficción protagonizada por Sarah Paulson (American Horror Story), Sharon Stone y Cynthia Nixon, entra enel lado más sombrío de esta mujer que llegó a California en 1947para probar experimentos cruelescon la mente humana.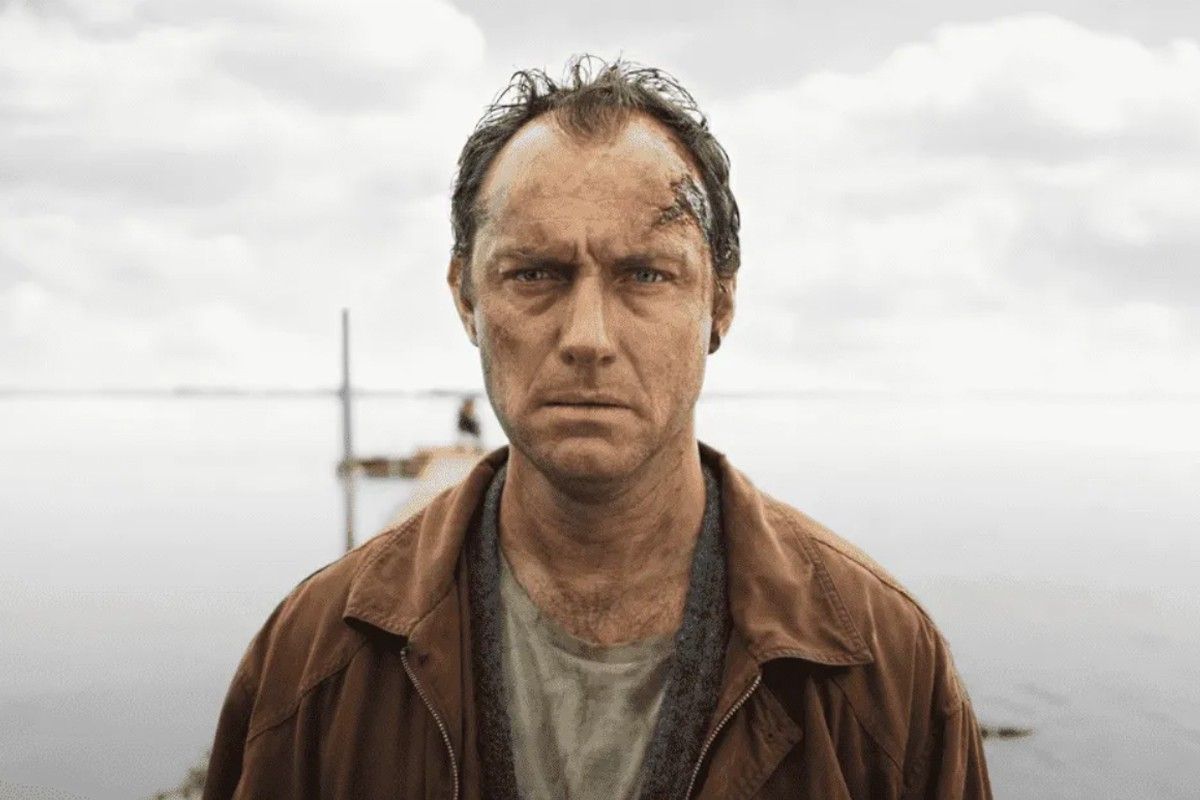 Dennis Kelly (Utopía) y Felix Barrett son los creadores de esta miniserie británica con Jude Law y Naomie Harris que se estrena el martes 15 y que forman dos bloques de tres episodios. El primero, Verano, está protagonizado por Sam, que llega a Osea, una isla en la que sus habitantes preservan sus tradiciones a toda costa. En Invierno, la segunda parte, la llegada de Helen a la misma isla, desencadena una batalla.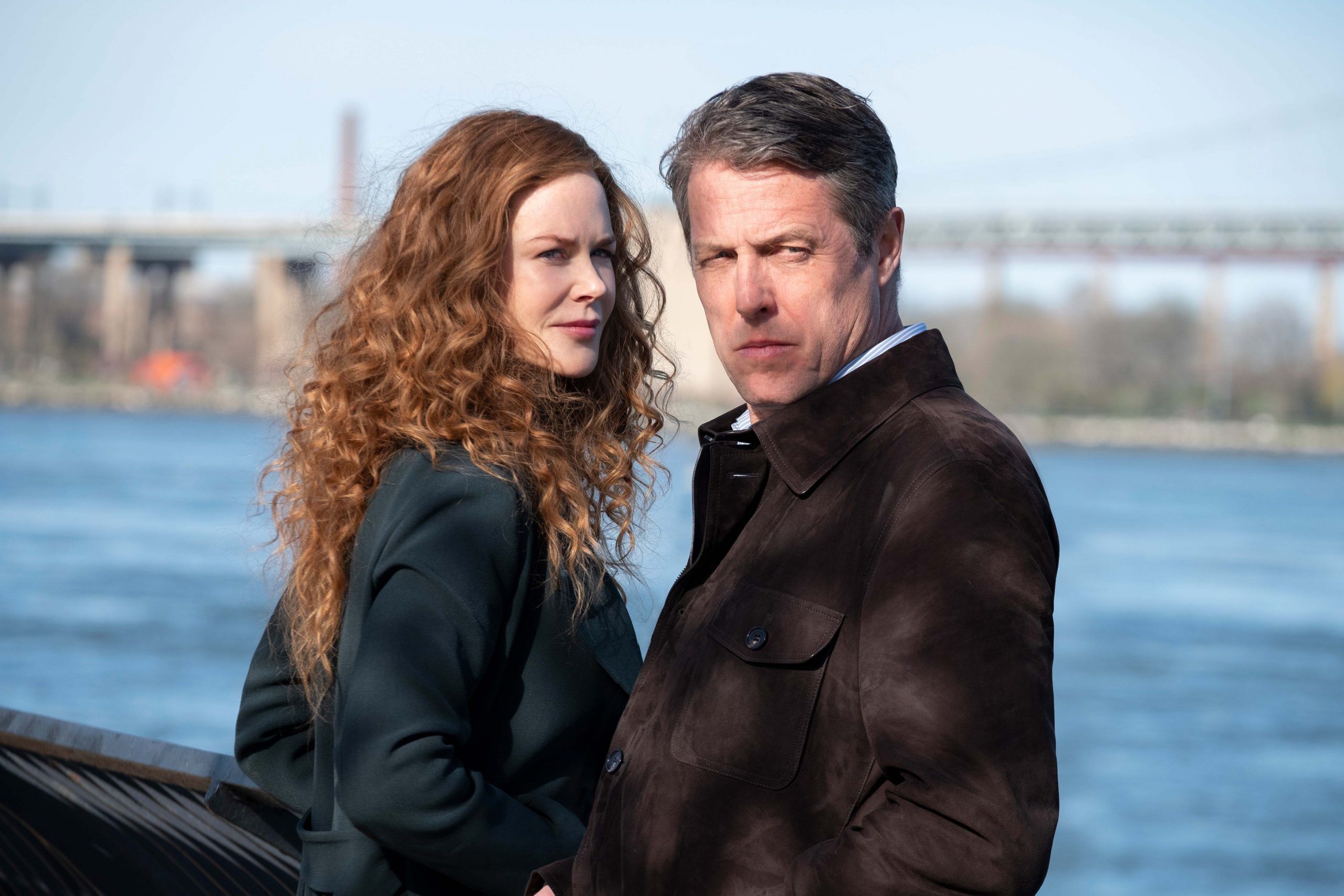 Nicole Kidman y Hugh Grant protagonizan The Undoing, la miniserie escrita por David E. Kelley (Big Little Lies) a partir del thriller Tú ya lo sabías, de Jean Hanff Korelitz, editado en España por Umbriel.
Está dirigida por la oscarizada cineasta danesa Susanne Bier (En un mundo mejor) y narra el desmoronamiento del adinerado matrimonio Sachs cuando, tras una muerte violenta, el marido, un reputado oncólogo infantil, desaparece dejando al descubierto siniestros secretos de su pasado. Donald Sutherland y Noah Jupe completan el reparto. Llega el 26 de octubre.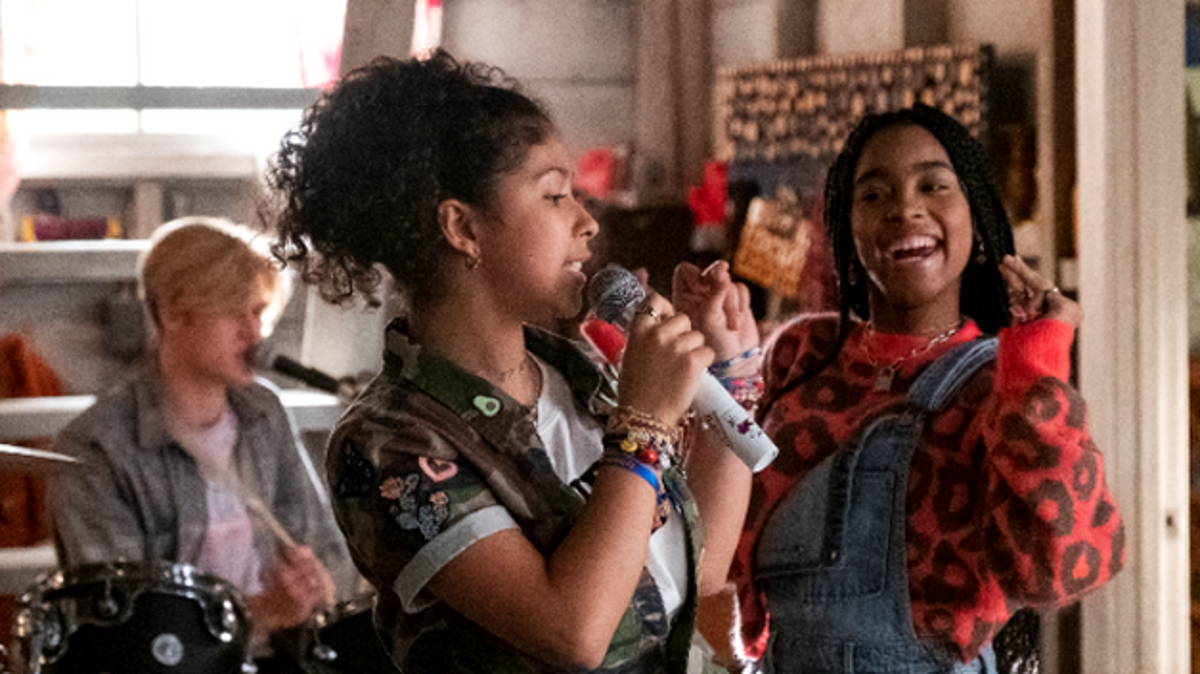 El 10 de septiembre llega la nueva y emocionante serie musical del director y coreógrafo ganador de premios Emmy, Kenny Ortega (High School Musical) que sigue los pasos de Julie (Madison Reyes), una estudiante que perdió la pasión por la música tras la muerte de su madre. Pero la aparición de los fantasmas de tres músicos de ensueño (Charlie Gillespie, Owen Patrick Joyner, Jeremy Shada) de 1995, harán que la joven se sienta inspirada para empezar a cantar y escribir canciones nuevamente.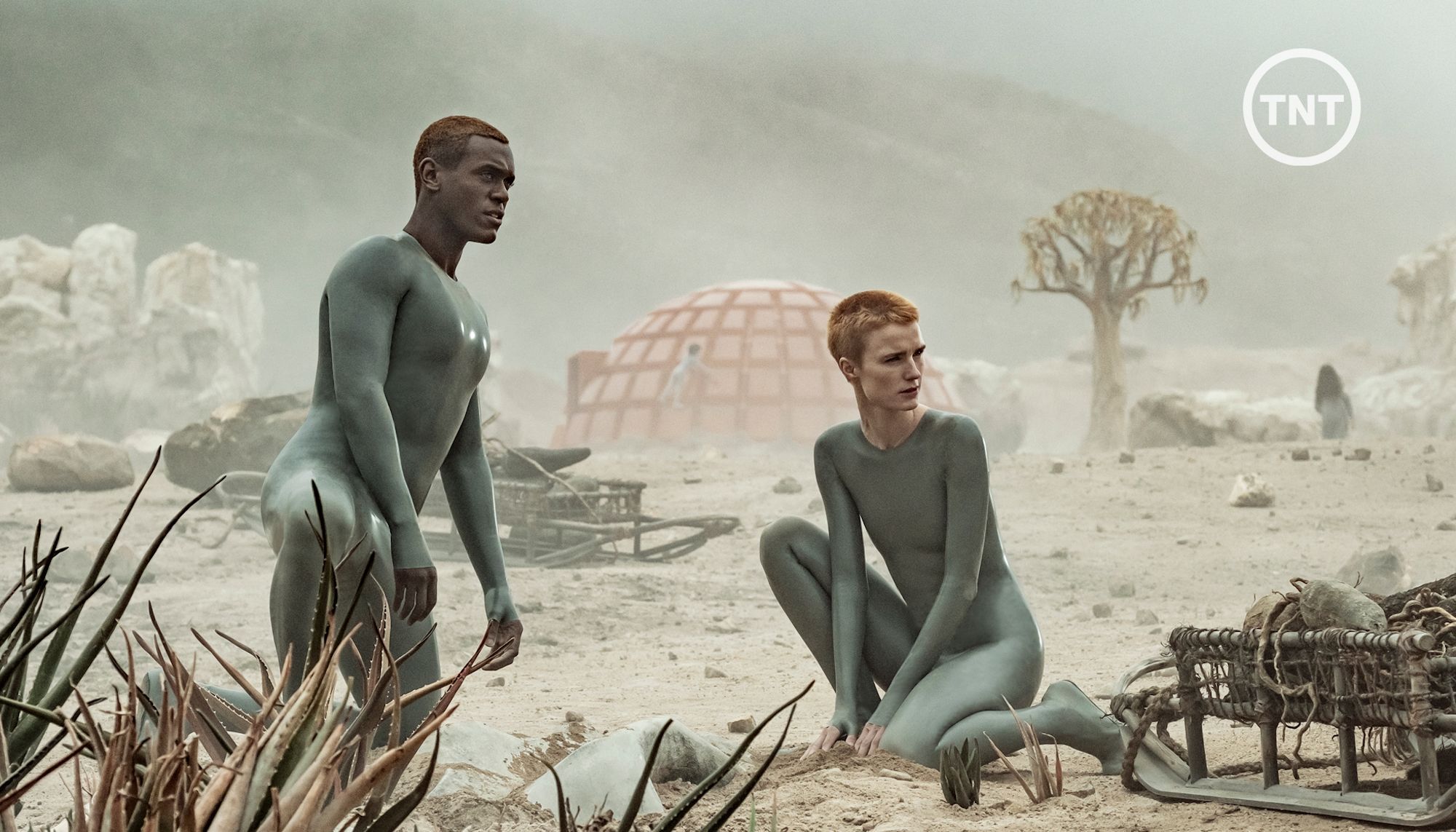 El director de Gladiator, Ridley Scott, estrena el jueves 10 su nueva serie de ciencia ficción ambientada en un misterioso planeta aparentemente deshabitado y en un futuro en el que la Tierra ha sido destruida.
Centran la historia dos androides que deberán criar y proteger a un niño ante la inminente llegada de una colonia de humanos enfrentada por sus creencias religiosas. El reparto cuenta con Travis Fimmel (Vikingos).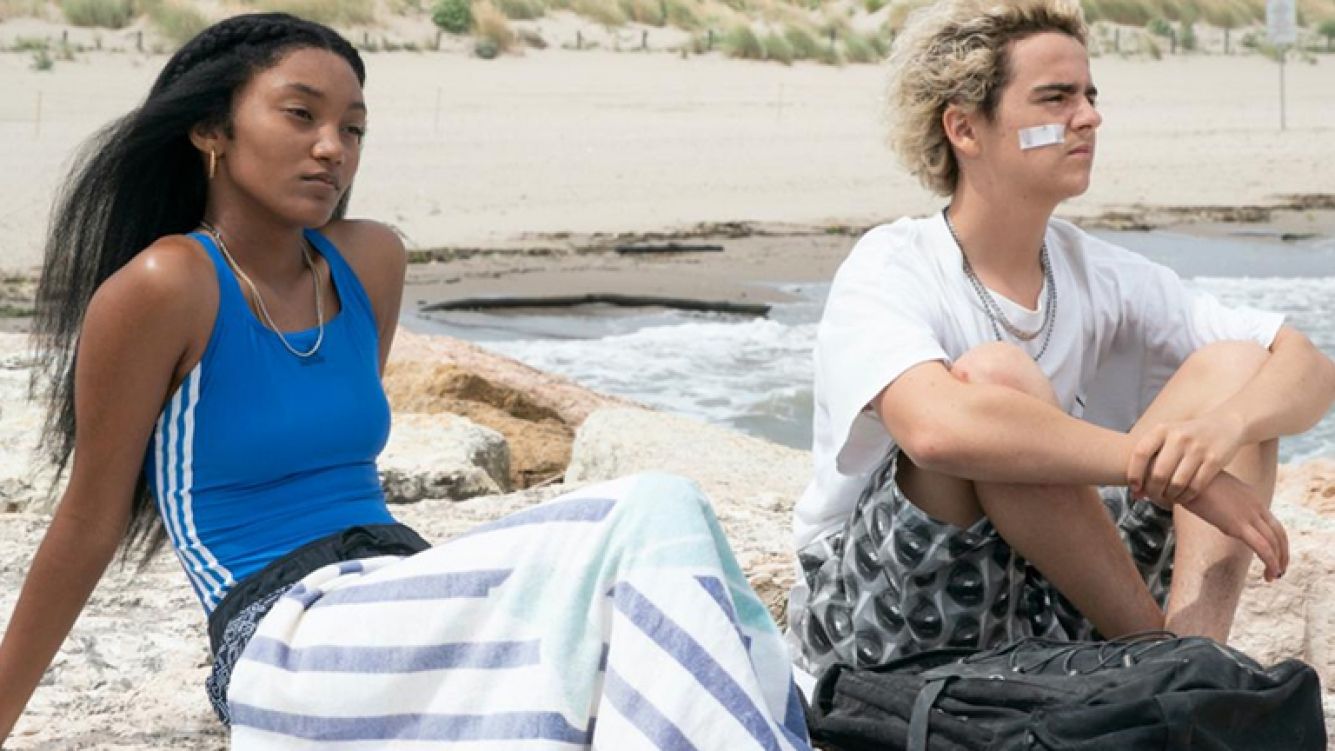 Tras arrasar con Call Me By Your Name, el cineasta italiano Luca Guadagnino se pasa a la televisión y estrena el 14 de septiembre We Are Who We Are, serie que ha coescrito con el escritor Paolo Giordano (La soledad de los números primos) y Francesca Manieri.
Es una serie de iniciación protagonizada por dos adolescentes estadounidenses que coinciden en una base militar de Véneto. Jack Dylan Grazer interpreta a Fraser, hijo de dos mujeres militares, que se hace amigo de Caitlin, la chica más popular de la base.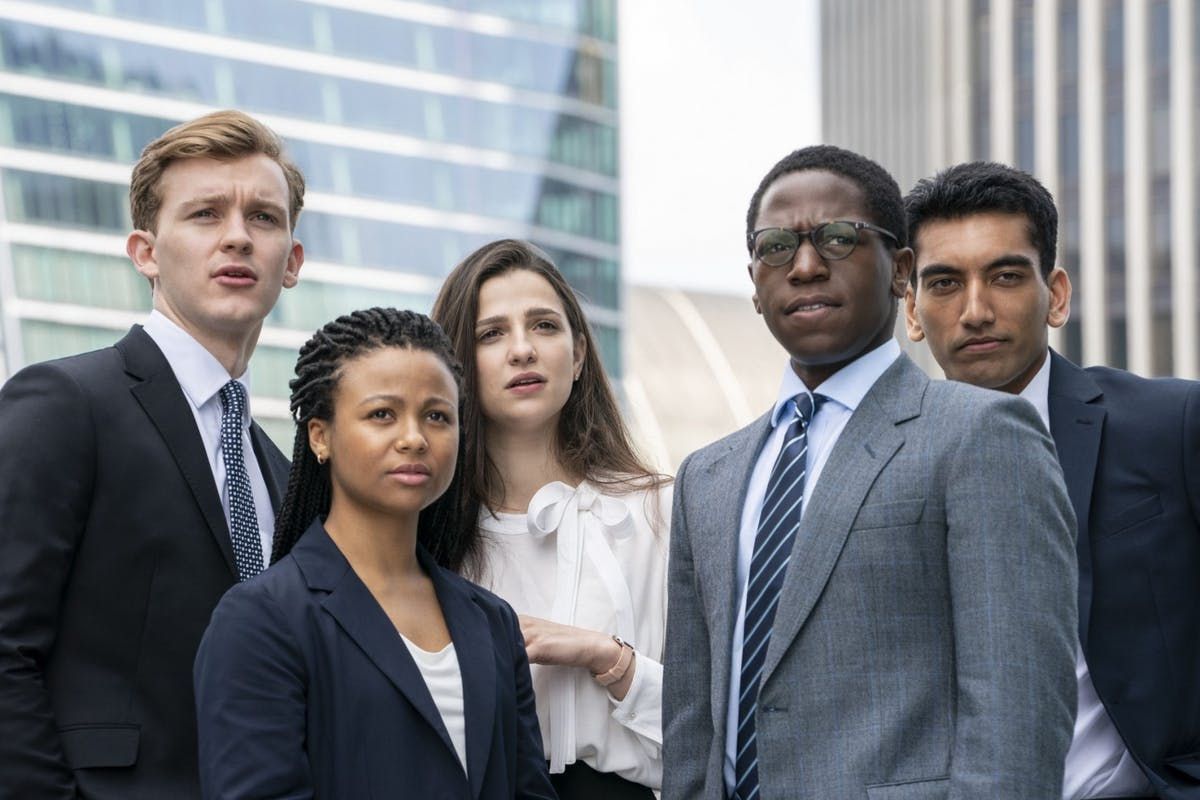 Konrad Kay y Mickey Down son los creadores de esta serie de ocho episodios que recoge sus experiencias como empleados de un importante banco de inversión de Londres. Dirige Lena Dunham, creadora de la premiada Girls, y está protagonizada por un grupo de recién licenciados brillantes que compiten, a base de ego, sexo y drogas, en el despiadado mundo de las finanzas justo antes del desplome de 2008. Llegará en otoño, todavía sin fecha.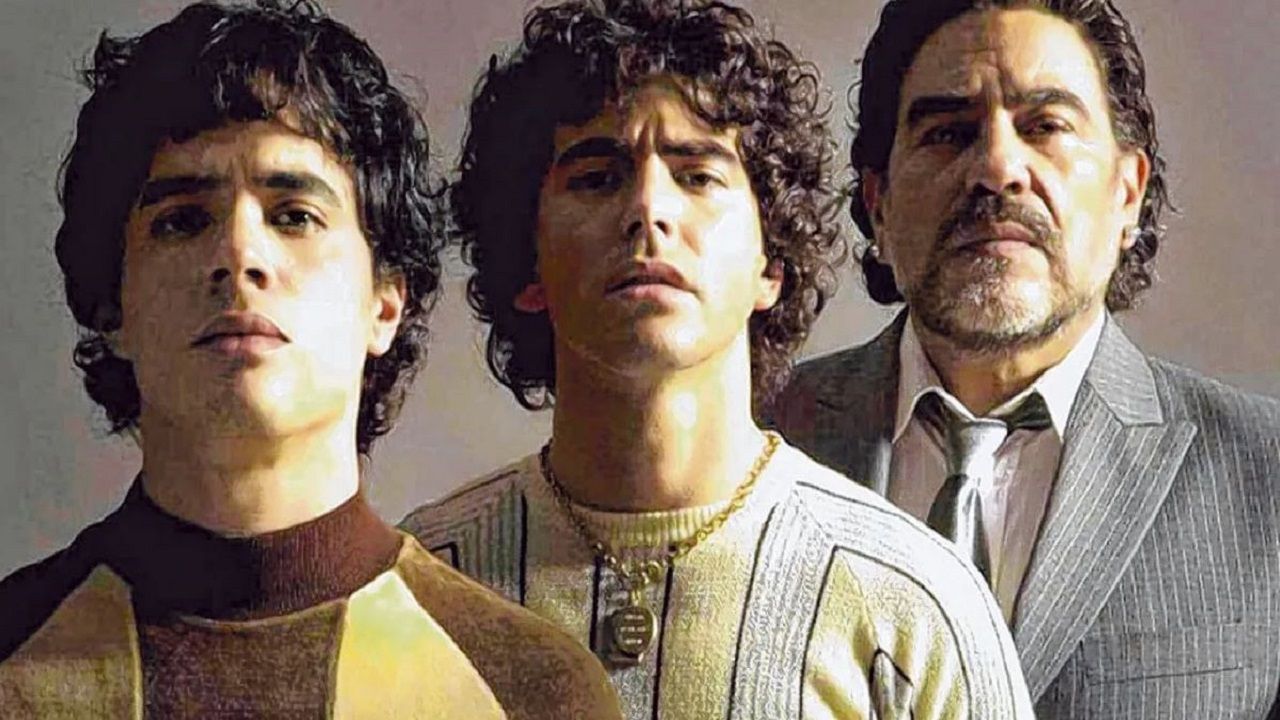 Nicolás Goldsmith, Nazareno Casero y Juan Palomino son los tres actores que interpretan al futbolista Diego Armando Maradona en esta serie biográfica que repasa su turbulenta vida con paradas en Buenos Aires, Barcelona, Nápoles y México. Se estrena el 30 de octubre y a su exmujer, Claudia Villafañe, no le gustará nada.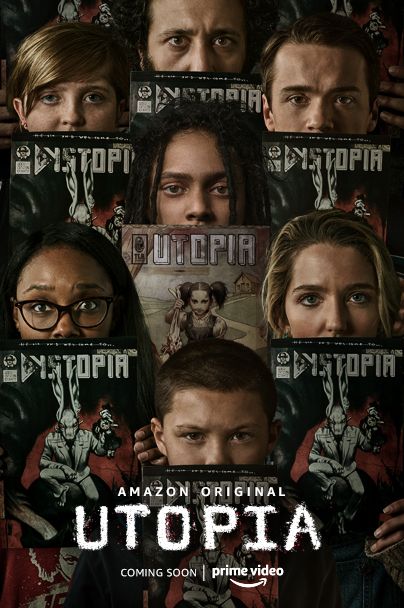 La escritora Gillian Flynn, autora de bombazos literarios como Perdida y Heridas abiertas, es la showrunner y productora ejecutiva de la versión americana de Utopía, la serie de culto británica creada por Dennis Kelly en 2013. Está protagonizada por un grupo de frikis unido por su obsesión por Utopía, un cómic aparentemente ficticio a través del cual predicen algunas de las amenazas que acechan a la humanidad. Jessica Hyde, el personaje principal del tebeo, se unirá al grupo de perdedores para poner a salvo al mundo entero. Llegará en otoño, todavía sin fecha.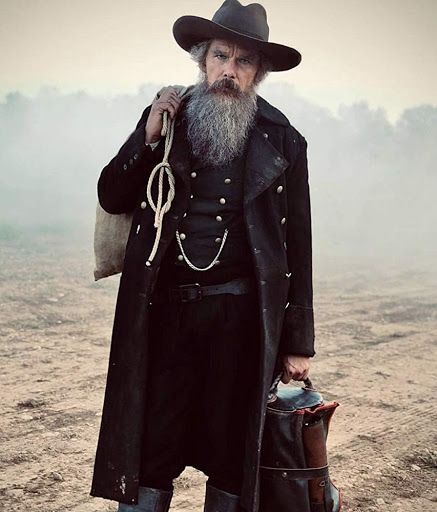 Ambientada en EE.UU., a finales del siglo XIX, en pleno auge del abolicionismo, la nueva ficción protagonizada por Ethan Hawke y producida por Showtime, adapta el best seller de James McBride sobre un joven esclavo afroamericano que acaba formando parte, contra su voluntad, del variopinto grupo de seguidores del abolicionista John Brown (Hawke). Disponible desde el 5 de octubre.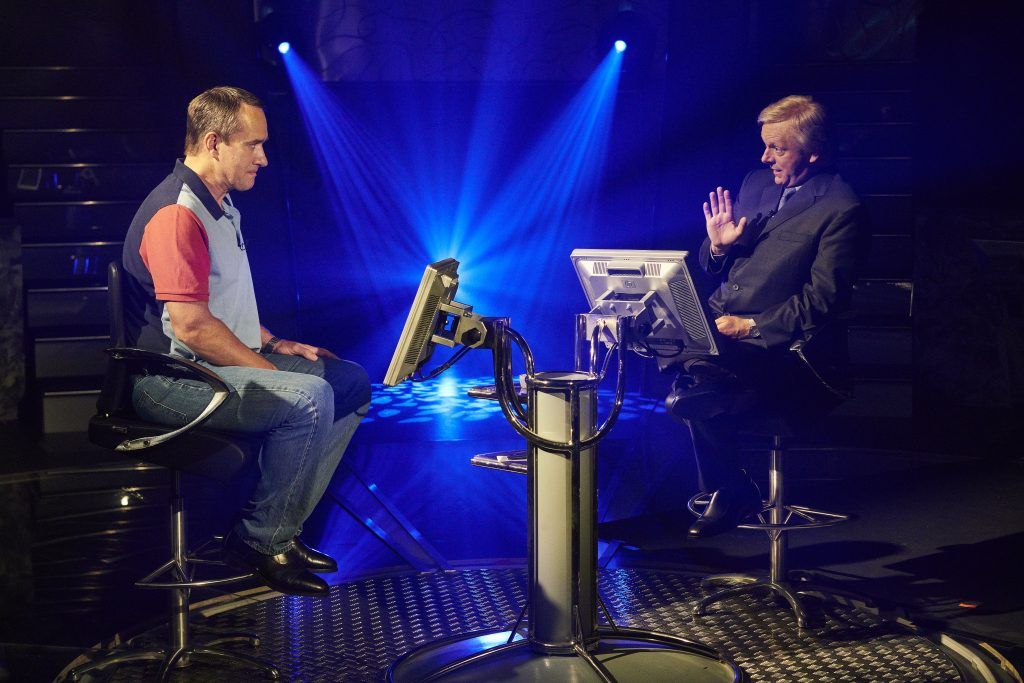 El 28 de septiembre llega la adaptación televisiva de la obra de teatro escrita por James Graham sobre Charles Ingram, unexcomandante del Ejército británico que protagonizó un tremendo escándalo tras ser acusado de hacer trampas para ganar un millón de libras en el concurso ¿Quién quiere ser millonario? en septiembre de 2001. Con Michael Sheen (The Good Fight) y Matthew MacFadyen (Succession) en el reparto.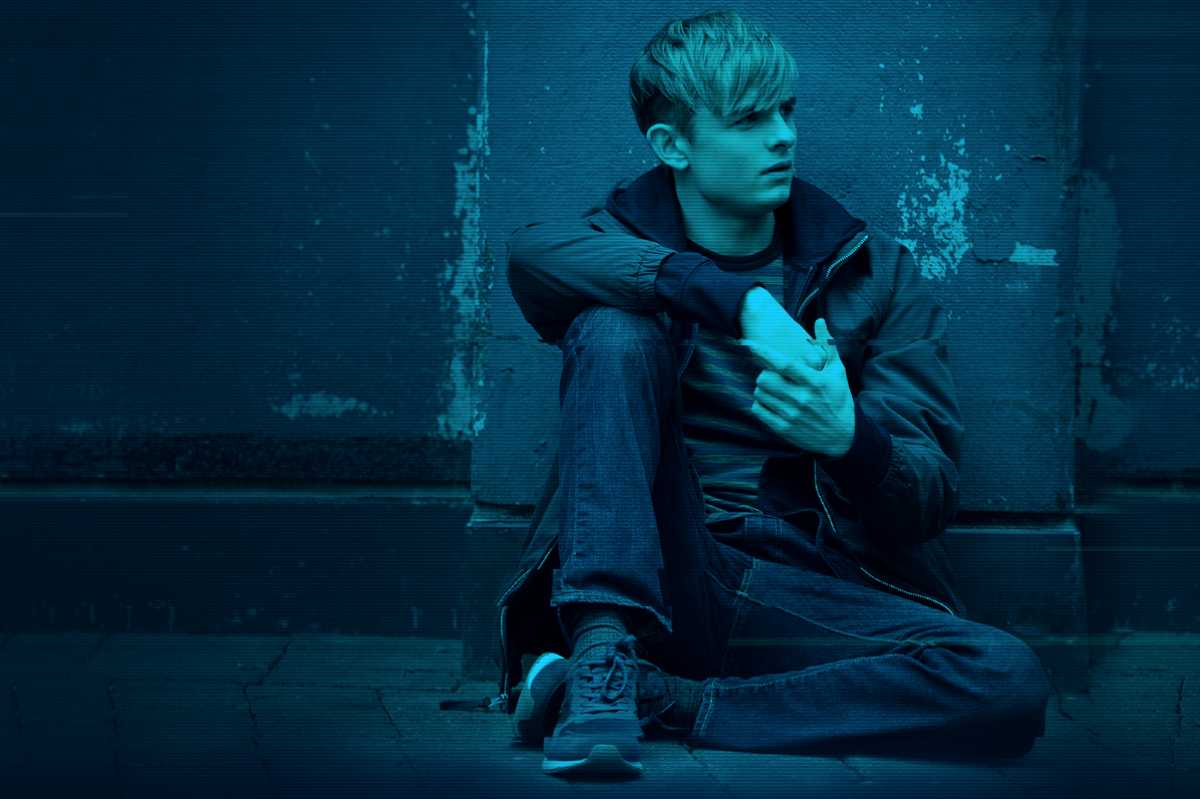 Basada en la saga juvenil de Anthony Horowitz –con más de 13 millones de copias vendidas–, la nueva ficción de Guy Burt(Los Médici) llega el 17 de septiembre con la historia de Alex (Otto Farrant), un adolescente huérfano que vive en Londres con su tío Ian, hasta que el MI6 lo recluta como espía para una arriesgada misión en los Alpes.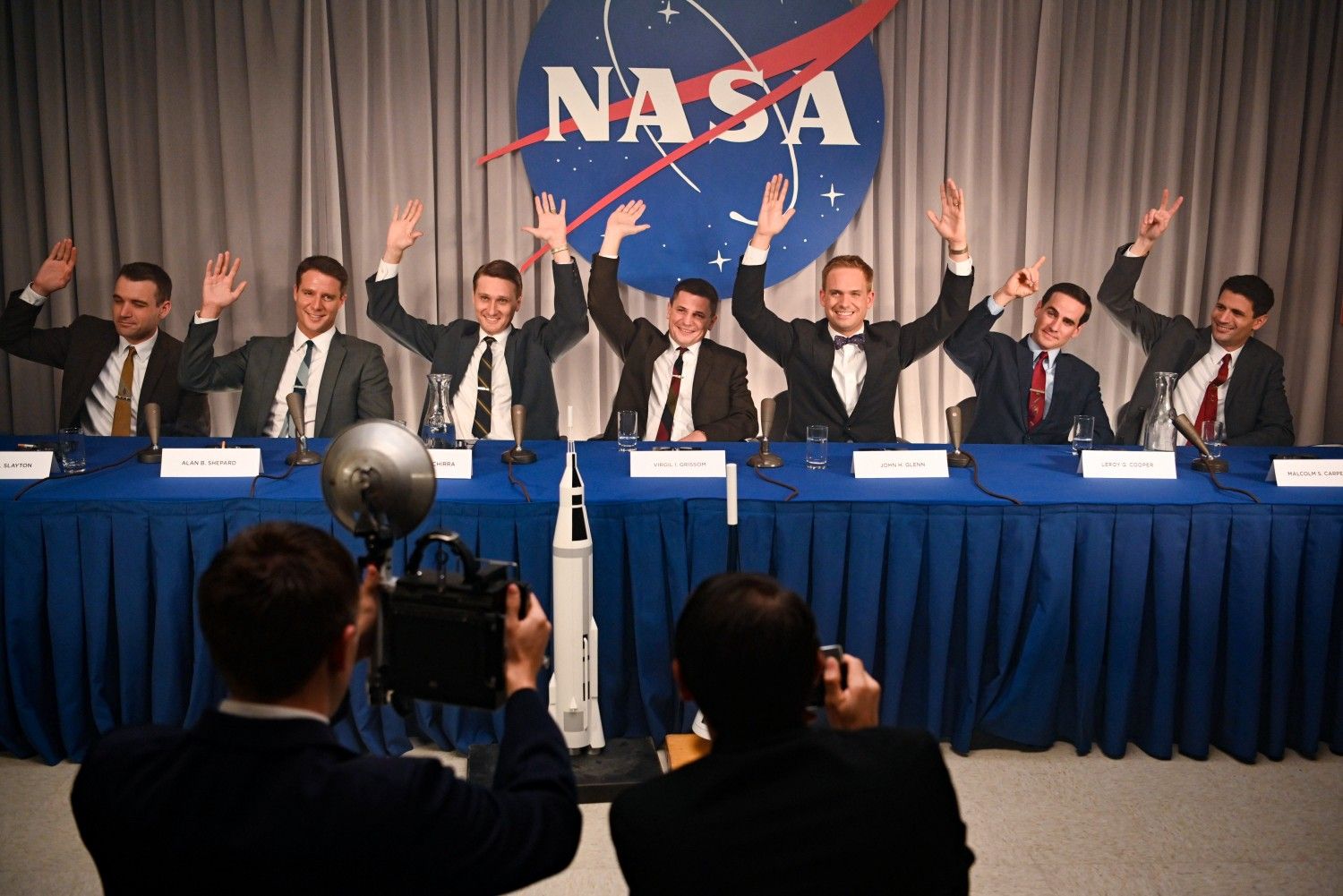 La nueva ficción creada para National Geographic por Appian Way, la productora de Leonardo DiCaprio, adapta el superventas de Tom Wolfe sobre los inicios de la carrera espacial de Estados Unidos. Ambientados en 1958 durante la Guerra Fría, cuando los soviéticos dominaban el espacio, los ocho episodios se centran en el Proyecto Mercury, y explica cómo se fraguó lo que se convertiría en el primer reality show estadounidense, donde siete ambiciosos astronautas y sus familias se vieron envueltos por la fama de manera instantánea, en una competición por pasar a la historia, no sin costes para sus vidas y familias.
Fuente: Leer Artículo Completo