Lola Indigo elige su 'pase directo' en 'The Dancer'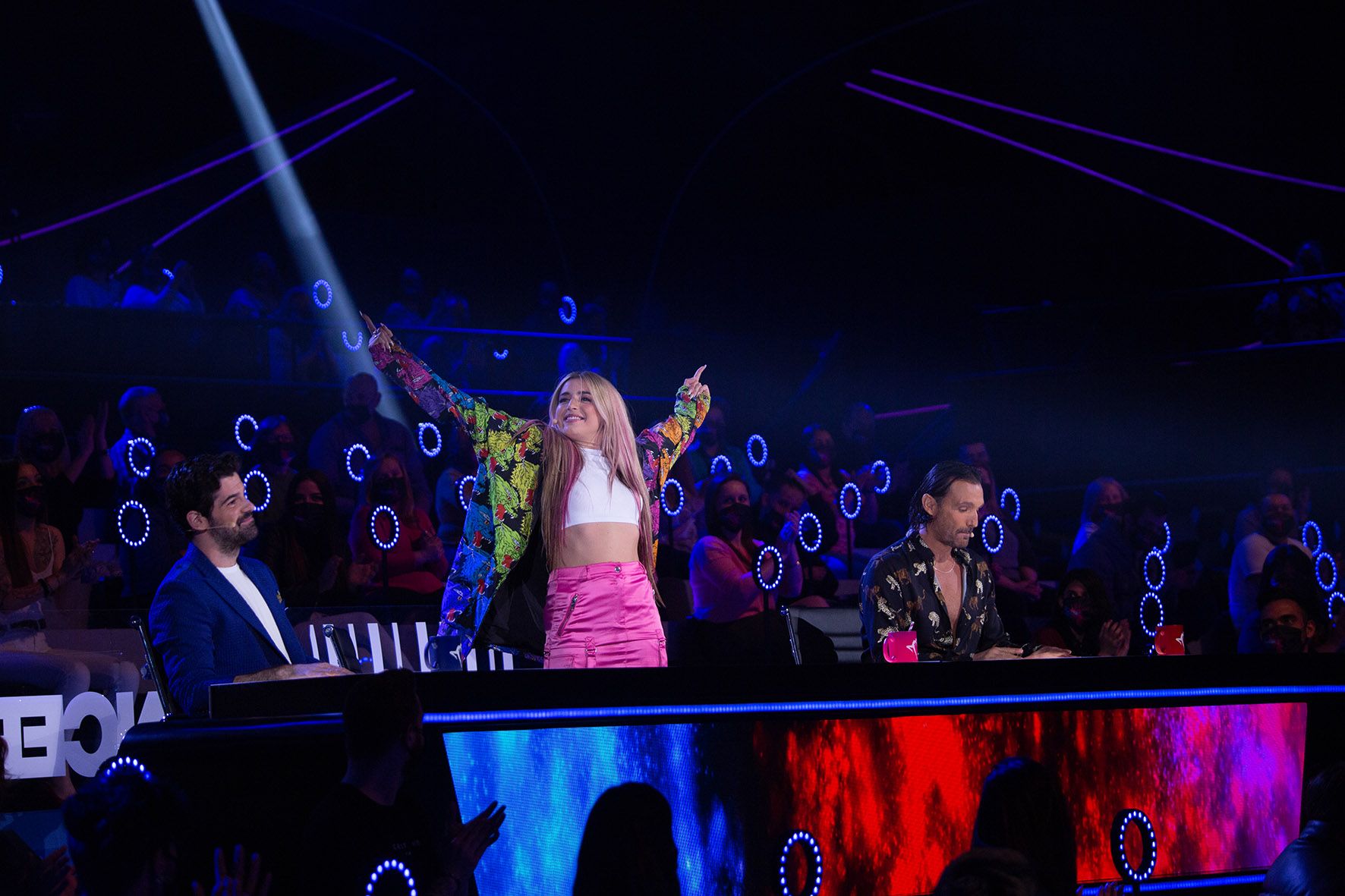 Ion Aramendi y Sandra Cervera son los encargados de ejercer como maestros de ceremonias en cada una de las entregas de The Dancer
Entre los bailarines y bailarinas que pasan por el escenario de The Dancer vemos cada semana personas de todas las edades poniendo en práctica bailes de diferentes estilos
The Dancer sigue avanzando y crece la tensión entre los capitanes del talent show por formar el mejor equipo de bailarines para competir entre ellos. Durante la tercera jornada de audiciones, Miguel Ángel Muñoz, Lola Indigo y Rafa Méndez comprobarán cómo aumenta el nivel y dejarán atrás el buen rollo tras las pequeñas traiciones de los primeros programas. Los capitanes desconfían de las intenciones de sus compañeros por conseguir al mejor concursante y vivirán pequeños piques entre ellos que los llevarán incluso a plantearse su permanencia en el programa.
The Dancer reunirá a 14 nuevos concursantes para encontrar al mejor bailarín del país. Entre ellos, un influencer con más de 2 millones de seguidores en TikTok, una coreógrafa de artistas como Shakira y Sweet California, una concursante que estuvo 24 horas sin dejar de bailar para conseguir fondos para las academias golpeadas por la covid y a una experimentada bailarina que vuelve a La 1, después de participar en programas como El Grand Prix o Telepasión.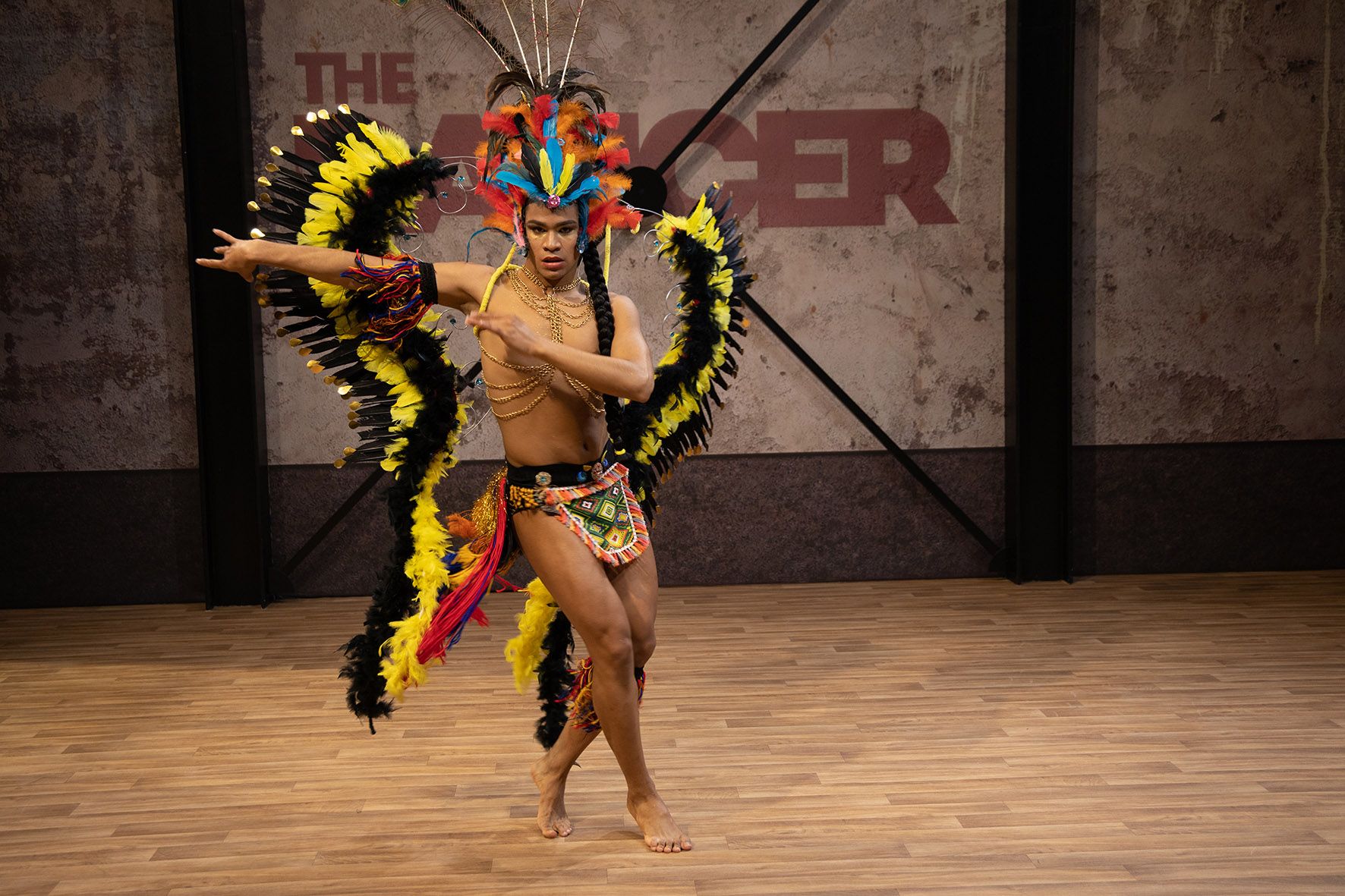 Historias que se cuentan bailando
Durante la tercera jornada de audiciones de The Dancer, el equipo de capitanes empatizará y se emocionará con las historias de varios de los aspirantes a ganar el concurso.
También los presentadores se verán reflejados con las vivencias de algunos de los bailarines del talent show y no podrán evitar romperse frente a las cámaras, como Sandra Cervera que se conmoverá con un concursante que dedica su actuación a un familiar con Alzhéimer.
Rafa Méndez se reencontrará con Sergio Alcover, padrino de uno de los grupos de bailarines que participará en el programa, tras haber compartido con él años de aprendizaje en televisión.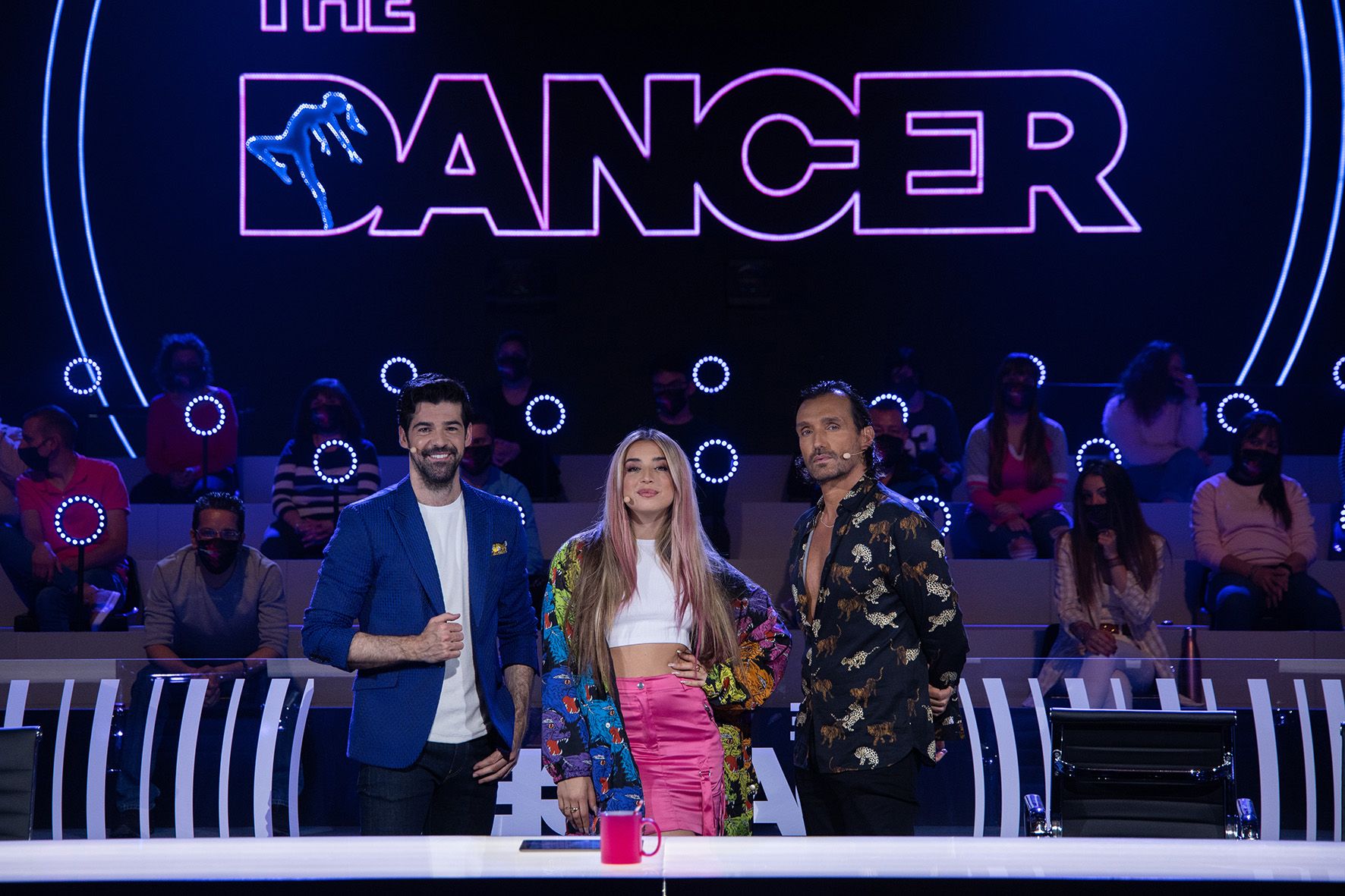 Siempre quedará The Dancer: El Challenge
Alexity sigue dando una segunda oportunidad a aquellos bailarines que recibieron el apoyo del público en audiciones, pero que no fueron seleccionados para estar en los equipos de los capitanes del talent show. En The Dancer: El Challenge, emitido cada martes a través de YouTube y RTVE Digital, los espectadores serán testigos de cómo los concursantes eliminados en las audiciones del programa y más apoyados por el público luchan por ganar un gran premio: actuar junto a la influencer con un espectacular número en la gran final del talent show.
Además, Alexity sigue proponiendo varios retos a los concursantes de este programa digital donde los bailarines tendrán que incorporar varios elementos en sus coreografías y probar que son los mejores en los diversos estilos de baile y desafíos para pasar de fase. Precisamente, en la siguiente entrega del formato, Alexity propone a los dos concursantes retados diseñar una coreografía en la que una prenda de vestir es el elemento central y a integrar en su actuación.
Fuente: Leer Artículo Completo