'Las Kardashian': Disney Plus+ estrena la temporada 2 del reality
Las series buenas recomendadas para ver en Disney Plus
Series y películas de Disney Plus+ con temática LGTBIQ+
Películas clásicas adaptadas a live action de Disney Plus+
D23 Expo 2022: la convención de Disney sobre sus estrenos
'Marvel Studios: Reunidos': dónde ver los 'making of' de Marvel
El pasado mes de abril los fanáticos del clan Kardashian-Jenner tuvieron la oportunidad de reencontrarse con la familia en televisión gracias a un nuevo reality, Las Kardashian. Tras unos años de parón al haber cerrado la etapa de su anterior formato Keeping Up with The Kardashians, las hermanas más famosas de la pequeña pantalla decidieron regresar con un programa renovado que analizaba las nuevas circunstancias de todas ellas, sin perder la esencia del reality que las hizo convertirse en auténticas estrellas mediáticas.
Cinco meses después, ya está lista la segunda temporada de Las Kardashian. Desde el jueves 22 de septiembre Disney Plus+ nos permite asomarnos una vez más a las vidas de estas mujeres. La familia a la que tanto conoces y adoras vuelve con nuevos capítulos de su serie dando, una vez más, acceso pleno a toda su vida. Kris, Kourtney, Kim, Khloé, Kendall y Kylie se exponen ante las cámaras para revelar los secretos que hay tras los titulares.
https://www.instagram.com/p/Ciy3mtnBJGN/
A post shared by The Kardashians (@kardashianshulu)
CONSIGUE DISNEY+
Las Kardashian: las claves de la temporada 2 del reality
Desde la enorme presión de dirigir negocios multimillonarios hasta los divertidos momentos llenos de juegos y abandono escolar. Esta serie no dejará a ningún espectador indiferente con esta fascinante y honesta historia de amor y vida ante los focos.
El arranque de la nueva temporada comienza con una confesión. Bajo el título 'Tengo que contaros una cosa…' Khloé hablará de su decepción con Tristan Thompson cuando se enteró de que le había sido infiel y que tendría un hijo con esa mujer mientras en su relación apostaban por tener otro bebé por gestación subrogada. La familia al completo se volcará con ella para conseguir que viva esta segunda maternidad con la ilusión que merece pese a su desengaño amoroso.
https://www.instagram.com/p/CiyAoCYhWkg/
A post shared by The Kardashians (@kardashianshulu)
Pero este tema no será el único a tratar por los nuevos capítulos. Kylie también sorprenderá a la familia con un nuevo embarazo y su duro posparto, mientras Kim confiesa su nueva relación como Pete Davidson (aunque han roto recientemente), Kendall se fortalece como mujer y empresaria y Kris se asegura de la felicidad de sus hijas mientras una amenaza a su salud la atormenta.
La relación de las hermanas entre sí y con su madre, el apoyo mutuo entre todas ellas, pero también sus desavenencias y toques de atención volverán a ser objeto de análisis del reality. Como casi todas las familias, demostrarán que hasta los grandes clanes multimillonarios tienen problemas de convivencia, amorosos y empresariales. Pero si algo caracteriza a Las Kardashian es que, ante las dificultades, su mayor fortaleza es permanecer unidas.
VER SERIE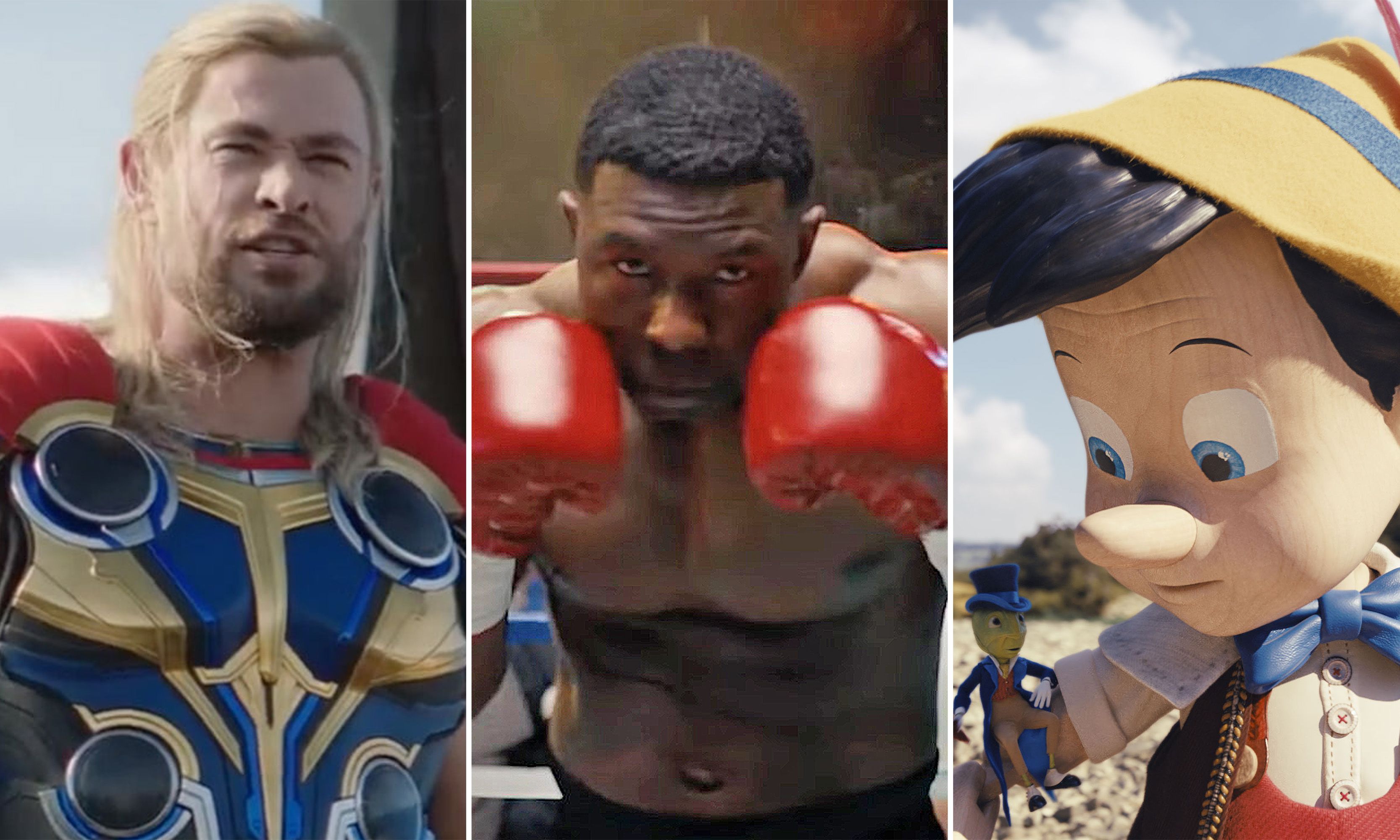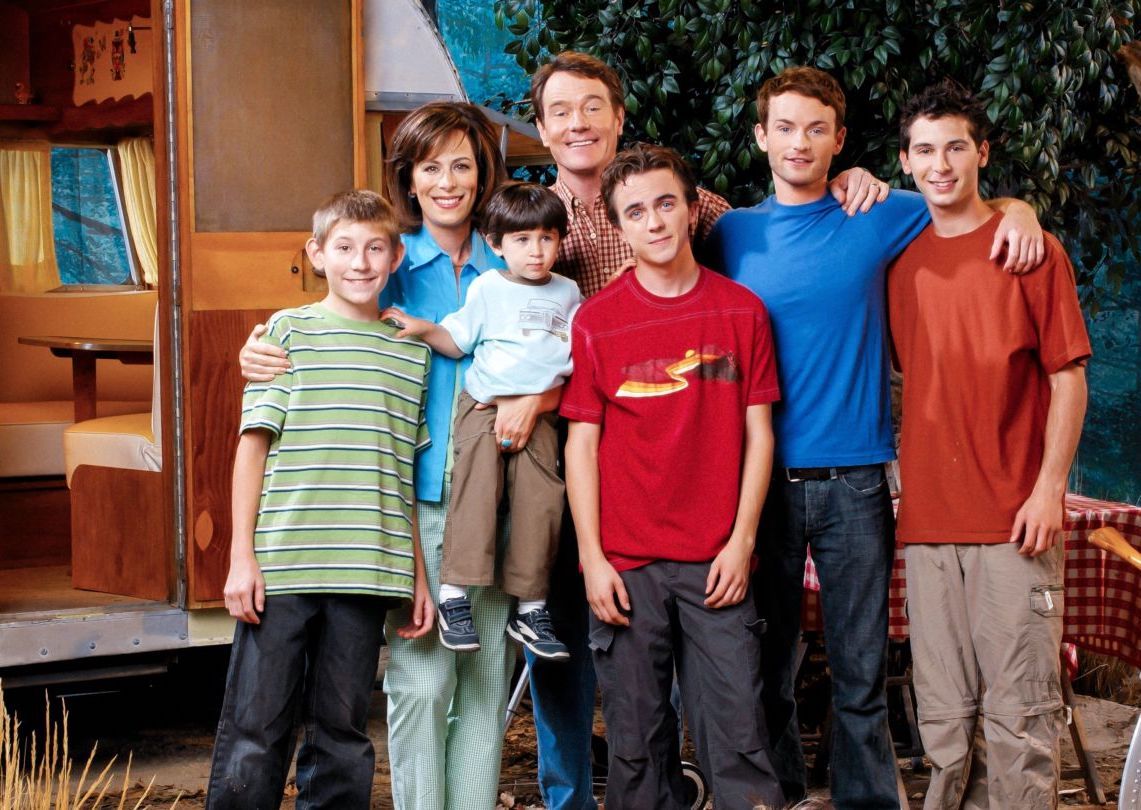 Fuente: Leer Artículo Completo