Kerem Bürsin: ¿está su corazón ocupado?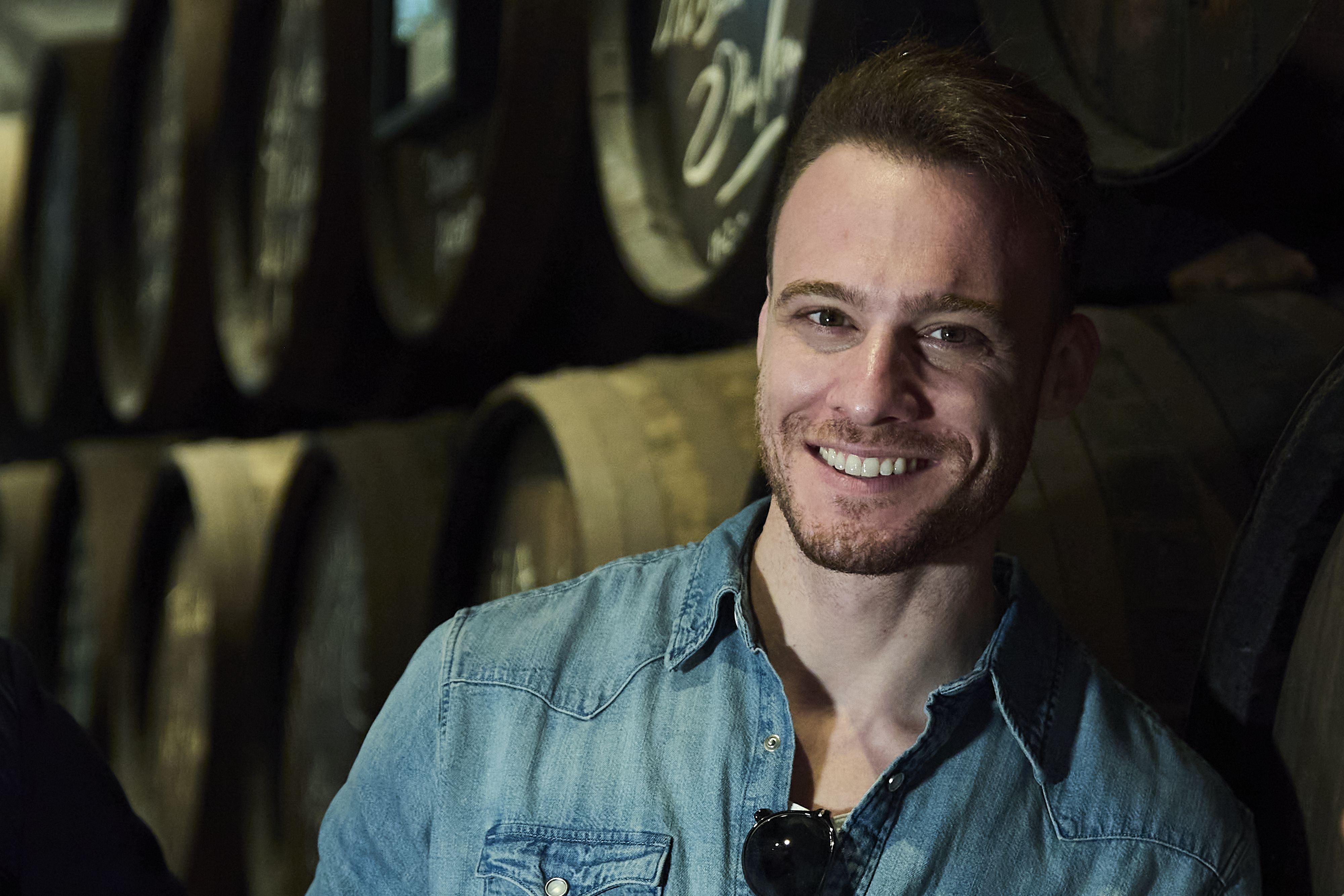 Kerem Bürsin: todas las curiosidades que no sabes del actor
Kerem Bürsin: todas las series en las que sale el actor turco
Kerem Bürsin, descubre las fotos más sexys del actor turco
Las mejores series turcas: lista actualizada
Los actores turcos más guapos y de más éxito del momento
Hace ya más de un año de la ruptura entre Kerem Bürsin y Hande Erçel, los protagonistas de la comedia romántica turca Love is in the air que enamoraron a medio mundo no solo con su idilio en la ficción, sino también en la vida real. Durante el año 2022, fueron constantes las especulaciones sobre una posible reconciliación, y es que sus fans deseaban a toda costa volver a verlos juntos. Sin embargo, después de tantos meses ya no queda esperanza. Ahora de lo que se habla es de las nuevas supuestas novias de Kerem.
Después de que a finales del año pasado se rumorease sobre un posible encuentro con su otra ex, Serenay Sarikaya -con la que mantuvo una larga relación antes de conocer a Hande, y con la que estuvo a punto incluso de pasar por el altar-, a raíz de un supuesto encuentro entre ambos en Estados Unidos, han sido otros los nombres que han ido aflorando ante la idea de ver a Bürsin otra vez enamorado.
https://www.instagram.com/p/CoKagppNPe9/
A post shared by Kerem Bürsin (@thebursin)
Se ha hablado de Stephanie Cayo, con la que ya se le relacionó el año pasado, pero que ahora ha vuelto a salir a la palestra en algunos medios, para dar por zanjada esa posiblidad, pues la actriz mexicana se habría decantado por Maxi Iglesias, el actor español con el que ya se dijo que podría haber iniciado una relación sentimental a raíz del rodaje de la película Mochileros y antes de ser supuestamente vista con Bürsin. Ella misma ha puesto fin a esos rumores, publicando varias fotografías con Iglesias.
Una influencer y una abogada turcas, las nuevas supuestas novias de Kerem Bürsin
Más tarde, se ha relacionado al protagonista de Love is in the air y Zeynep, buscando a su padre, con una influencer turca, Danla Bilic. Sin embargo, este es otro rumor que el propio Bürsin ha desmentido. «No, no la conozco, pero seguro que es muy buena persona», dijo recientemente a unos reporteros turcos a la salida de un restaurante.
La última mujer con la que han vinculado al actor es una abogada turca, Busra Akture, con la que se dice que podría mantener un discretísimo romance, a juzgar por las «pistas» que llevan a esta conclusión. Y es que las admiradoras de Kerem Bürsin analizan cualquier detalle en las redes sociales, y han llegado a la hipótesis de que su ídolo estuvo en el cumpleaños de la chica y que han compartido algún que otro desayuno juntos, por algunos pequeños detalles en fotografías que han compartido en redes sociales.
Fuente: Leer Artículo Completo