El final 'The Last Of Us': hora de estreno del capítulo 9 de la serie de HBO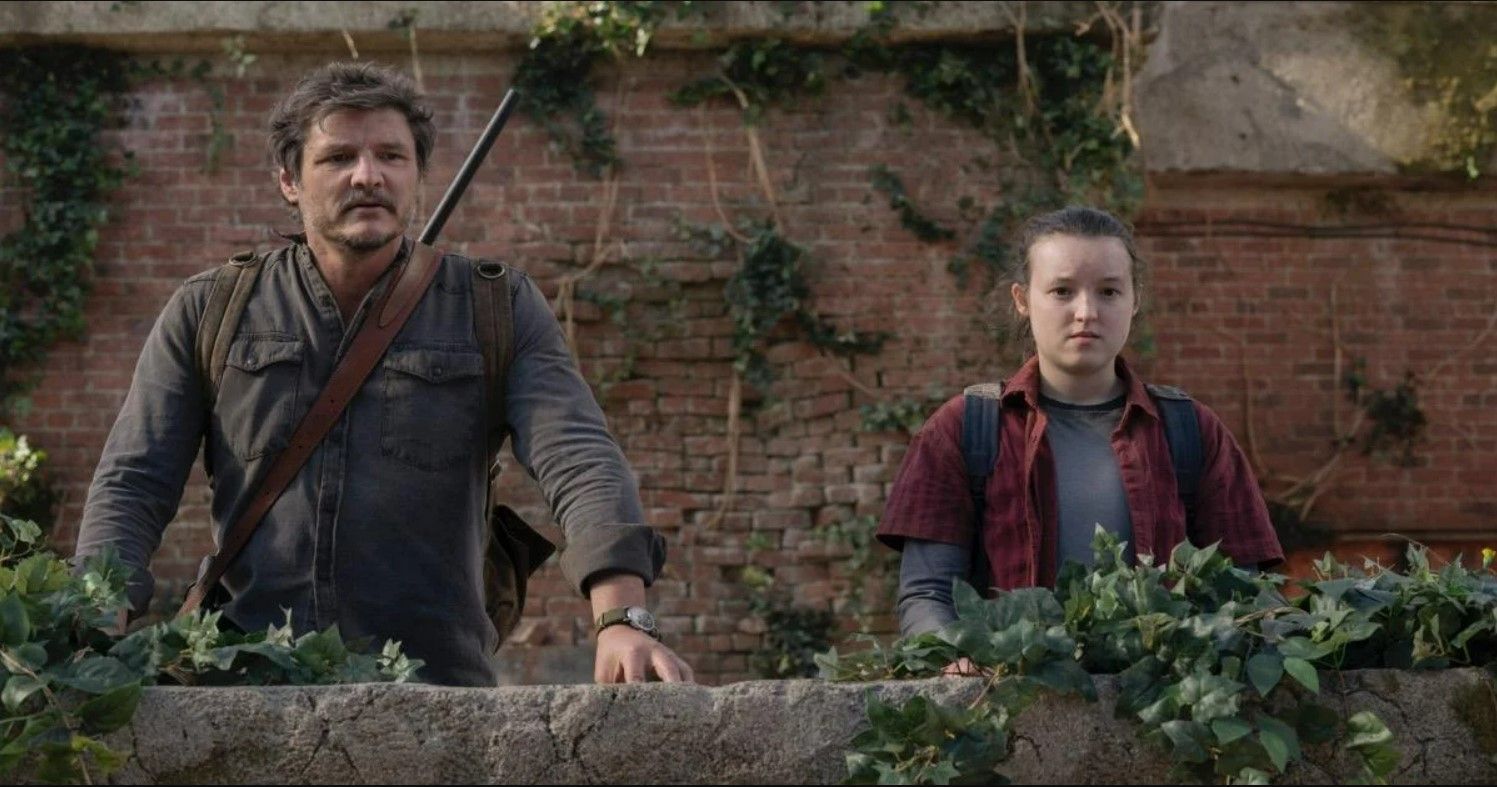 Las 25 series de HBO Max de estreno más esperadas de 2023
'The Last Of Us': la duración de los capítulos de la serie
Las 35 series de HBO MAX con mejores críticas según IMDB
The Last of Us de HBO ha sido un viaje brillante desde el principio y, mientras nos preparamos para concluir la primera temporada de la serie postapocalíptica, casi parece que la temporada no debería terminar. La serie emitió su capítulo 7, When We Are In Need, el pasado domingo, y además de tener que ocuparse de la precaria salud de Joel (Pedro Pascal), Ellie (Bella Ramsey) tuvo que enfrentarse sola a un peligroso enemigo. Al final del episodio, estaba claro que el vínculo entre Joel y Ellie, que se había ido desarrollando a lo largo de la temporada, era cada vez más profundo.
La pareja de héroes había pasado por diversos traumas y dolores a lo largo del penúltimo episodio, y para cuando Ellie salió de su ardiente enfrentamiento con el predicador, David (Scott Shepherd), la joven protagonista se reunió con Joel para continuar su viaje al encuentro de los Luciérnagas y, por el avance, parece que ese viaje podría estar llegando a su fin.
'The Last Of Us' Capítulo 9: hora de estreno
El capítulo 9 de The Last of Us se estrena en España el próximo lunes 13 de marzo de 2023 en HBO Max. Es decir, la season finale se mantiene sin cambios a pesar de coincidir con los Oscars 2023. Tampoco se modifica el horario de estreno: a partir de las 03.00 horas de la madrugada estará disponible el episodio en la plataforma de streaming
'The Last Of Us' Capítulo 9: así será el final de la serie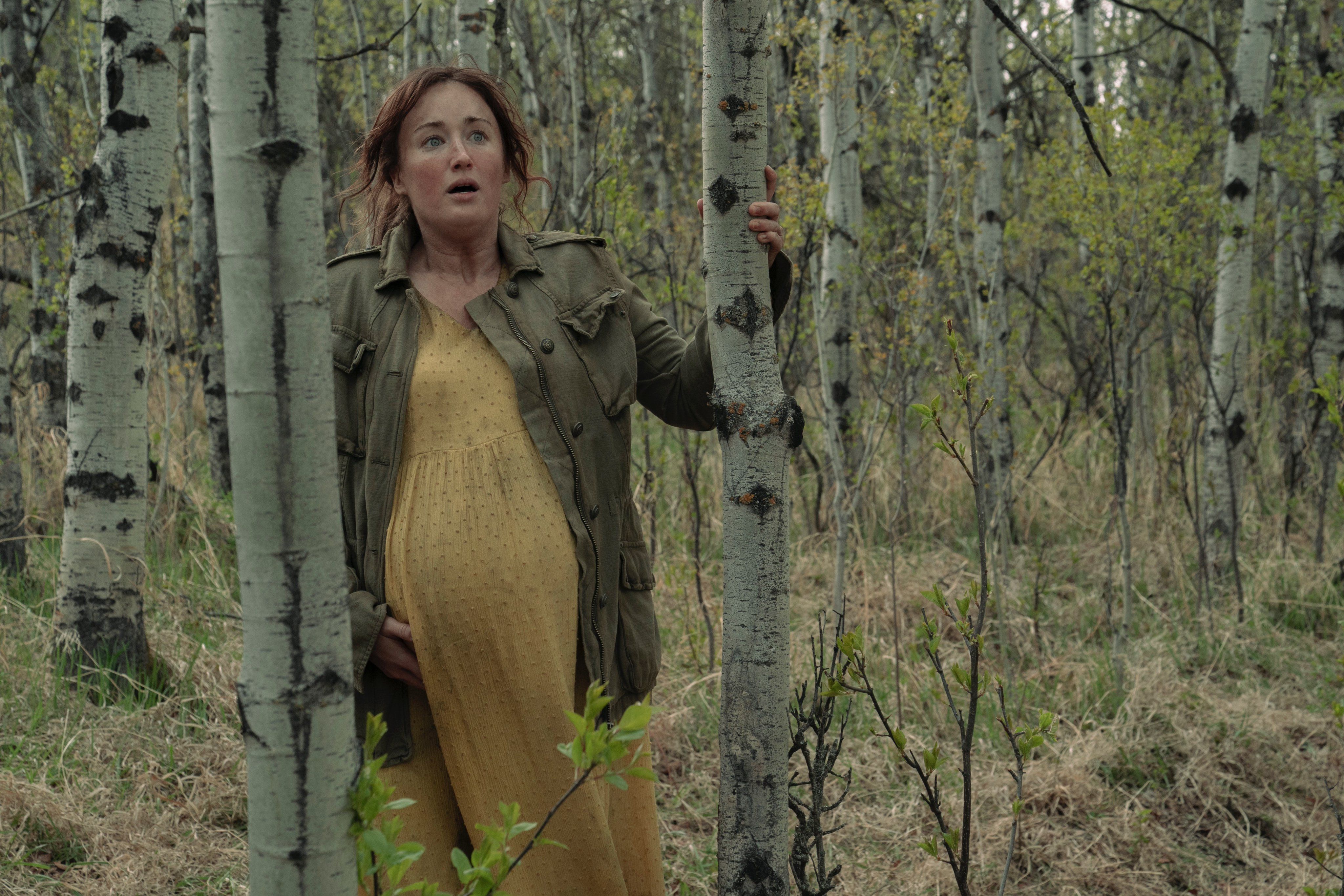 La pareja había partido del QZ de Boston para encontrar a las Luciérnagas con la esperanza de sintetizar una cura para la plaga Cordyceps usando la inmunidad de Ellie. El viaje debería llevarles a la base de los Luciérnagas en Salt Lake City, pero, como ocurre con muchas cosas en este mundo asolado por el Cordyceps, nunca sabes qué te espera exactamente. Un individuo visto corriendo por el bosque, Joel envuelto en lo que parece ser un intenso tiroteo y un aterrador encuentro con los infectados apuntan a una cosa: el final de temporada no será sencillo. Pero como dice Ellie al final del tráiler: «No hay medias tintas en esto. Terminamos lo que empezamos«.
The Last of Us, entre las muchas cosas que ha hecho bien al contar esta historia, ha construido adecuadamente la relación y la conexión emocional entre los dos protagonistas. Tras empezar la temporada enfrentados, los dos han evolucionado y ahora se quieren de verdad. Joel finalmente, como se ve en los momentos finales del último episodio, cuando dice: «Está bien, pequeña«, ha aceptado a Ellie como su hija adoptiva y juntos se enfrentarían a cualquier cosa.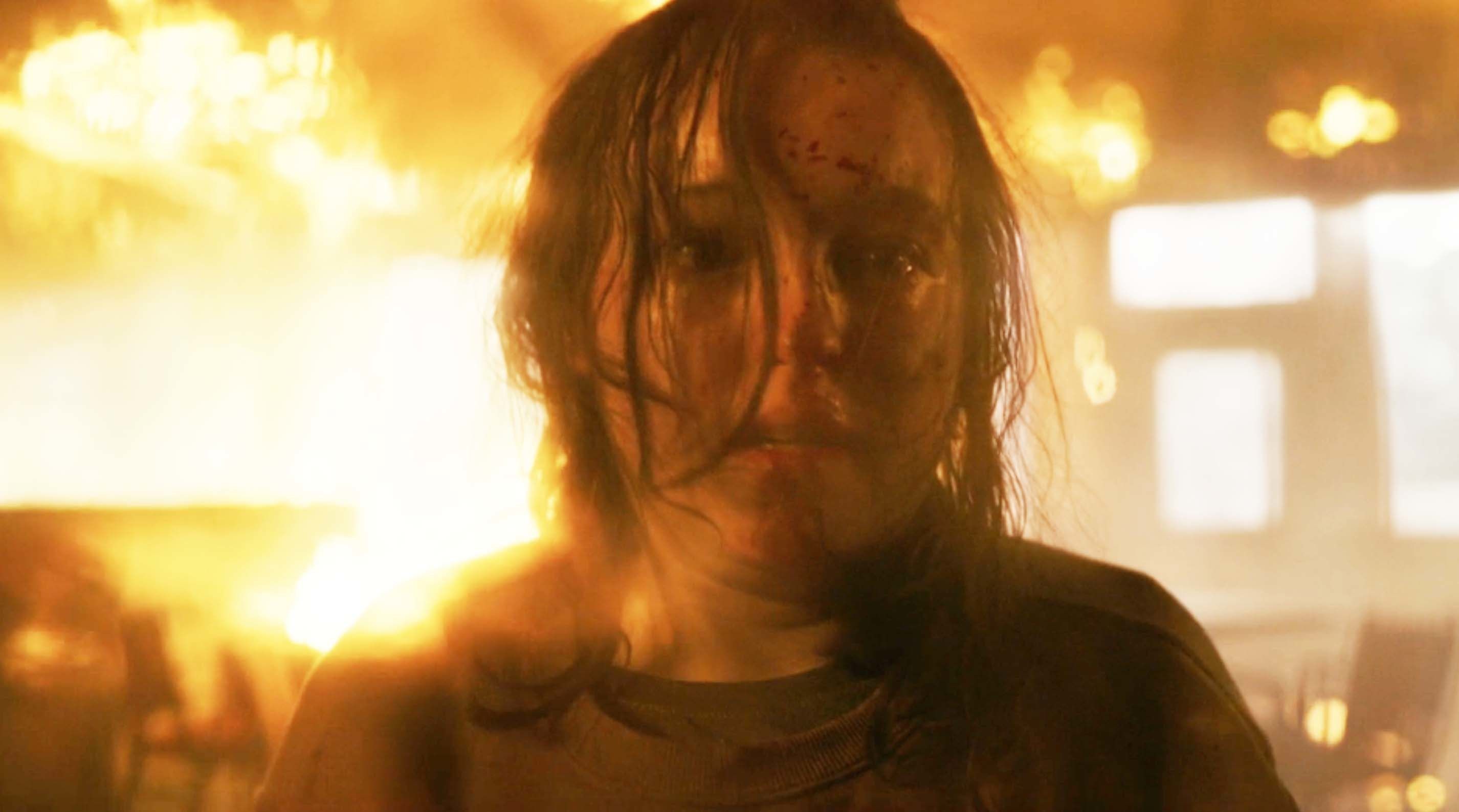 Fuente: Leer Artículo Completo