Consejos para preparar tu piel de cara al otoño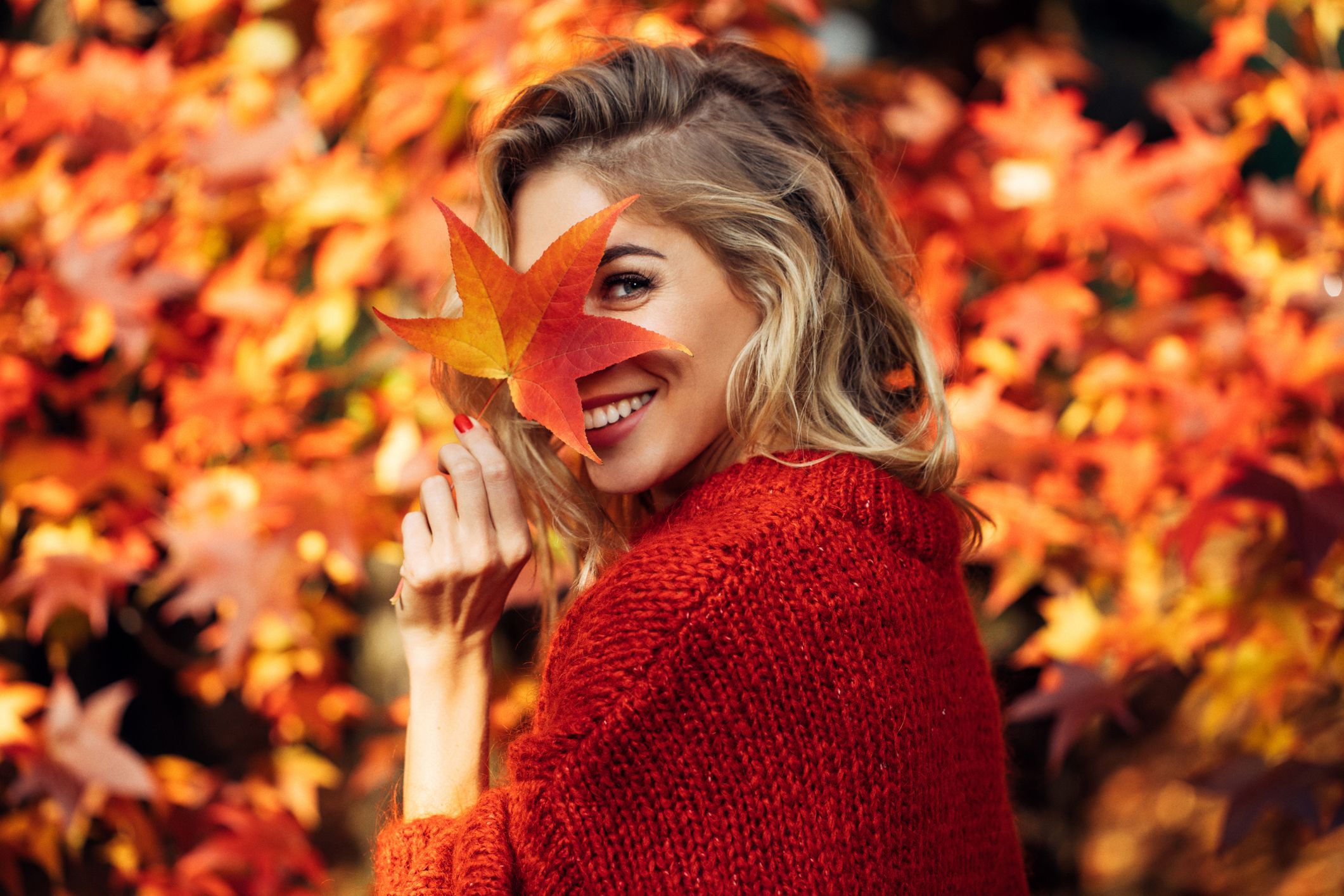 No queremos meter más el dedo en la yaga pero el verano ya pasó. Quedan atrás los bronceados y la crema solar, y es el momento de prepararnos para lo que viene ahora: el otoño. Cambio de tiempo, viento, frío, vuelta a la cuidad, rutina… Todo esto termina por tener unas consecuencias visibles en nuestra piel: sequedades, piel estresada o la aparición de bolsas son solo algunos de los signos de la llegada de esta estación.
Para anticiparte a esto, lo mejor es preparar tu piel para ello. Además, en verano siempre solemos descuidarnos un poco más y llegamos a septiembre con la piel más débil. Hemos consultado a varios expertos y nos ha dejado las mejores claves para que tu piel entre protegida y saludable a la nueva estación.
Tratamientos, productos y consejos específicos para el cuidado de tu piel, ¿estas preparada? Tu piel va a estar mejor que nunca.
Consejos de experto
El Dr. Antonio Ortega, del centro Clínica Menorca, lo primero es retomar nuestra rutina de cuidado habitual, «la limpieza por la mañana y por la noche con limpiadores de pH neutro que no irriten como el agua micelar o un producto específico en gel, crema o loción. Después aplicar una crema hidratante adecuada a cada tipología. Dependiendo de la edad, un sérum antes de la crema hidratante para contrarrestar el efecto de los radicales libres y una vez a la semana una mascarilla regeneradora".
Además, con el cambio de estación muchos expertos recomiendan cambiar de productos. Nuestra piel se ha habituado a unos y siempre está bien «sorprenderla» con nuevos ingredientes, por ejemplo el ácido hialurónico oel colágeno para hidratar y suavizar.
Tratamientos
El verano es una de las peores épocas para la piel. Las quemaduras y las manchas que aparecen por el sol se unen a la deshidratación que es tan común en esa época, por eso es el momento de que pases por «chapa y pintura» a reparar todos estos daños con un buen tratamiento.
'Clear and brilliant'
Se trata de un tratamiento con un láser suave que refresca la piel desde dentro. Remplaza la piel dañada por la exposición al sol y le da un aspecto más joven. El resultado es una piel unificada, con un brillo natural y una textura jugosa debido a la regeneración de tejidos.
Las sesiones que se necesitan dependen del paciente y las necesidades.
¿Dónde? en To Be Aguilar Delgado, c/ Bárbara de Braganza, 2.
'Remodeling Face'
Un tratamiento que hidrata y tonifica la piel del rostro mediante la aplicación de sueros específicos que penetran en la dermis a través de tres tipos de corriente:
Galvánica. Abre los poros para facilitar la penetración de los principios activos y favorecer el máximo aprovechamiento de sus beneficios.
Media frecuencia. Actúa sobre la musculatura facial para tensar y regenerar los tejidos de sostén.
Alta frecuencia. Ayuda a generar nuevas fibras de colágeno y elastina, dos proteínas relacionadas con la firmeza de la piel.
¿Dónde? En la Unidad Estética Belleza y Bienestar by Grupo Pedro Jaén, c/ Cinca, 30.
'BioFacial 24h»

Se trata de un tratamiento bioregenerador dérmico que hidrata los tejidos de forma inmediata y potencia los mecanismos de estimulación internos que se encuentran en la dermis. Es decir, regenera la piel dañada por los rayos solares y además tiene un efecto peeling flash inmediato.
El resultado es una piel más despigmentada e hidratada visiblemente, gracias a un tratamiento que a penas dura 15 minutos.
¿Dónde? En cualquiera de los centros Hedonai.
Cuidados en casa
Ya nos lo decía el experto, hay que volver cuanto antes a la rutina de belleza habitual, por eso te dejamos estos productos que tienen un extra para cuidar tu piel este otoño.
Limpieza
Un agua micelar, de La Roche-Posay, que ayuda a las pieles deshidratadas y es delicada con las sensibles.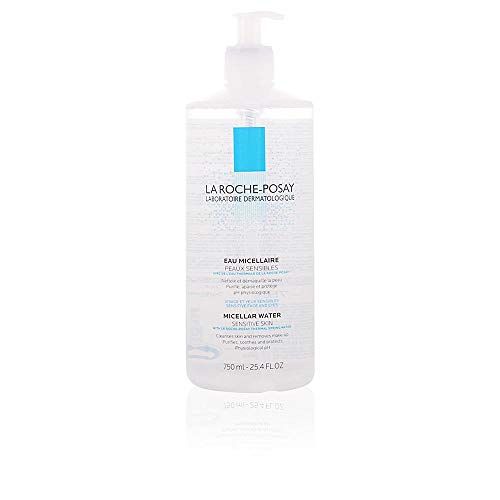 Sérum
El sérum debes escogerlo en función de tus necesidades y tu tipo de piel. Aquí te dejamos este, de Tarte, que tiene aceite de maracuyá y es perfecto para reparar las pieles secas y sensibles.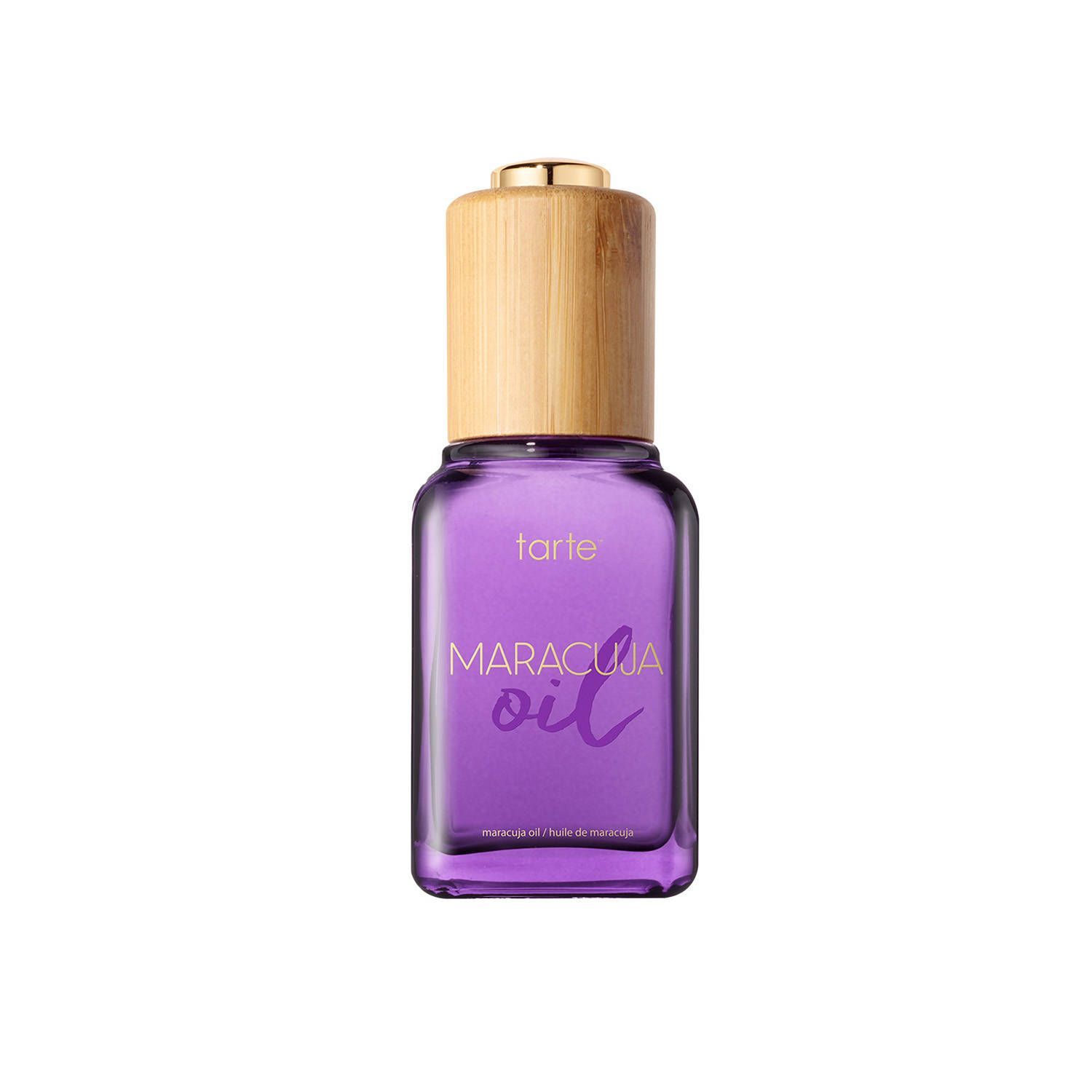 Crema hidratante
Este es el paso más importante de la rutina facial, y mucho más si estamos en un proceso de recuperación, por eso no vale cualquiera. Céntrate en buscar aquellas que contengan ingredientes como el ácido hialurónico, este ingrediente ayuda a mantener la hidratación en la piel durante todo el día. Por ejemplo esta, de Elemental Care.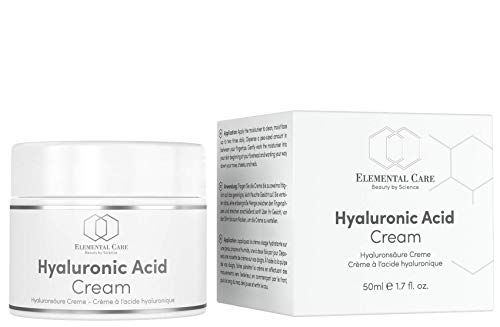 Vía: Women's Health ES
Fuente: Leer Artículo Completo