Ya está aquí el segundo traíler de 'House of Gucci'
Es uno de los estrenos más esperados de 2021. No solo por ahondar en la historia de una de las casas de moda de mayor relevancia en la industria como es el imperio Gucci sino por reunir a intérpretes de la talla de Al Pacino, Jared Leto, Salma Hayek o Lady Gaga, que regresa a la gran pantalla tres años después de A Star is Born. Nos referimos a House of Gucci, la última producción de Ridley Scott, basada en la afamada novela de Sara Gay Forden, titulada The House of Gucci: A Sensational Story of Murder, Madness, Glamour and Greed.
La expectación generada durante estos últimos meses ha sido máxima por parte de fanáticos y el lanzamiento reciente del segundo tráiler, esta vez con Gaga como gran estrella, no ha hecho sino aumentar las ganas porque llegue el próximo día 26 de noviembre, día del estreno.
«La familia Gucci lo tenía todo. Ella quería más», puede leerse junto al vídeo lanzado junto al avance del que promete ser el thriller del año y uno de los grandes aspirantes a los Oscar de 2022. En el clip, como la cinta en general, centra su atención en Patrizia Reggiani, interpretada por Lady Gaga, y en los enfrentamientos constantes con el que fuera su marido Maurizio Gucci (Adam Driver) y el resto de la familia italiana, lo que acabaría derivando en la gran caída del imperio.
A post shared by House of Gucci (@houseofguccimovie)
Asimismo, la producción también ha desvelado algunos de los carteles oficiales. Incluso la propia cantante de Shallow, se hacía eco de ello compartiendo aquel en el que es la protagonista en su perfil de Instagram. El éxito no se ha hecho esperar y tanto en la cuenta oficial de la película como en el perfil de Gaga los likes se han disparado, también los comentarios por parte del público.
https://www.instagram.com/p/CVlCTMGPpwc
A post shared by Lady Gaga (@ladygaga)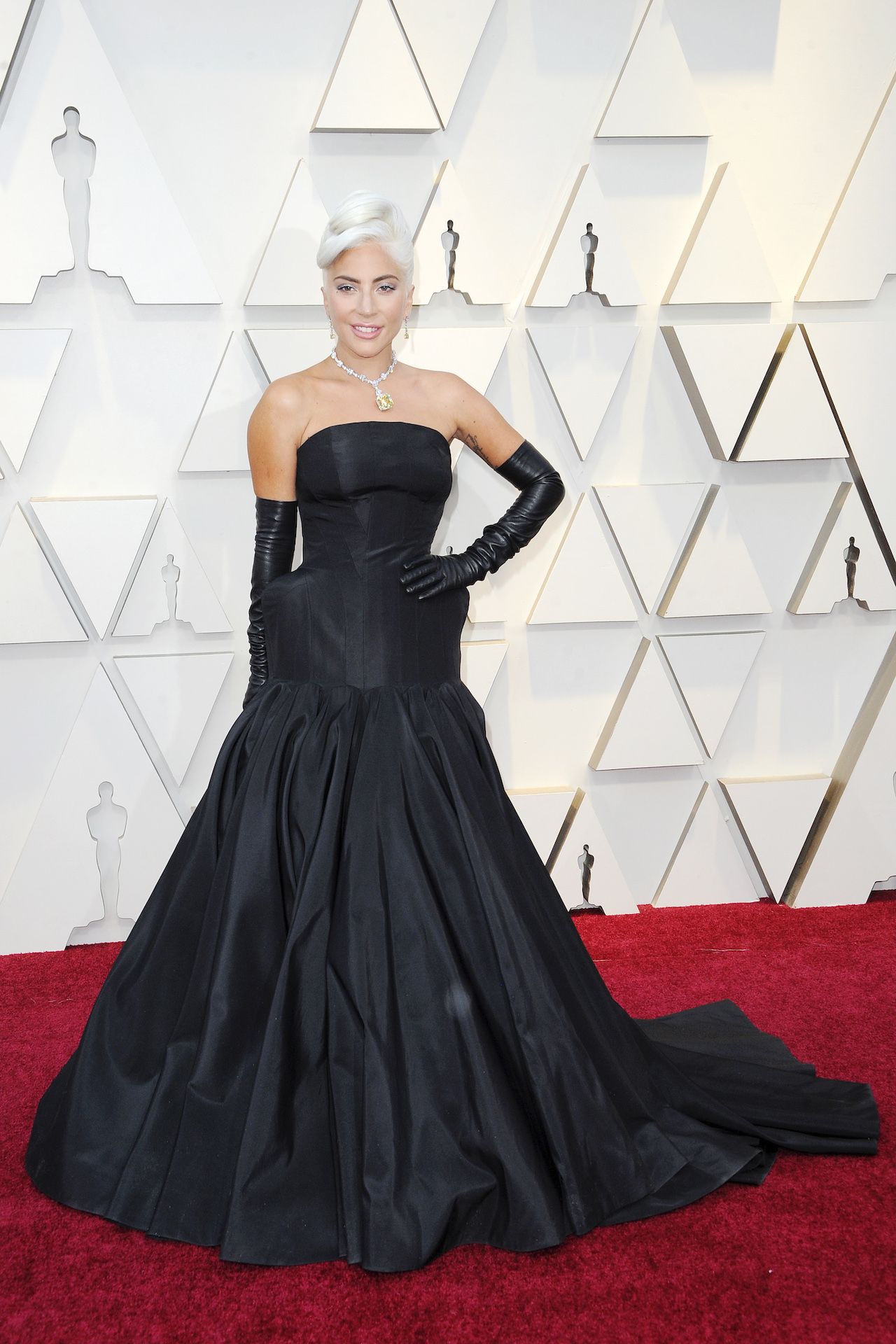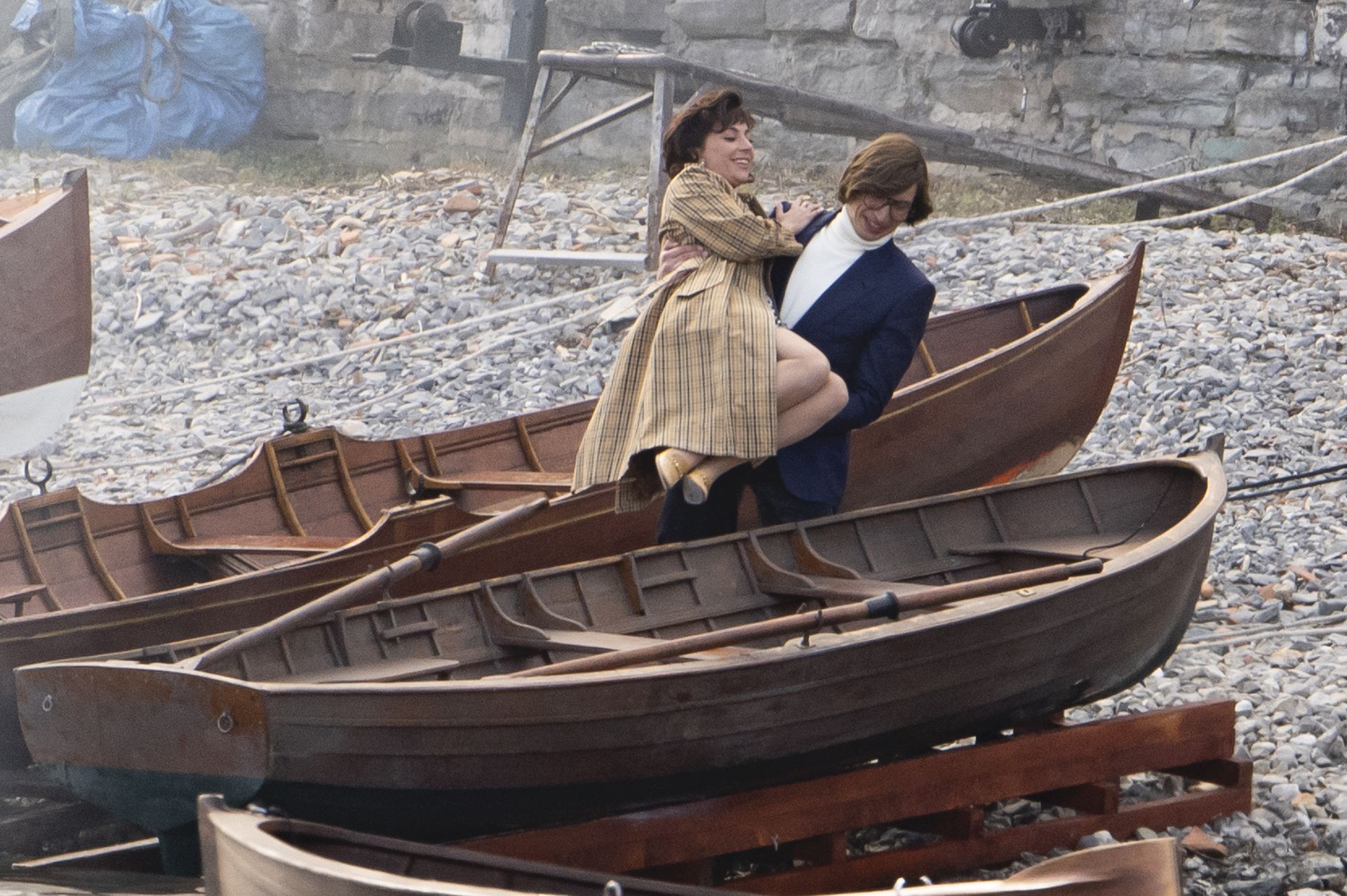 Fuente: Leer Artículo Completo