'Tiger King' tendr\u00e1 una serie protagonizada por Nicolas Cage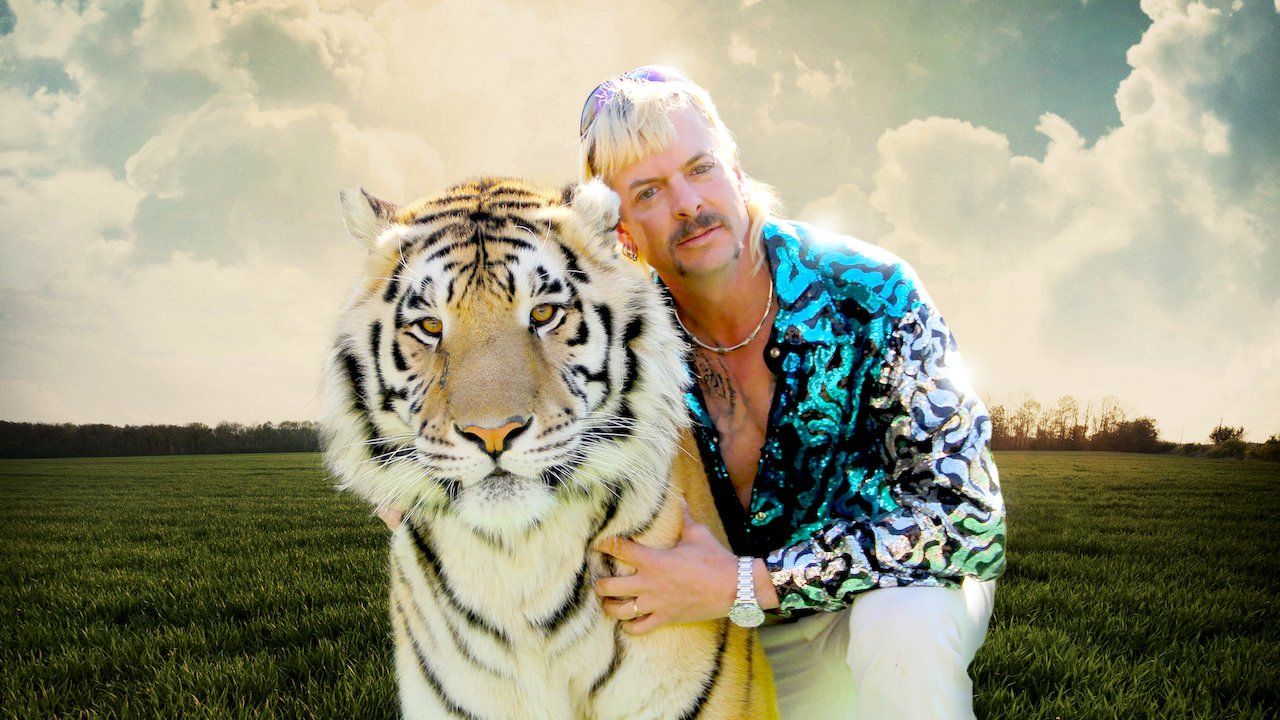 Imagine Television Studios y CBS Television Studios han ordenado un piloto sobre Joe Exotic, el polémico protagonista de Tiger King, la serie documental revelación de Netflix. Según adelanta Variety, la ficción, que aún no tiene cadena asignada, sería una miniserie de ocho episodios basada en el artículo de Leif Reigstad para el Texas Monthly titulado Joe Exotic: A Dark Journey Into the World of a Man Gone Wild, trabajo publicado en junio de 2019, varios meses antes de que el protagonista se convirtiera en un fenómeno de Netflix.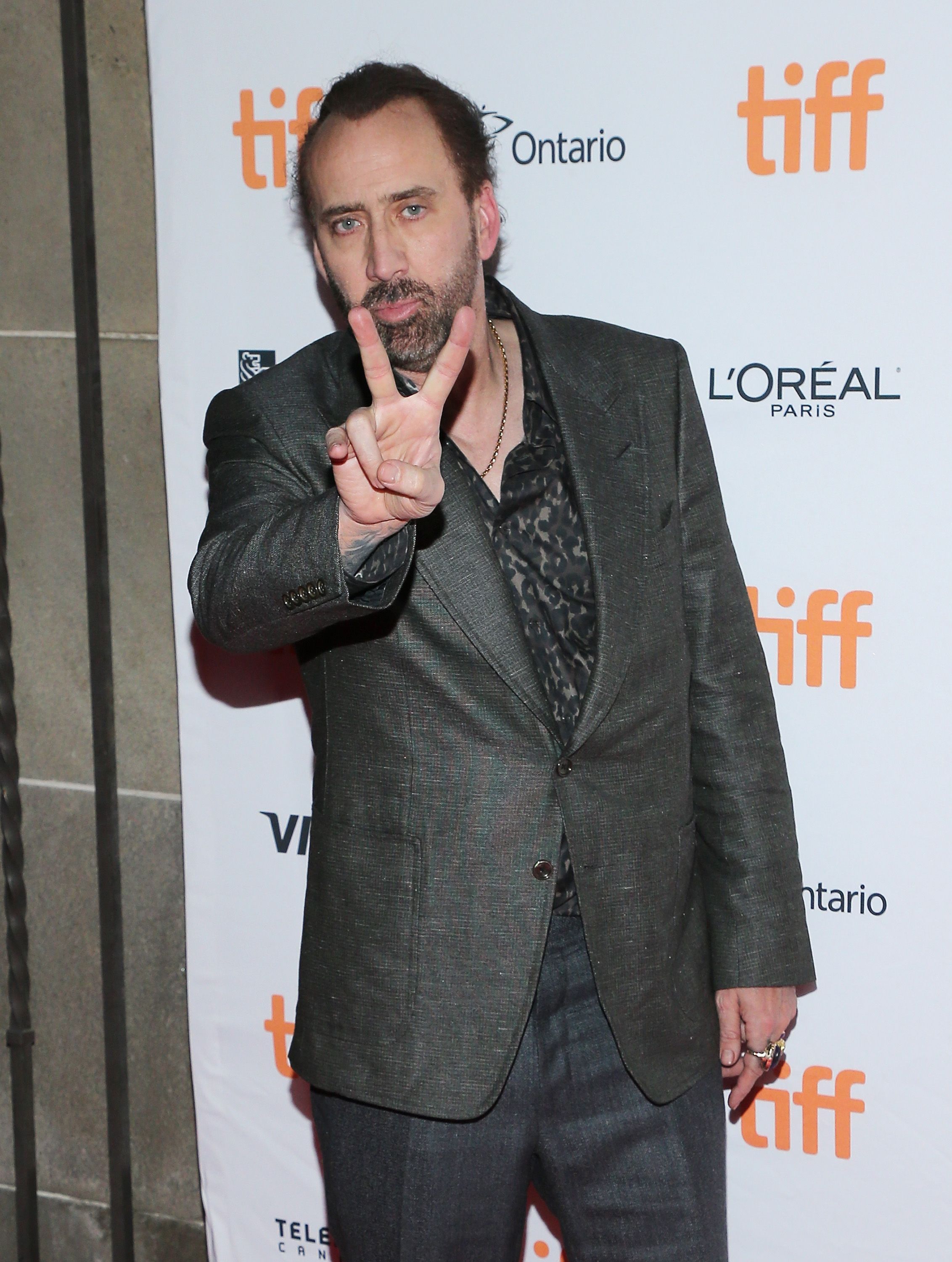 Nicolas Cage protagonizará la serie, que contará con Dan Lagana (American Vandal), como showrunner, guionista principal y productor ejecutivo junto al propio Cage. La historia, a diferencia de la plataforma de streaming que se centra en su conflicto con Carole Baskin, retrocede hasta los orígenes de «Joe Schreibvogel, también conocido como Joe Exotic, un excéntrico cuidador del zoológico en Oklahoma que lucha por mantener su parque incluso a riesgo de perder la cordura. La serie vivirá en la guarida del león con Joe, explorará cómo se convirtió en Joe Exotic y cómo se perdió ante un personaje de su propia creación», según adelanta el citado medio estadounidense.
La serie supone el salto a televisión de Nicolas Cage, ganador de un Oscar por Leaving las Vegas y nominado a otro por Adaptation. En un principio todas las miradas apuntaban a Rob Lowe para dar vida al criador, domador y traficante de tigres, y el propio actor de Cinco hermanos y El ala oeste de la Casa Blanca demostraba lo bien que le sentaba la caracterización en su perfil de Instagram.
https://www.instagram.com/p/B-nbslTFpNy/
Rob Exotic.UPDATE: Ryan Murphy and I will be developing our version of this insane story. Stay tuned!
A post shared byRob Lowe (@roblowe) on
«Ryan Murphy ( creador de Pose, Glee y 9-1-1 Lonestar) y yo desarrollaremos nuestra versión de esta loca historia. ¡Manteneos al tanto!», aseguró el actor.
Joe Exotic da para más
Pero no es el único proyecto que se está gestando en torno a la vida del polémico protagonista, que cumple una condena de 22 años de prisión por cargos que incluyen el intento de contratar sicarios para matar a su rival Carole Baskin, y que no podrá ver la calle hasta 2034. Kate McKinnon (Las cazafantasmas) se postula como favorita para interpretar a la activista felina en la serie que prepara Universal Content Productions. Según Variety, el proyecto aún está en faseinicial y busca un guionista.
Hasta que alguna de las dos ficciones se materialicen, quienes quieran conocer más sobre la figura de este polémico personaje, podrán conformarse con ver Tiger King en Netflix, una serie documental que alcanzó una audiencia de 34,3 millones de espectadores únicos en sus primeros 10 días en la plataforma.
Fuente: Leer Artículo Completo