El 'Datting Wrapped': la tendencia de TikTok sobre amor
Poca duda hay de que si existe un tema del que nos gusta hablar es del amor, excepto cuando se sobrepasan los límites y las conversaciones se vuelven largas, monótonas y, en la mayoría de las ocasiones, sin respuesta posible. Aconsejar sobre relaciones y citas entretiene, pero hacerlo una y otra vez puede llegar a producir el efecto contrario y terminar aburriéndonos y alejándonos de la persona que busca ser escuchada (aunque ya lo haya sido varias veces antes). Pero para todos los que tienen poca -o quizá demasiada-paciencia, se ha creado ahora una tendencia viral en TikTok que puede ser su solución ante ese problema: el Dating Wrapped.
Si el Spotify Wrapped recoge los gustos musicales de cada usuario y se convirtió en viral por ayudarnos a conocer en mayor profundidad sus intereses en función de sus escuchas en la plataforma, ahora el Datting Wrapped, como su nombre indica, ha llegado a la red social para recoger los datos de las citas y relaciones que sus usuarios busquen contar. O lo que es lo mismo: el Datting Wrapped es una tendencia en la que los usuarios se sitúan frente a la cámara para contar sus anécdotas amorosas. ¿Qué contenido puede ser parte de esta corriente viral? Absolutamente cualquier historia. Desde sus primeras citas con otras personas, pasando por encuentros esporádicos, hasta llegar a describir su físico, los gastos en restaurantes juntos, la cuantía de días invertidos en intentar mantener o cuidar esa relación o, el tan repetido, ghosting.
If any of these men see this, I want you to know that you're not special and you're just a number to me 😌✌🏼 #datingwrapped #wrapped #tinder #hinge #facebookdating #firstdate
¿Por qué tiene éxito el #datingwrapped?
Hay usuarios que se han unido a esta tendencia contando sus relatos en voz alta, otros han decidido crear PowerPoints con fechas y datos y, otros muchos, adornan sus experiencias con música. La originalidad no tiene límites, pero nuestro interés en el amor tampoco, ya que son más de 53 millones de usuarios los que, a día de hoy, han visualizado algún vídeo de estos. Nada que deba extrañar teniendo en cuenta que, al igual que sucede con los programas que vemos en pantalla de citas y de amor, este fenómeno tiene éxito gracias a su capacidad de generarnos emociones similares a las personas que cuentan sus citas y experiencias. Buscar la identificación, ver que no somos los únicos que pasan por esas situaciones (ya que la mayoría de los vídeos tienen finales negativos), y saber que cualquier persona sufre las mismas situaciones y se enfrenta a problemas similares a los nuestros nos genera una especie de validación externa que reconforta nuestra autoestima.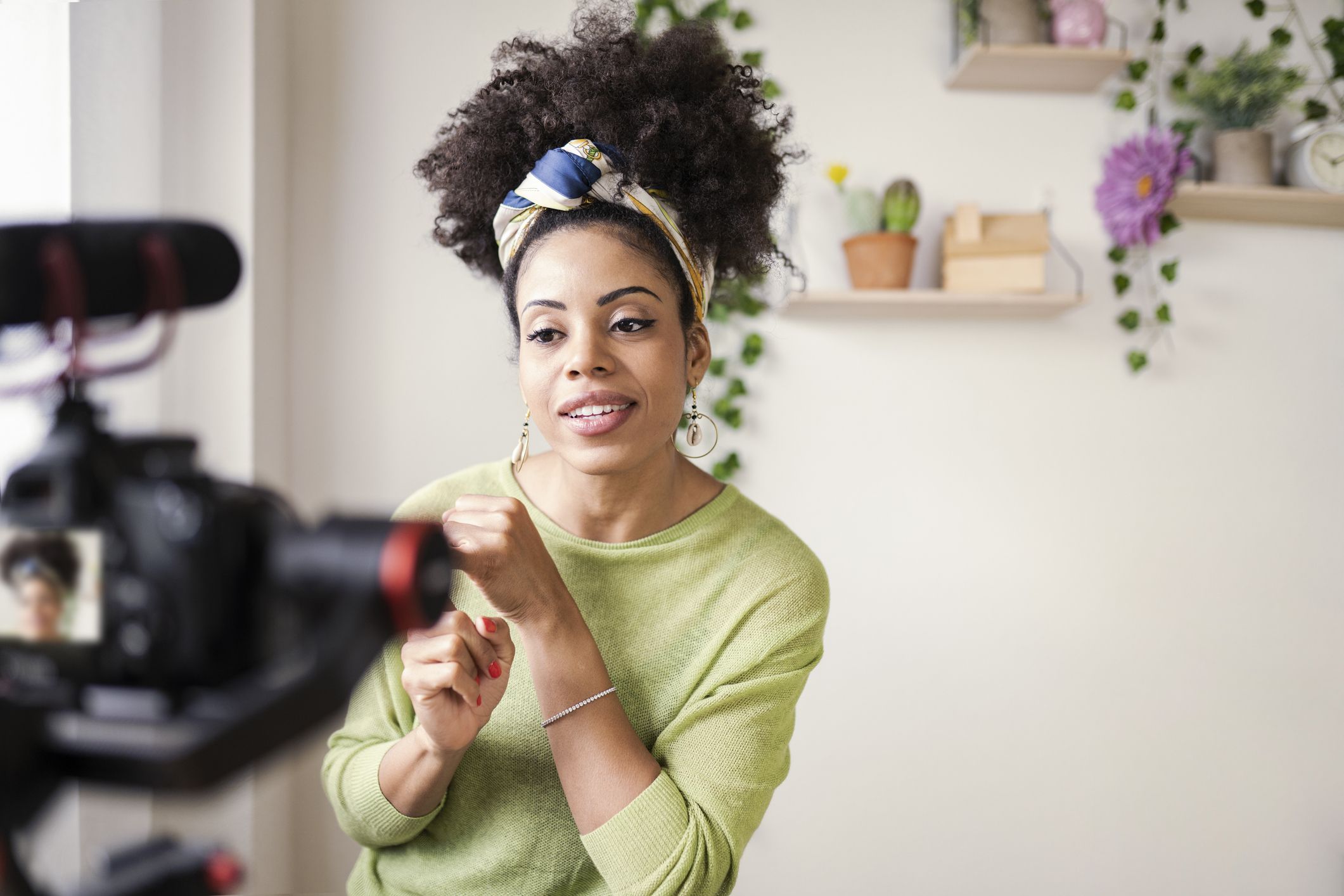 Al mismo tiempo, cuando somos nosotros los usuarios que, no solo escuchan, sino también se unen al Dating Wrapped subiendo sus vídeos, es posible que nos sintamos más escuchados que contándoselo a algún amigo, ya que al tener el hashtag (#datingwrapped) cualquiera puede encontrar la publicación y publicar un comentario o consejos, por lo que es probable que tengamos varias visualizaciones e incluso opiniones. En definitiva: tanto si eres de los que necesitan desahogarse o de los eternos oyentes que empiezan a cansarse de repetir lo mismo una y otra vez a sus amigos, esta tendencia es una buena solución a tus problemas. En TikTok todos escuchan, pero también todos son escuchados.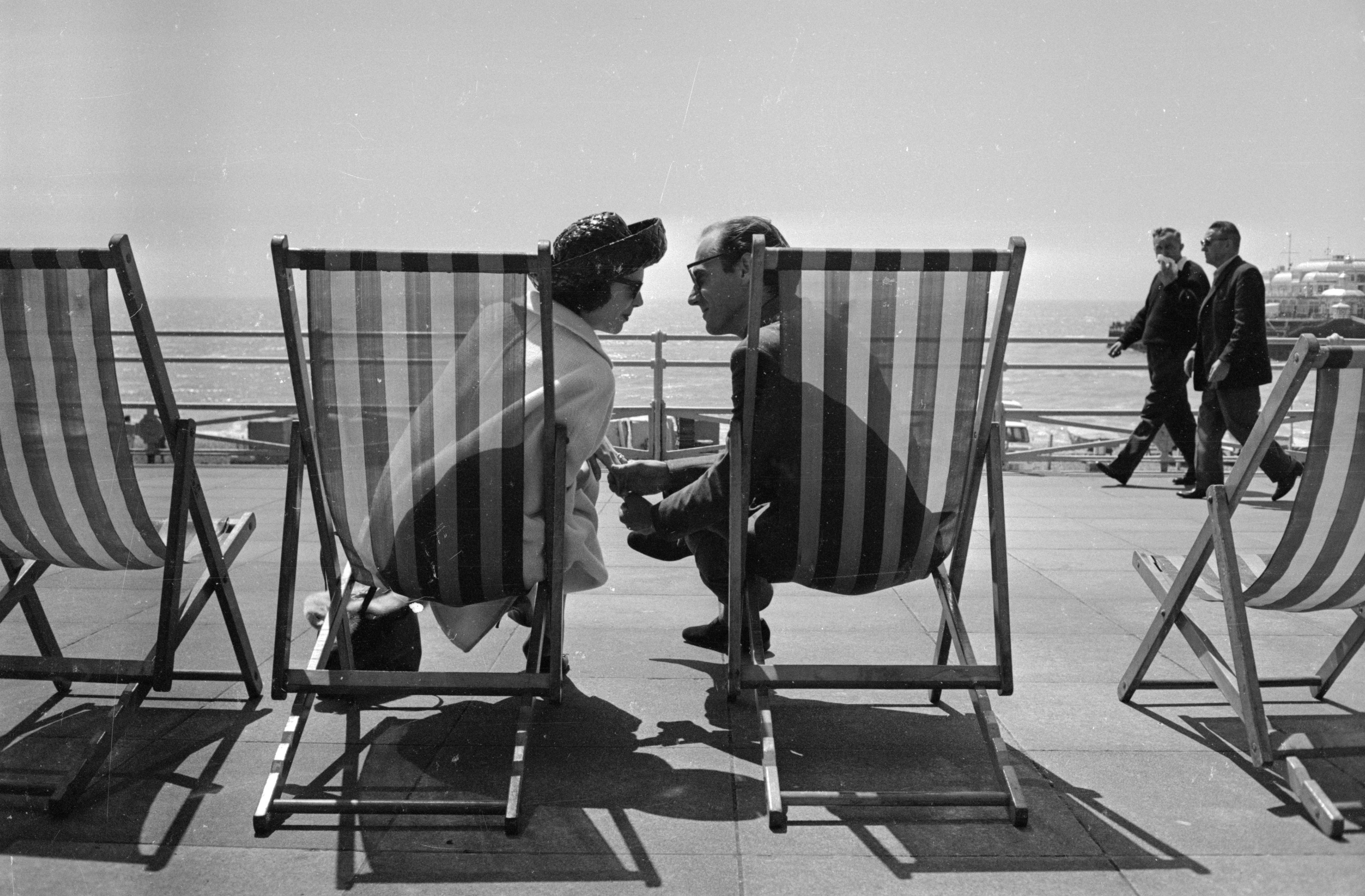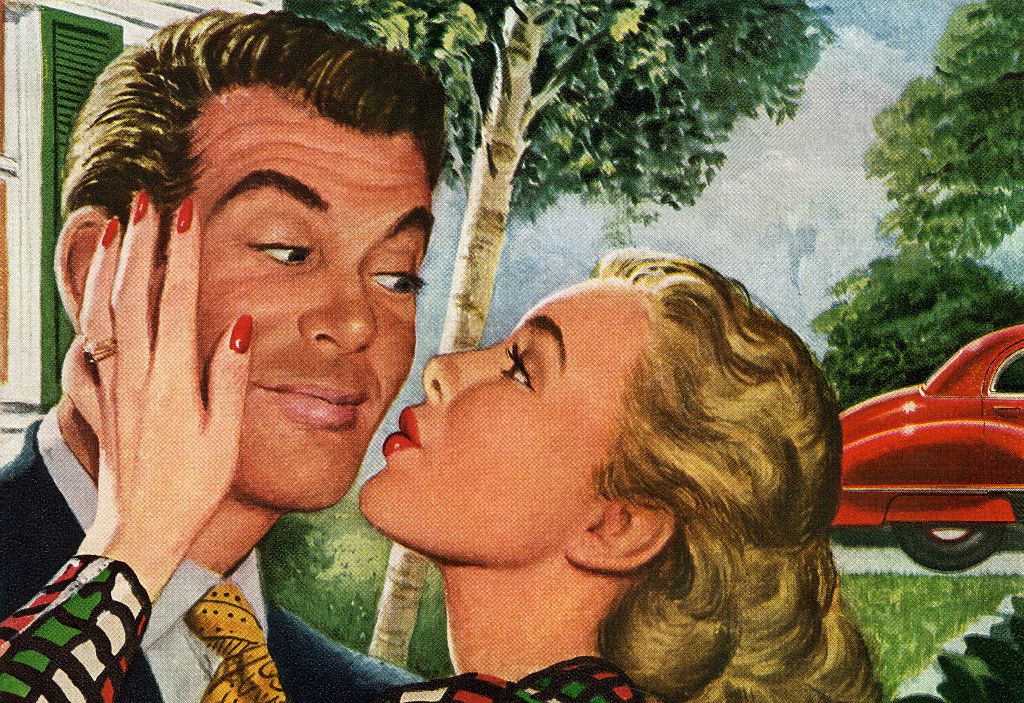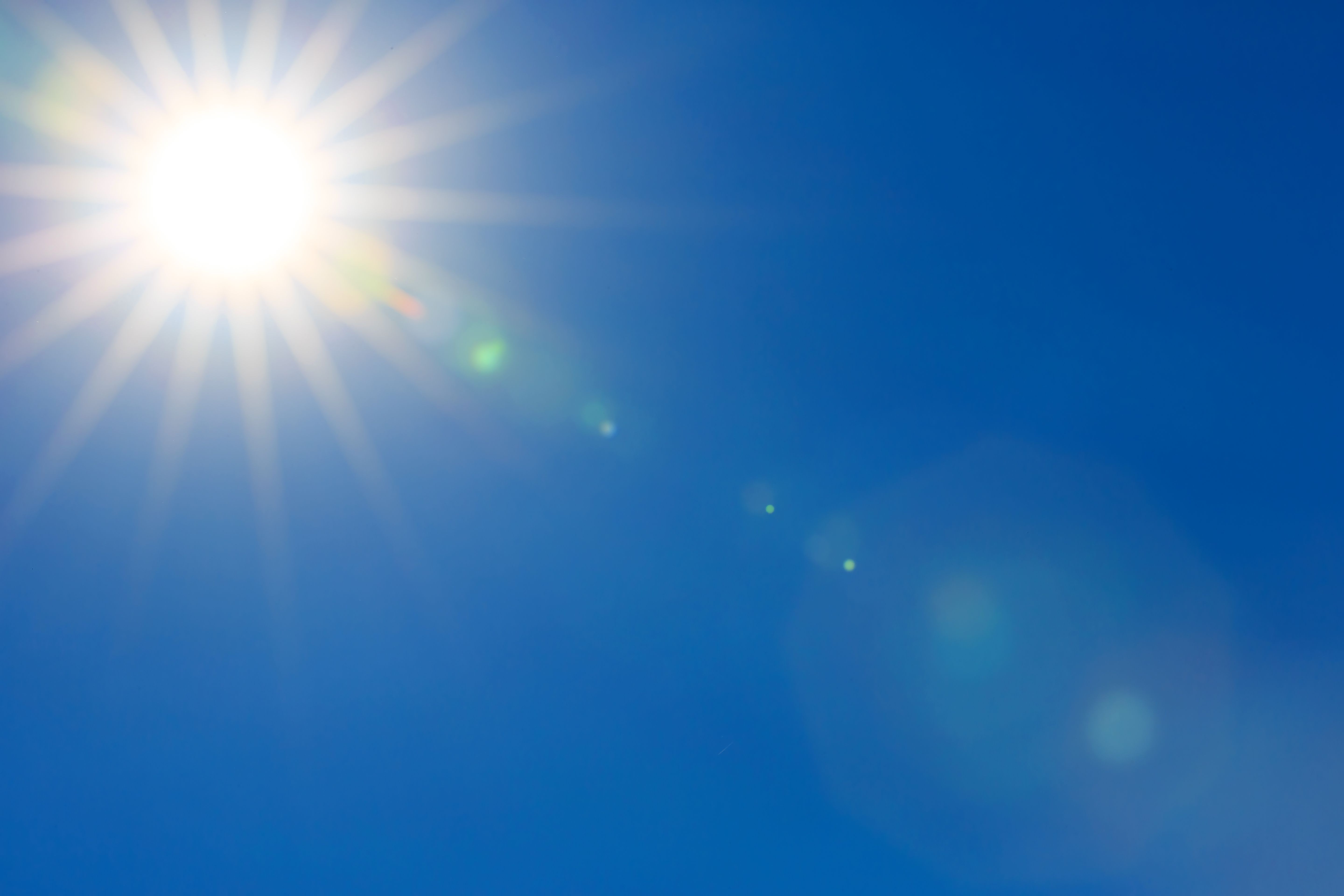 Fuente: Leer Artículo Completo