Quemaduras por tomar el sol: remedios, cremas, aftersun…
Hasta no hace mucho tiempo, la mayor preocupación en torno a la protección solar se centraba en las quemaduras –las mejores soluciones para quemaduras solares– que producen los UVB. Pero a día de hoy ya sabemos que la piel tiene memoria y el daño de estos rayos se va acumulando en la piel con el paso del tiempo, por lo que resulta también muy importante protegernos de los otros rayos solares UVA e IR (infrarrojos). A corto plazo, el exceso de sol puede provocar rojeces, inflamación e incluso quemaduras, pero a largo plazo, si el sol nos ha agredido la piel de forma continuada, puede generar aparición de cáncer de piel o melanomas. Por ello, si este verano te has quemado –cómo protegerse del sol correctamente–, toma nota de cómo tienes que ocuparte de tu piel dañada para minimizar el daño.
Cómo cuidar las quemaduras de la piel

Evita tomar el sol en la zona afectada
Es sencillo pero es esencial. Si te has quemado tienes que evitar a toda costa que el sol pueda incidir en la zona afectada. Cubre la quemadura con una camiseta, pareos o faldas largas pero no puedes permitirte que esa zona siga recibiendo calor y radiación solar. Si te has quemado la cara, busca un sombrero de ala ancha y conviértelo en tu mejor amigo. Además es fundamental no olvidar utilizar una protección solar de SPF 50 en las zonas quemadas.
Ten cuidado en la ducha
Evita las duchas de agua caliente, ya que las altas temperaturas favorecen que la piel se seque y no son lo más adecuado para reducir el calor del área afectada. Además tienes que controlar la presión del agua, ya que una ducha muy potente también puede causar daños. Optar por un baño o ducha suave con agua fría o tibia para calmar la piel, es la mejor idea. Y en lo que se refiere a jabones o geles de balo, frotar la piel. Elige un gel limpiador suave o crema con agentes hidratantes que te ayuden a suavizar y calmar la piel afectada. Y, por supuesto, evita depilar de cualquier forma ese área.
Apuesta por productos 'after sun'
Escoge productos –las 10 mejores cremas 'after sun'– muy hidratantes y calmantes que te ayuden a reponer la humedad de la piel para que ésta sane más rápido y mejor. El aloe vera ayuda a reducir la inflamación, mientras que los ingredientes como la manteca de karité y aceite de coco mantienen la piel hidratada. Un truco en estos casos es apostar por los formatos en gel y guardarlos en la nevera, para que la sensación de frescor sea mayor.
No vuelvas a exponerte al sol
Esa creencia de que después de quemarse, la piel se pone morena no lleva a ningún sitio más que a un posible problema grave de piel. Aunque parezca que la quemadura está mejorando, es fundamental mantener esa piel protegida mientras se cura. Utiliza ropa suelta y ligera y quédate a la sombra. Tu piel te lo agradecerá.
Es esencial hidratarse
Mantenerte bien hidratada siempre es importante, pero en estos casos puede marcar la diferencia. La ingesta de agua te permite controlar la temperatura corporal y evita la deshidratación, así que no dejes de hidratarte bien.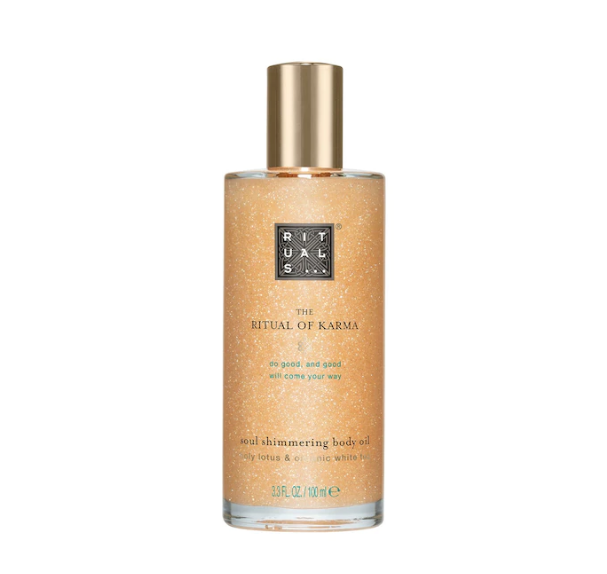 El aceite corporal The Ritual Of Karma nutre la piel en profundidad y prolonga el bronceado.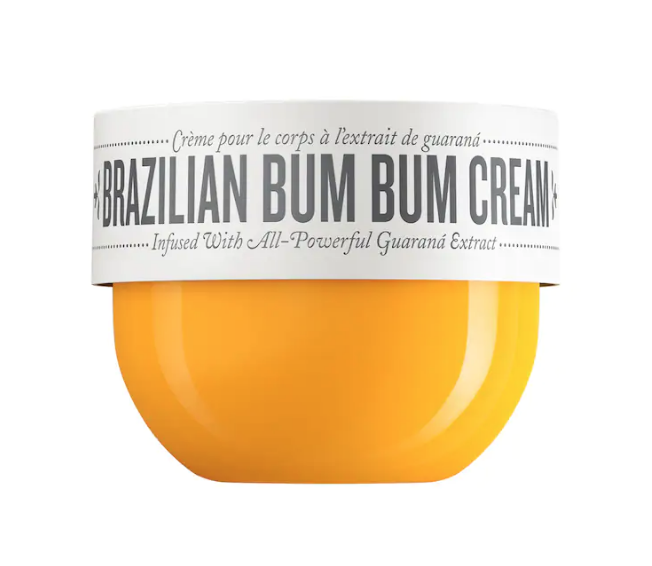 Esta crema de rápida absorción cierra los poros haciendo que la piel se vea más lisa.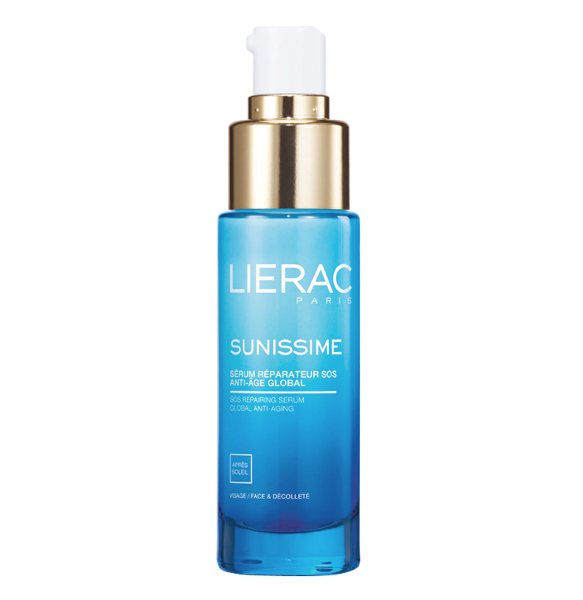 Este sérum actúa como anti-arrugas, anti-irregularidades pigmentarias y anti-flacidez; un producto apto para todas las edades.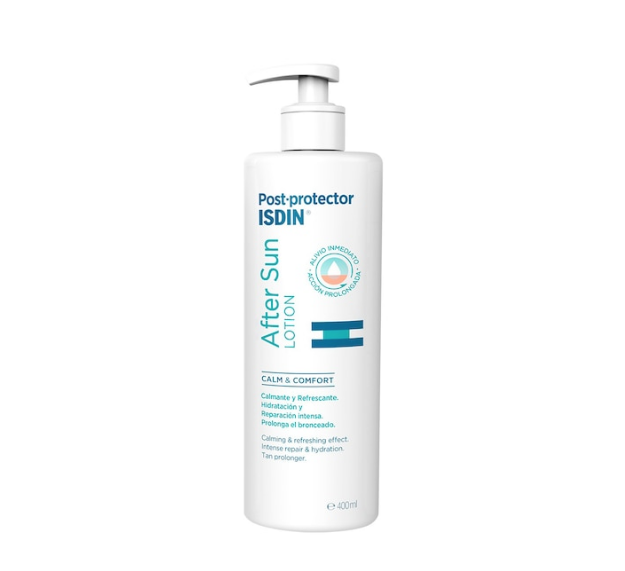 Calmar, refrescar y prolongar el bronceado de la piel es posible con la loción After Sun de ISDIN.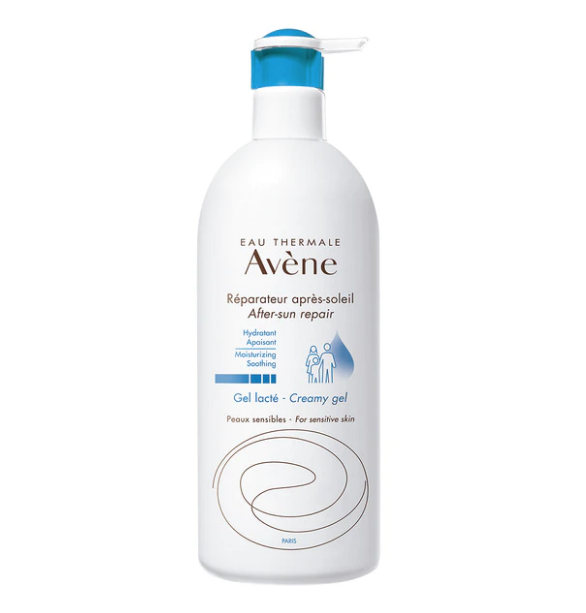 La Emulsión Reparadora DDS calma, hidrata y resfresca la piel tras la exposición al sol.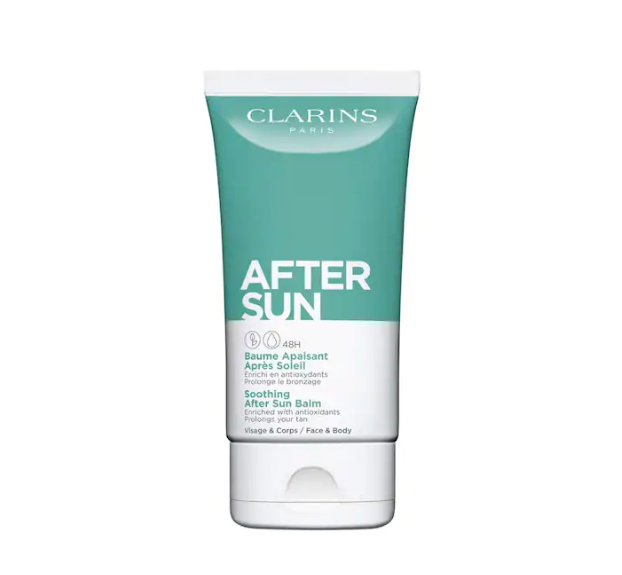 Un bálsamo para aplicar sobre la piel que gracias a su textura untuosa alivia y calma la piel de los efectos causados por el sol.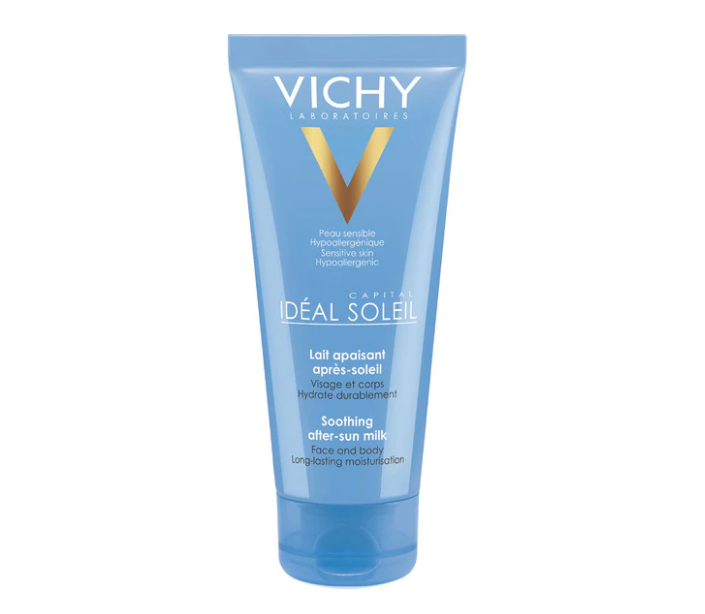 La fórmula de Capital Soleil refresca e hidrata la piel en profundidad al tiempo que la calma y prepara para las próximas exposiciones a los rayos del sol.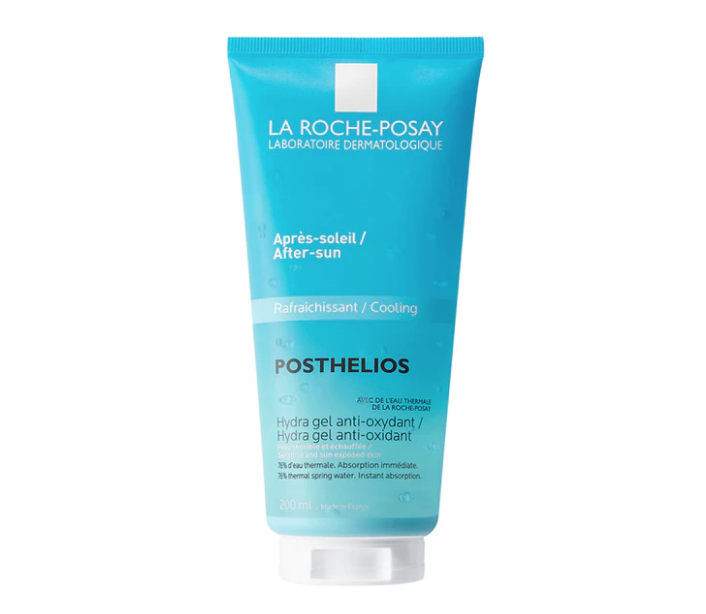 Un gel refrescante para rostro y cuerpo cuya fórmula enriquecida con agua termal y antioxidantes combaten los radicales libres.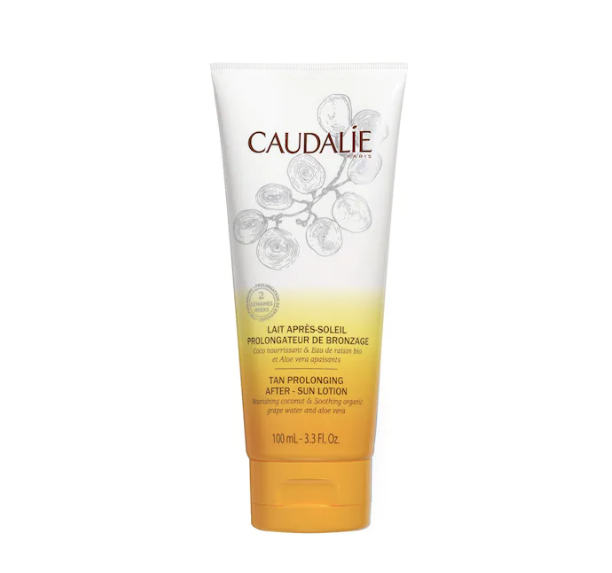 Su fórmula enriquecida con agua de uva, extracto de aloe vera y aceite de coco nutre, hidrata y calma la piel tras la exposición al sol.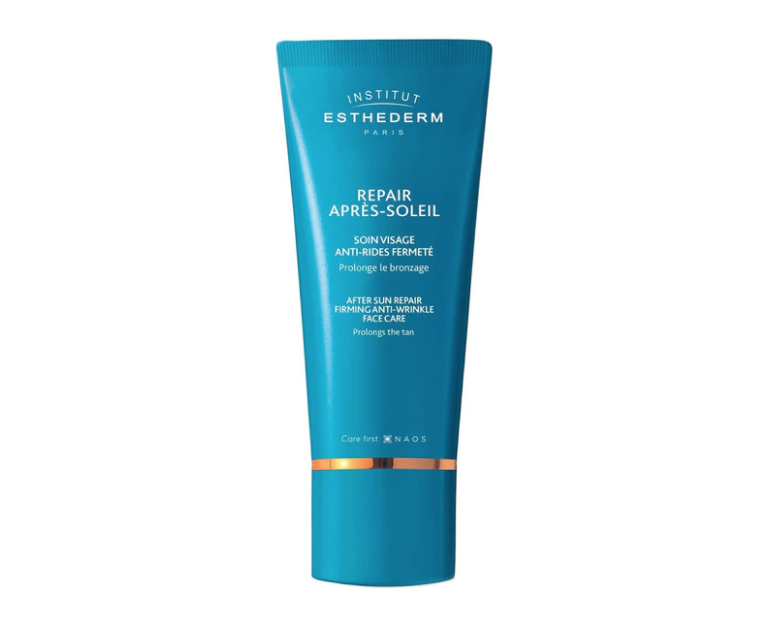 La tecnología Repair de Institut Esthederm hidrata, repara, calma y prolonga el bronceado de la piel al tiempo que corrige los signos de la edad.
Fuente: Leer Artículo Completo