Ana de Armas se une a la tendencia de las uñas negras
Ana de Armas está viviendo uno de los momentos más dulces a nivel profesional. Su papel protagonista interpretando a Marilyn Monroe en Blonde le ha valido el aplauso de la crítica, el público y sus compañeros y su nombre suena fuerte como candidata para alzarse con los grandes premios de la temporada, como los Globo de Oro -una gala en la que será presentadora- y los Oscar. A las puertas de la celebración de estas importantes citas cinematográficas, la actriz sigue promocionando la producción de Netflix y recientemente ha pasado por The Tonight show of Jimmy Fallon, un programa al que acuden importantes celebrities alrededor de todo el mundo a hablar sobre sus proyectos.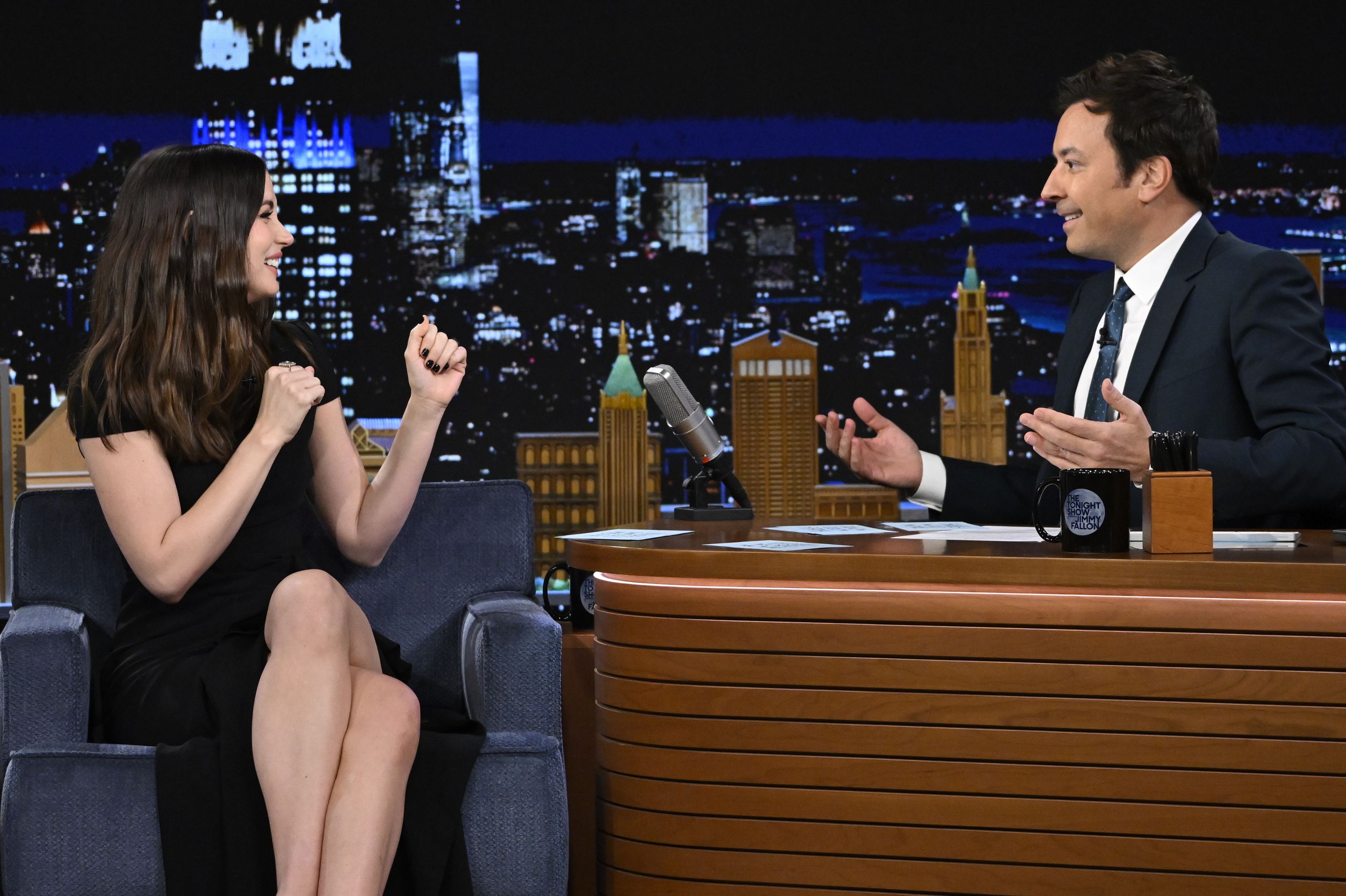 Para esta entrevista, Ana de Armas ha optado por la sobriedad, luciendo su melena castaña, suelta y peinada con la raya al lado. Esta tónica la ha seguido con su maquillaje en el que ha apostado por un rostro natural con el que ha destacado sus ojos con un sencillo delineado negro, sobre sus labios un toque de labial rosado. La misma pauta ha seguido para vestirse y ha optado por un sencillo vestido negro de cuello a la caja, manga corta y largo midi, cuyo único detalle ha sido una abertura a uno de los lados.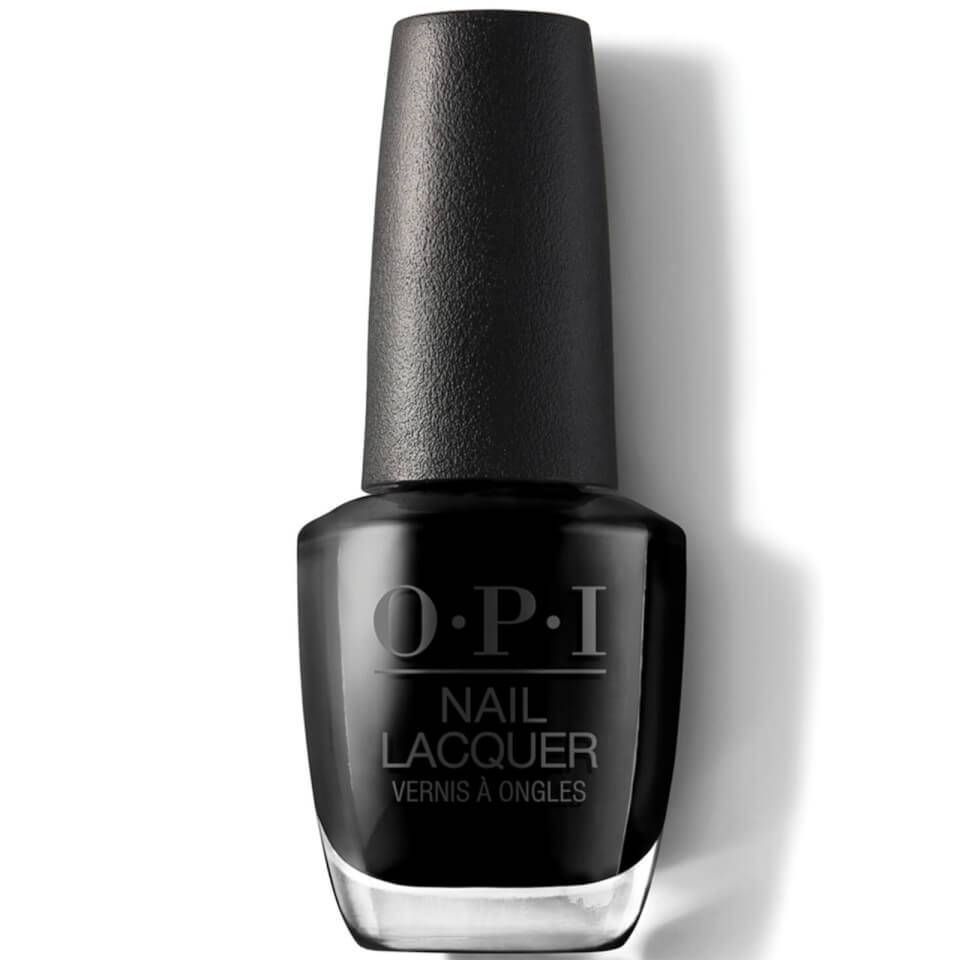 A pesar de la sencillez del look hemos encontrado un detalle que corrobora que la actriz está al tanto de las tendencias que se van fraguando cada temporada. Y es que en contraste con toda la sobriedad decidió poner un punto más atrevido a su estilismo a través de su manicura, pues apostó por las uñas negras, una tendencia que le hemos visto ya a otras celebrities como Chiara Ferragni y Hailey Bieber.
La actriz cubano-española ha optado por una manicura sobre uñas cortas en la que lo único que destaca es el color. Sin embargo hay más opciones, por ejemplo, la influencer italiana apostó por una versión algo más alargada en la que el protagonista era el brillo extremo del esmalte al igual que la modelo. Toda esta estética cobró fuerza desde el pasado Halloween y se ha reforzado con el estreno de Miércoles, la serie de Netflix que homenajea uno de los personajes más tétricos de la familia Adams, la hija mayor de la familia.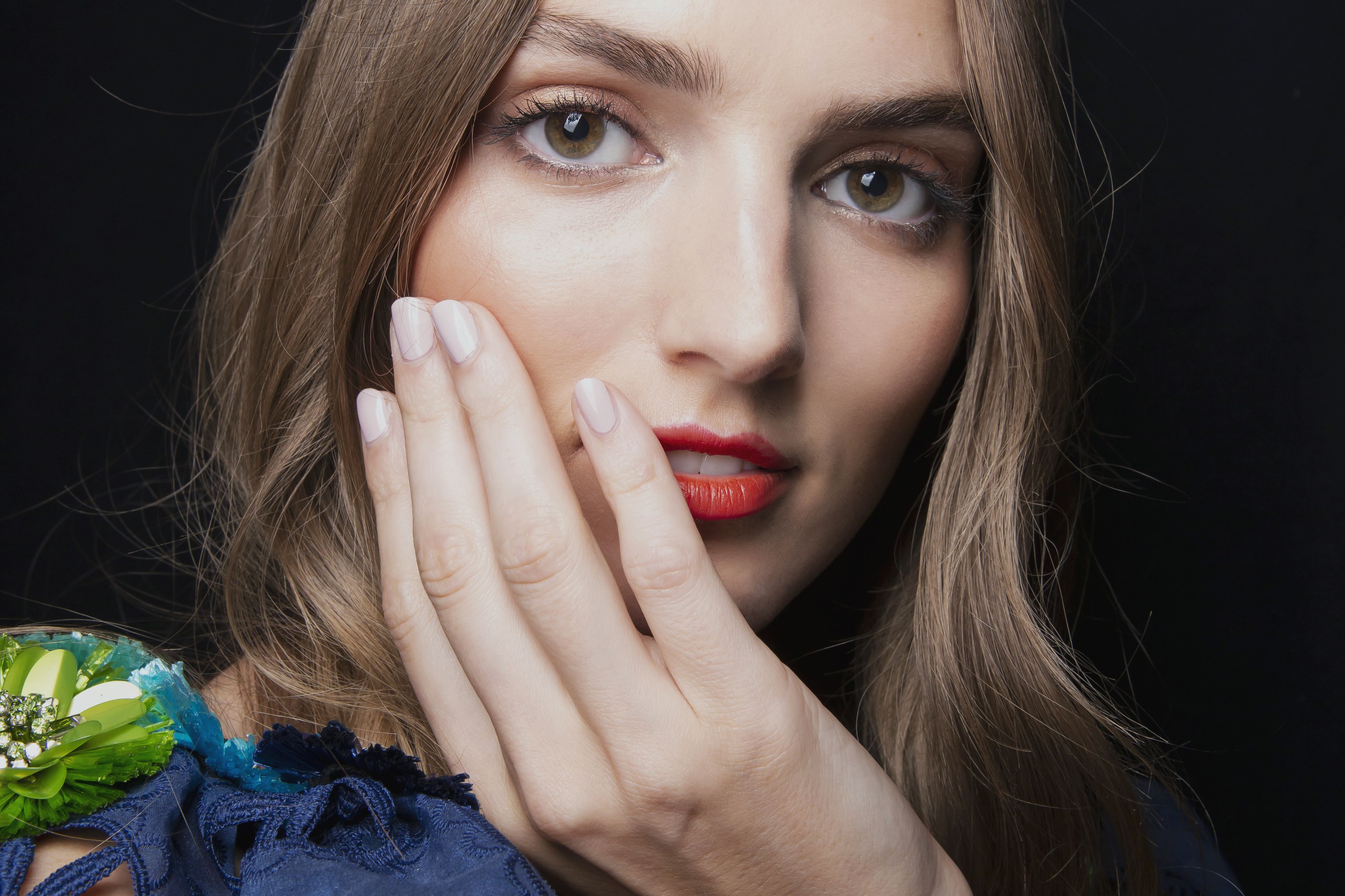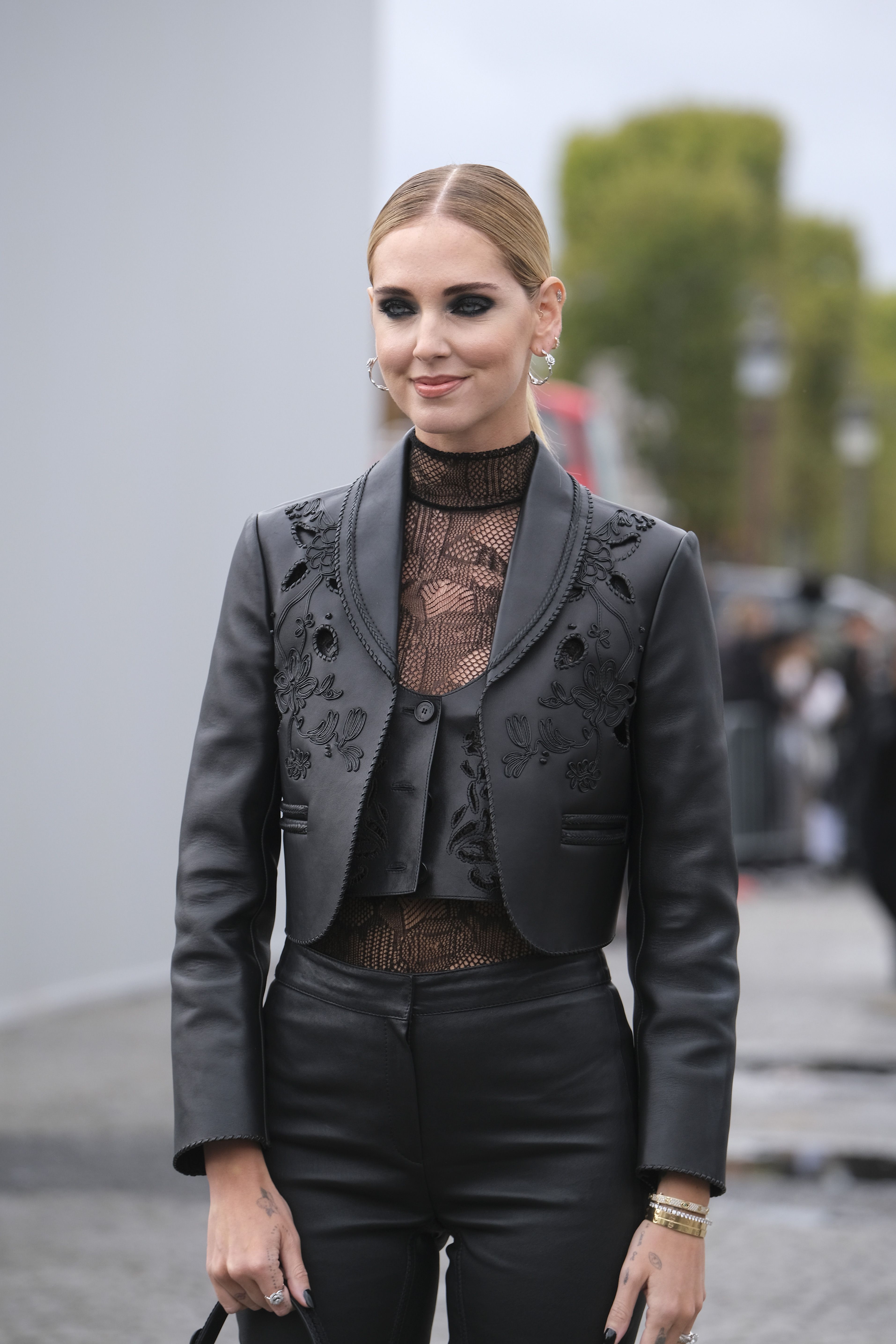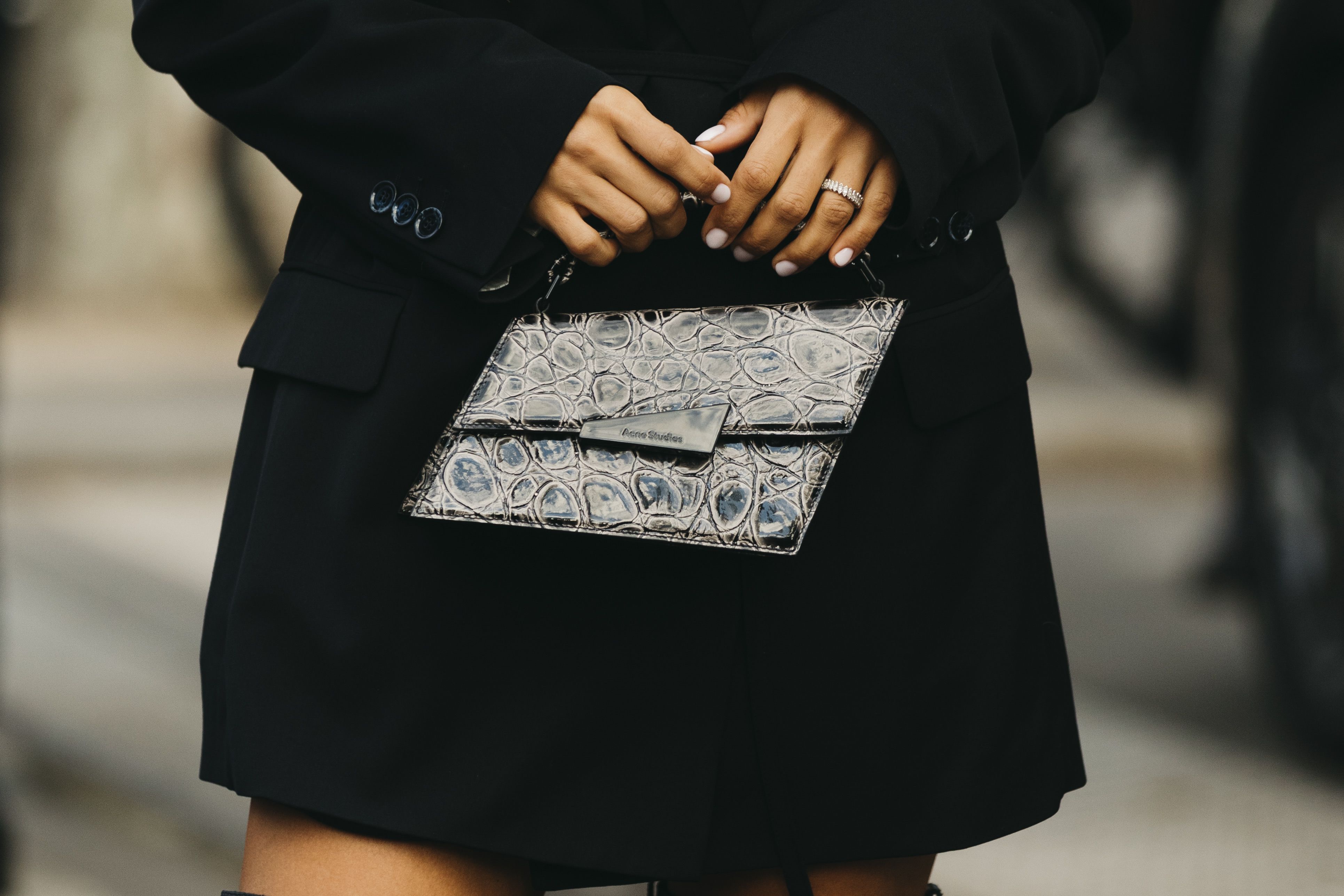 Fuente: Leer Artículo Completo