Olivia Wilde, con el vestido con escote 'cut out' infinito
Fue en el verano de 2020 cuando algunas firmas como Gucci, Emilia Wickstead o Alexander McQueen mostraron en sus colecciones tímidos detalles cut out que hacían presagiar una nueva vida a esa tendencia noventera que Julia Roberts lució mejor que nadie. Si al principio parecía una opción solo para las más atrevidas, poco a poco ha ido ganando terreno en las propuestas de las firmas y, cuando creíamos que habíamos visto todo los detalles cut out posibles, ha sido Olivia Wilde la encargada de mostrarnos que esta tendencia no tiene límites. ¿Cómo? Luciendo un vestido con escote 'cut out' infinito.
Tras participar en el programa de la CBS The Late Show with Stephen Colbert, Olivia demostró que se atreve con todo apostando por un espectacular vestido blanco de tirantes finos y falda de vuelo que llamaba la atención por su escotazo: en V, casi hasta el ombligo, y con tres aberturas en forma de pétalos de flor que enseñaba mucha piel y dejaba poco a la imaginación.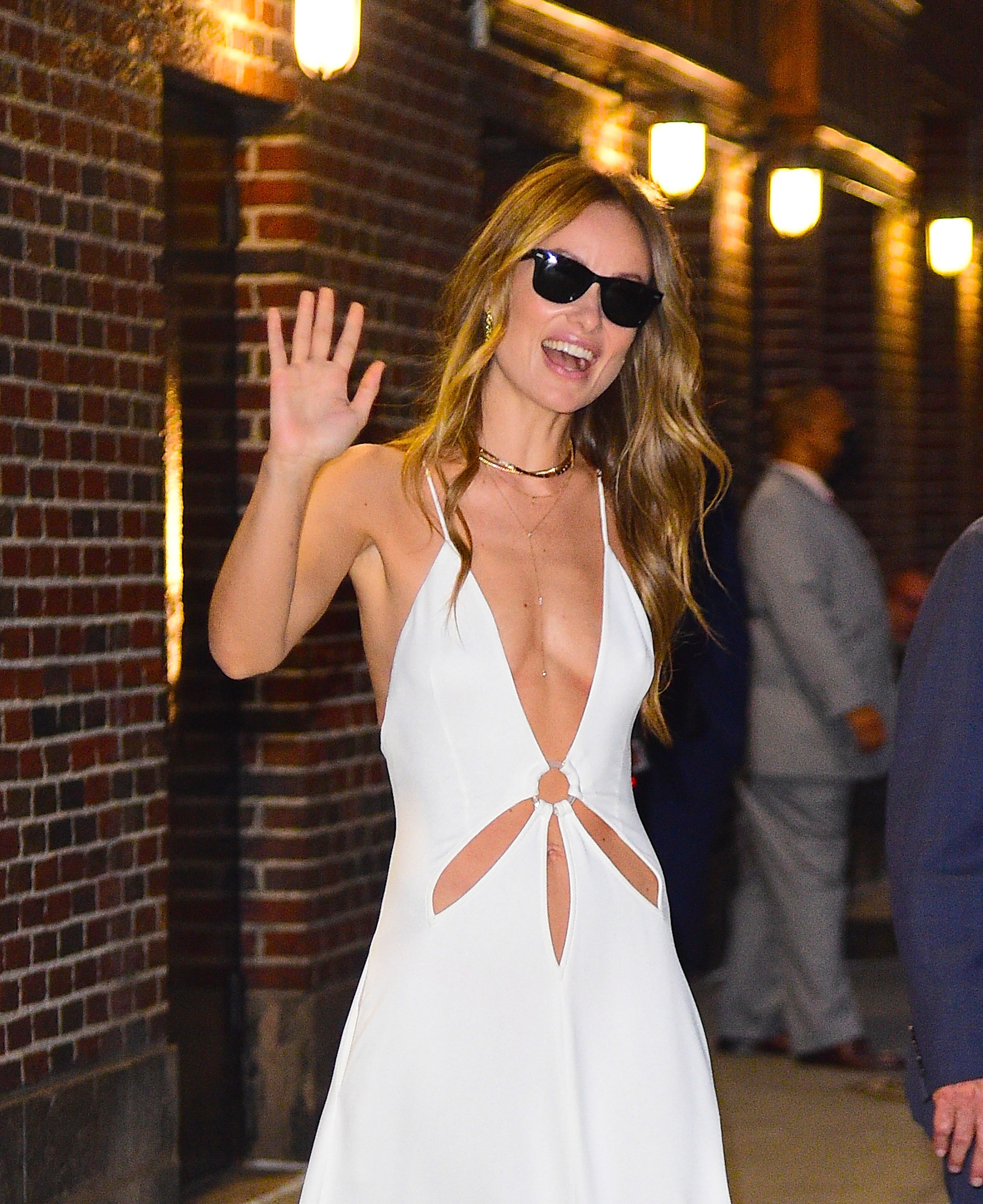 La directora y productora de Don't Worry Darling completó el look con unas altísimas botas negras de plataforma, sumándose a otra de las tendencias que el street style ha coronado como una de las favoritas de las insiders para la temporada de otoño-invierno. Un llamativo look que tenía su apuesta más minimalista en las joyas: un conjunto de finas cadenas doradas, pendientes de oro y pulseras en la misma línea que no robaban ni un ápice de protagonismo al escotazo infinito con el que Olivia Wilde promete crear escuela entre las celebrities.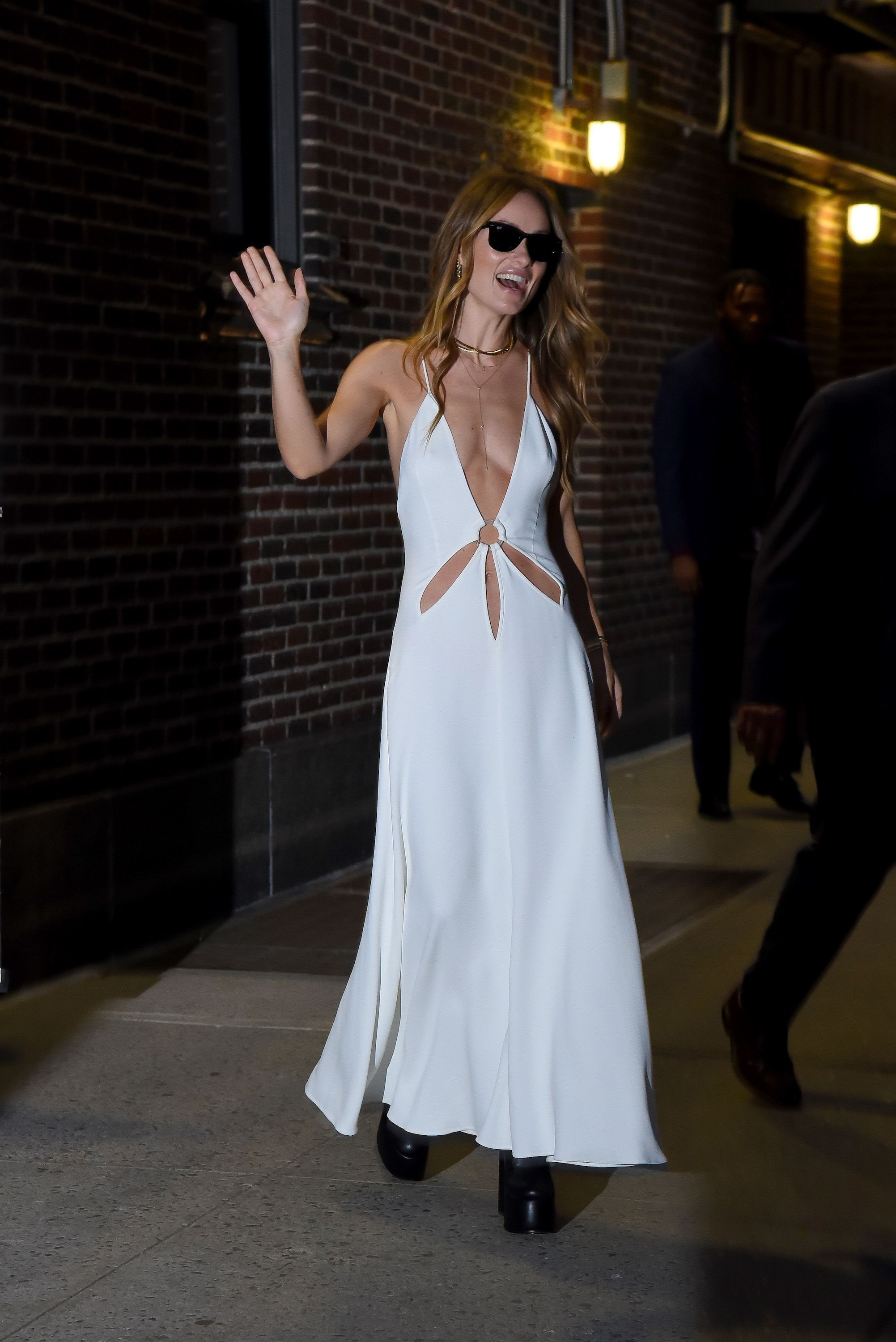 Con esta elección, Olivia Wilde confirma que con la llegada del otoño no diremos adiós a los vestidos cut out que han arrasado este verano. La mejor prueba no es solo su look, sino también las propuestas de nueva temporada de firmas como Zara. El buque insignia de Inditex cuenta con un vestido negro midi de escote pico y tirantes finos ajustables cruzado en la espalda que, al igual que el de Olivia Wilde, apuesta por un escote infinito que promete ser unas de las tendencias favoritas de las más atrevidas.
El vestido está disponible en la tienda online de Zara y su precio es de 29,95 euros. ¿Será este escote la tendencia inesperada de los próximos meses?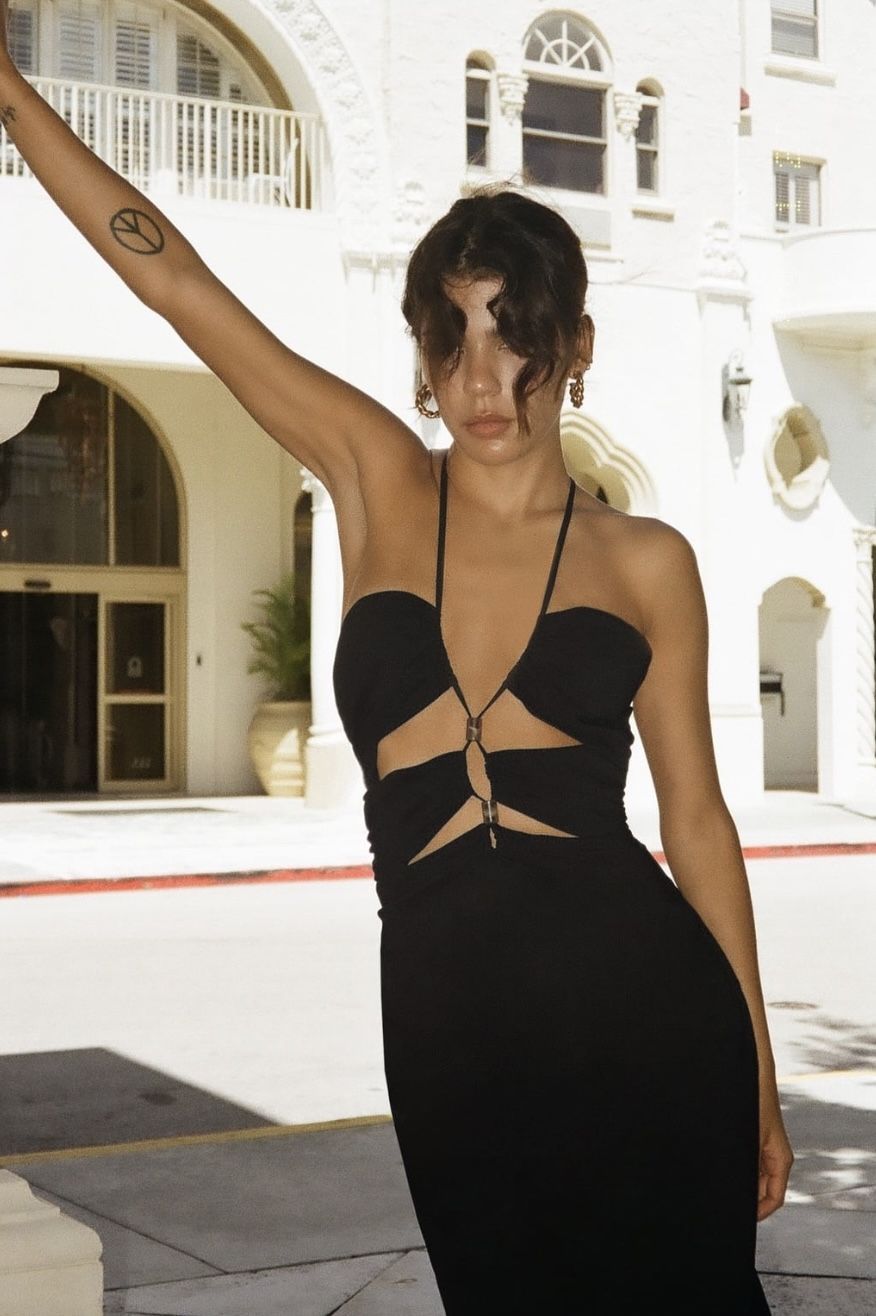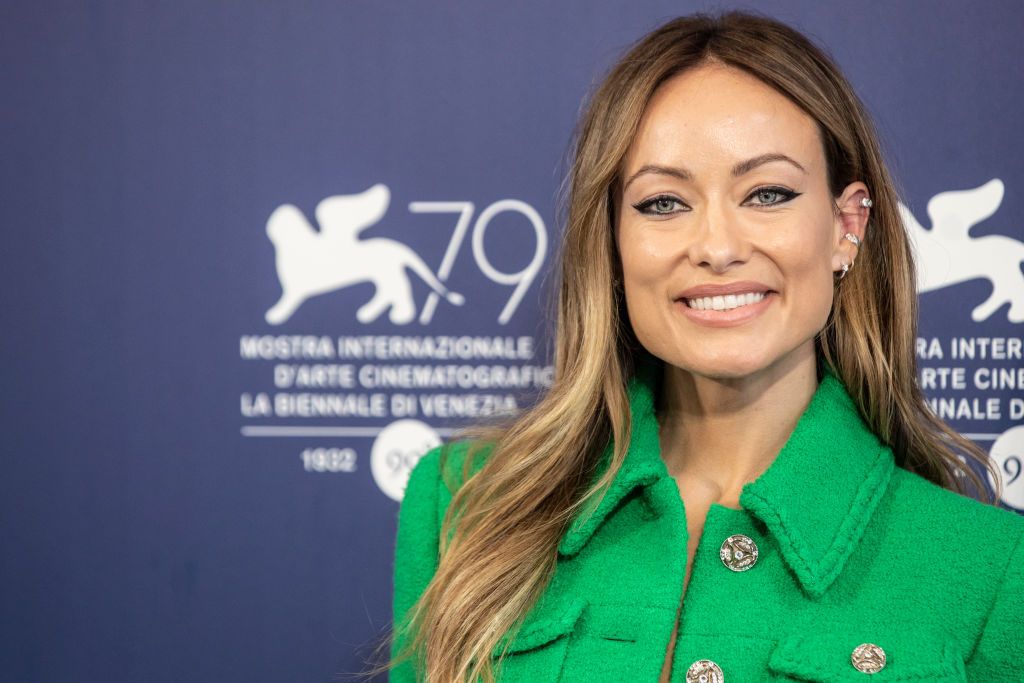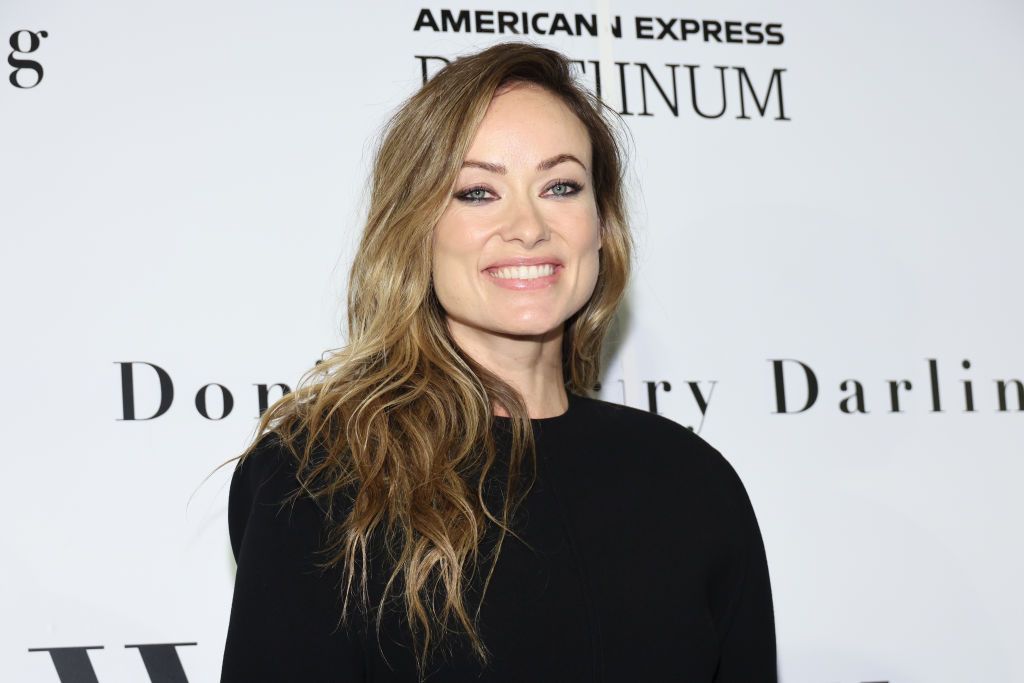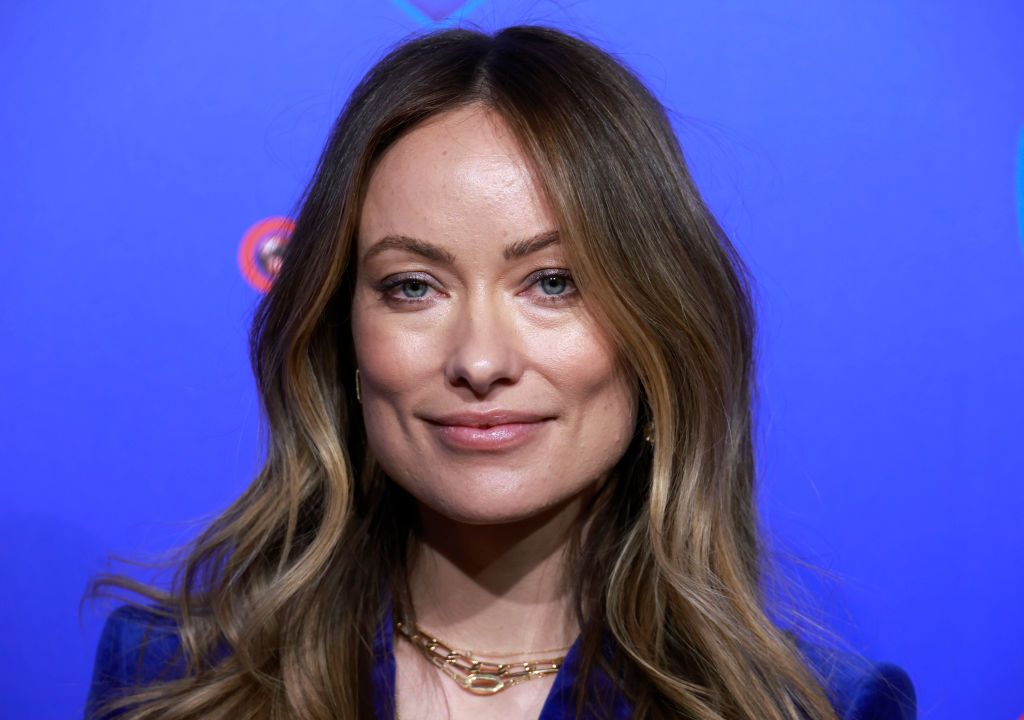 Fuente: Leer Artículo Completo