La princesa Beatriz recupera su bolso de mimbre de Zara
Elegir los looks que te van a acompañar a tu próximo concierto o festival de música este verano no es tarea fácil, sin embargo Beatriz de York parece dispuesta a dejar atrás cualquier quebradero de cabeza. En este último mes, la nieta de Isabel II nos ha dejado inspiradoras propuestas para este tipo de eventos, primero a su paso por Glastonbury y este pasado fin de semana en el recital de The Rolling Stones en Londres.
Si para el icónico festival británico demostró que los vestidos cortos pueden ser los mejores aliados para disfrutar de un largo día de música al aire libre con dos opciones opuestas pero igual de acertadas, en este último concierto ha confirmado que la combinación de falda, sneakers y cazadora denim tampoco debe faltar en la maleta.
La princesa Beatriz ha optado por rescatar del armario una falda midi en color naranja con cinturón a juego y gran vuelo de la firma Carden y combinarla con sencilla camiseta blanca de cuello redondo y chaqueta vaquera clásica de Madewell. En cuanto a calzado, la royal no ha dudado en recurrir a sneakers básicas en blanco para aguantar sin problemas todo el concierto.
https://www.instagram.com/p/CfmnII1PIE-
A post shared by Tudor lover (@bea_york)
El toque final y quizás más destacado era la elección del bolso, un diseño cuadrado de mimbre con detalles de piel en negro que pertenece a Zara y por el que había optado algún tiempo a través. Pese a la sencillez cuenta con los detalles perfectos para acaparar toda la atención del estilismo.
Un diseño que lleva en su armario desde 2019 y que con el que vuelve a demostrar una su amor por la etiqueta low cost española que ya cuenta con gran espacio en su vestidor.
https://www.instagram.com/p/Cfm745gub2G
A post shared by The British Royal Family. (@theroyalfamilycrown)
Sin ir más lejos, hace tan solo unas semanas, para uno de los actos oficiales en honor al Jubileo de Platino de Isabel de Inglaterra, la princesa Beatriz confió en otro bolso del buque insignia de Inditex para completar su estilismo. Un diseño muy similar al elegido para el concierto de The Rolling Stones que también lograba destacar frente al resto de prendas.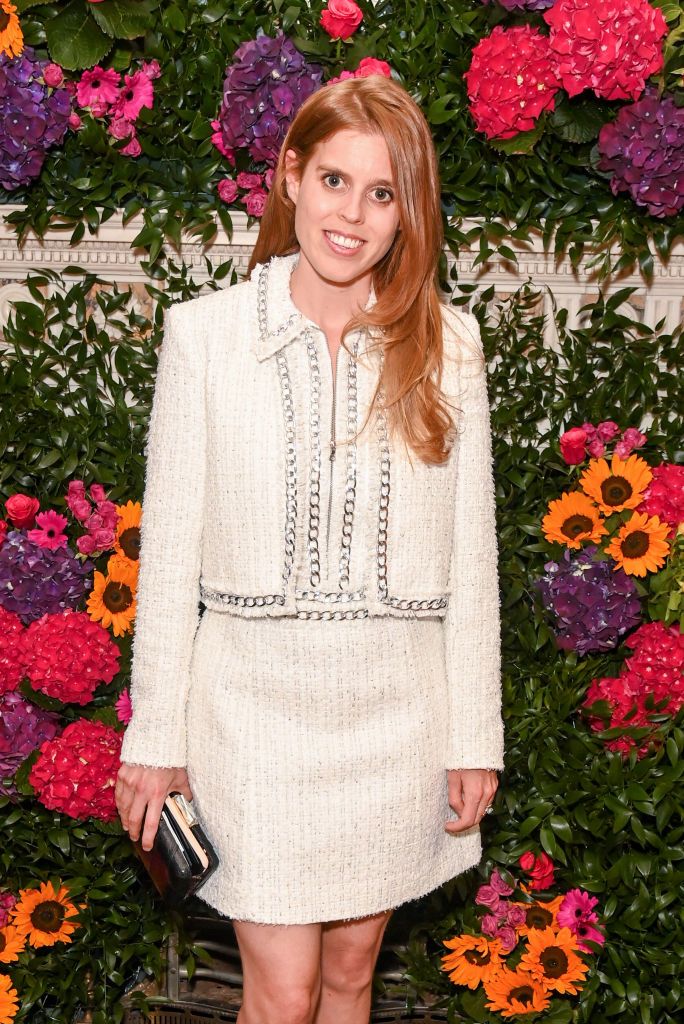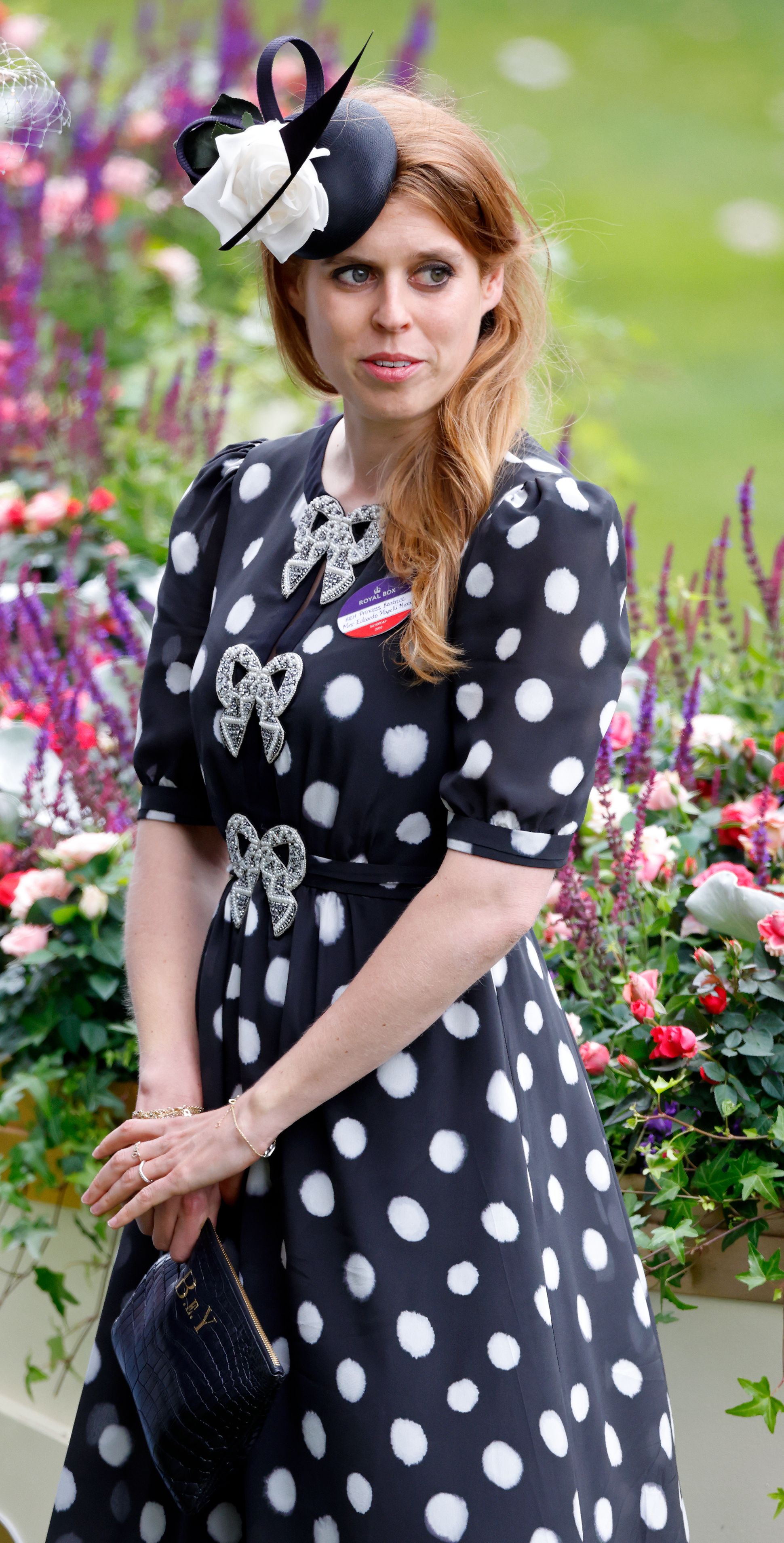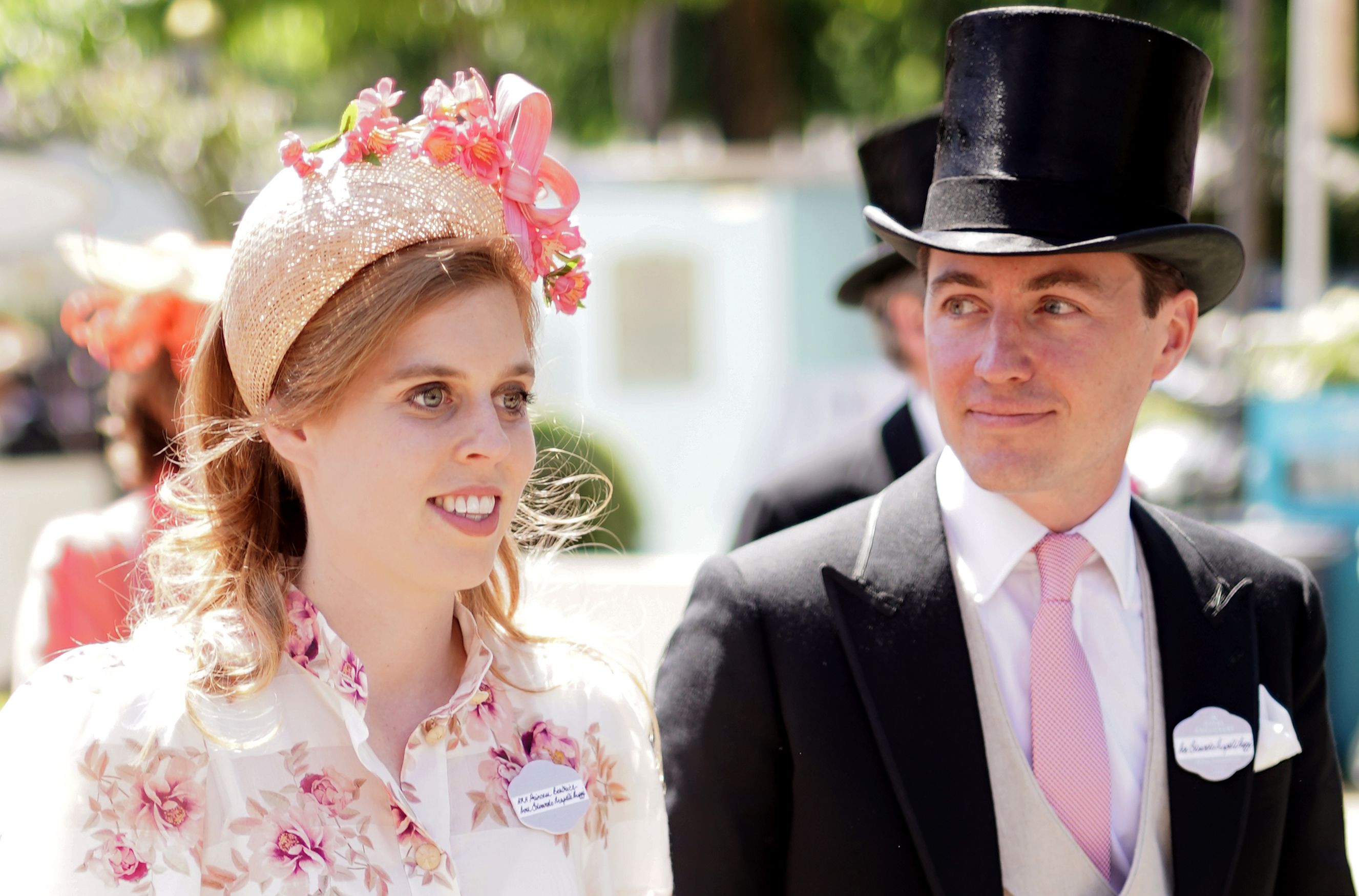 Fuente: Leer Artículo Completo