Eve Hewson, la hija de Bono de U2 que arrasa en pantallas
Casi 295 mil seguidores en Instagram y más de 27 mil en Twitter confirman el éxito de Eve Hewson. La actriz e hija de Bono, el cantante de U2, bromeaba recientemente en Twitter sobre la polémica que baña a las nepo babies (mujeres consideradas famosas por ser hijas de personalidades reconocidas), pero ella ha protagonizado más de 12 producciones en pantalla y puede vanagloriarse de haber formado parte de algunas de renombre internacional, como The Knick, The Luminaries o Behind her eyes entre otros muchos títulos.
Nació en 1991 en Dublín como fruto del matrimonio de la activista irlandesa Ali Stewart y del artista Bono y, según ha explicado su padre en alguna ocasión, su nombre se ideó como homenaje a su hora de nacimiento, las siete de la mañana (el término «seven» lleva en incluido el de «eve»). Ella es la segunda de cuatros hermanos, ya que tiene una hermana dos años mayor llamada Jordan, y otros dos menores, Elijah y John Abraham. Aunque su educación se desarrolló en su ciudad, concretamente en el Dalkey School Project y en el St. Andrew's College, decidió cruzar el charco y aventurarse en el universo americano mudándose a la ciudad de Nueva York para estudiar y graduarse en actuación, producción y diseño teatral. Una decisión que le ayudó a protagonizar su primer cortometraje, Lost and Found, junto a su hermana, Jordan, y que le llevó, después, a debutar también en largometrajes con The 27Club. A partir de ahí, todo lo que hizo fue continuar ascendiendo en el mundo de la interpretación hasta trabajar con cineastas como Paolo Sorrentino o Steven Spielberg.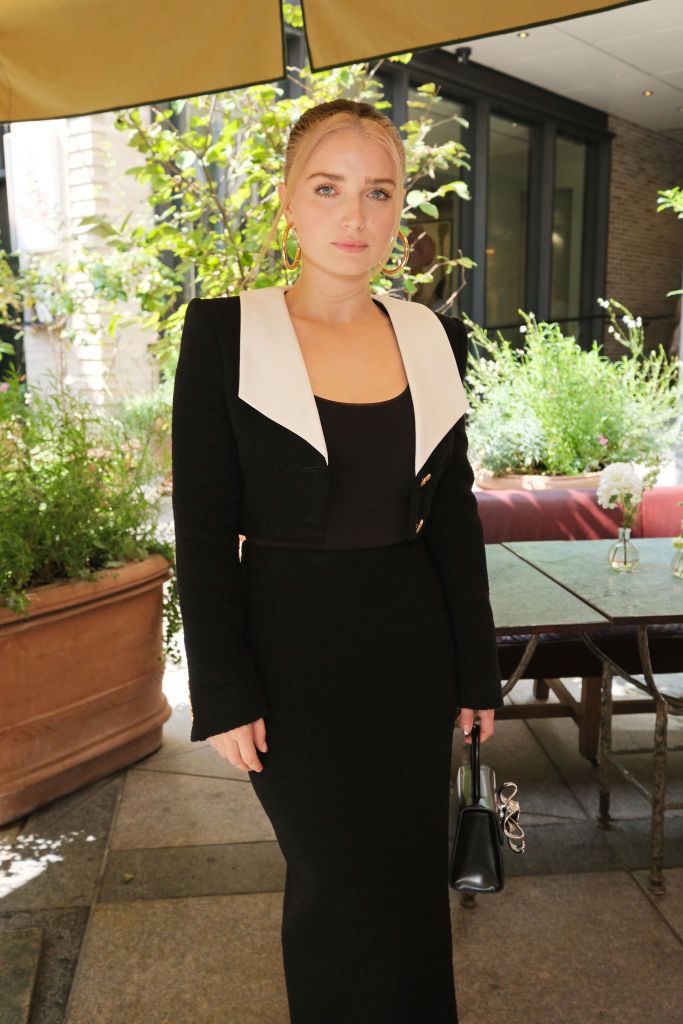 Tras su primera aparición en pantallas llamó la atención de las marcas y, desde entonces, siempre ha estado vinculada a la moda protagonizando algunas de las editoriales de mayor renombre y luciendo firmas que adora, como la maison francesa de Chanel. Su estilo es elegante y al mismo tiempo desenfadado. Aunque pertenece a los millenials, podría inspirar perfectamente a la generación Z ya que en su armario podemos encontrar desde vestidos corseteros que luce sobre alfombras rojas y eventos, pasando por chaquetas de piel oversize estilo vintage, hasta llegar a sudaderas deportivas de firmas como Adidas, bucket hats de pelo, botas Dr. Martens o pantalones de cuadros.
https://www.instagram.com/p/B4Qa6p7FQuy
A post shared by Memphis Eve Sunnyday Iris Hewson (@evehewson)
De su herencia familiar y aunque sus padres intentaron alejarle del mundo artístico, Eve también comparte su pasión por la música y, como hobbie, le gusta tocar la guitarra. Además, en su ámbito personal también muestra su interés por chicos que se dedican a la interpretación como ella y, aunque a día de hoy se desconoce si mantiene una relación sentimental, se ha dejado ver en alguna ocasión con los actores James Lafferty y Max Minghela.
https://www.instagram.com/p/CmfBrVZuYwv
A post shared by Memphis Eve Sunnyday Iris Hewson (@evehewson)
Si su nombre lleva años resonando con fuerza entre los amantes del cine, más promete continuar haciéndolo en los próximos tiempos ya que, cada vez que termina un proyecto, pronto reengancha con otro nuevo. En su día fue una joven promesa, ahora es ya uno de los fenómenos de Netflix más googleado.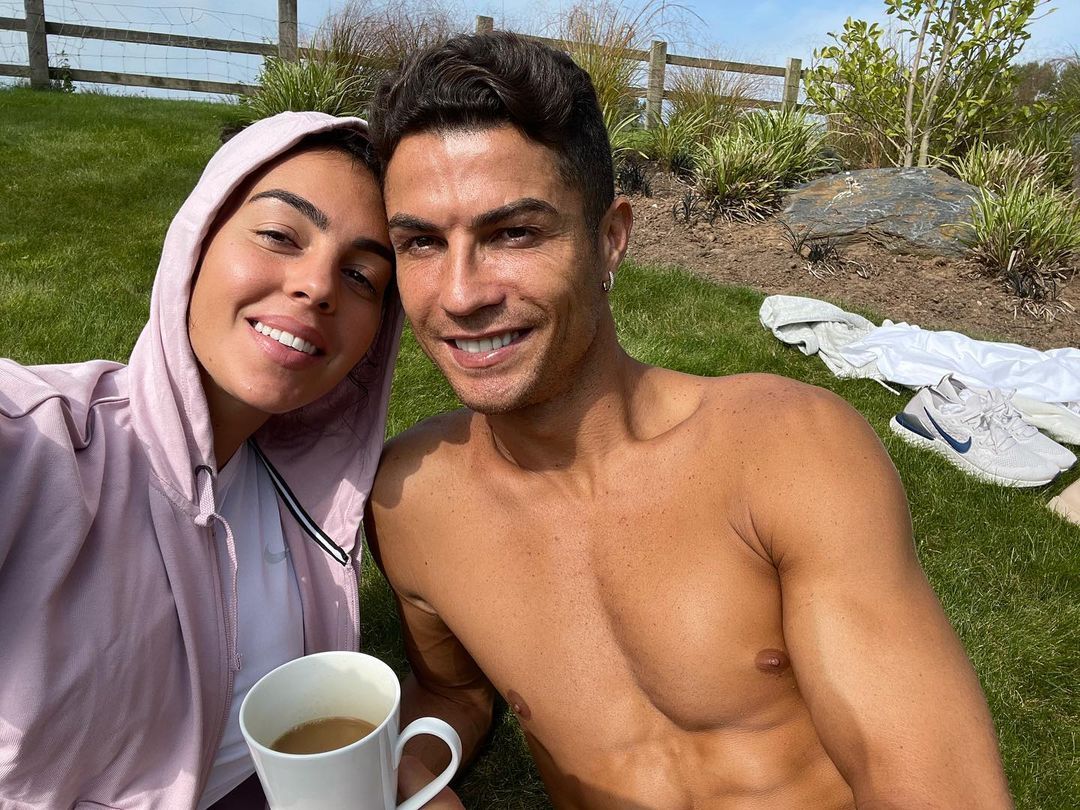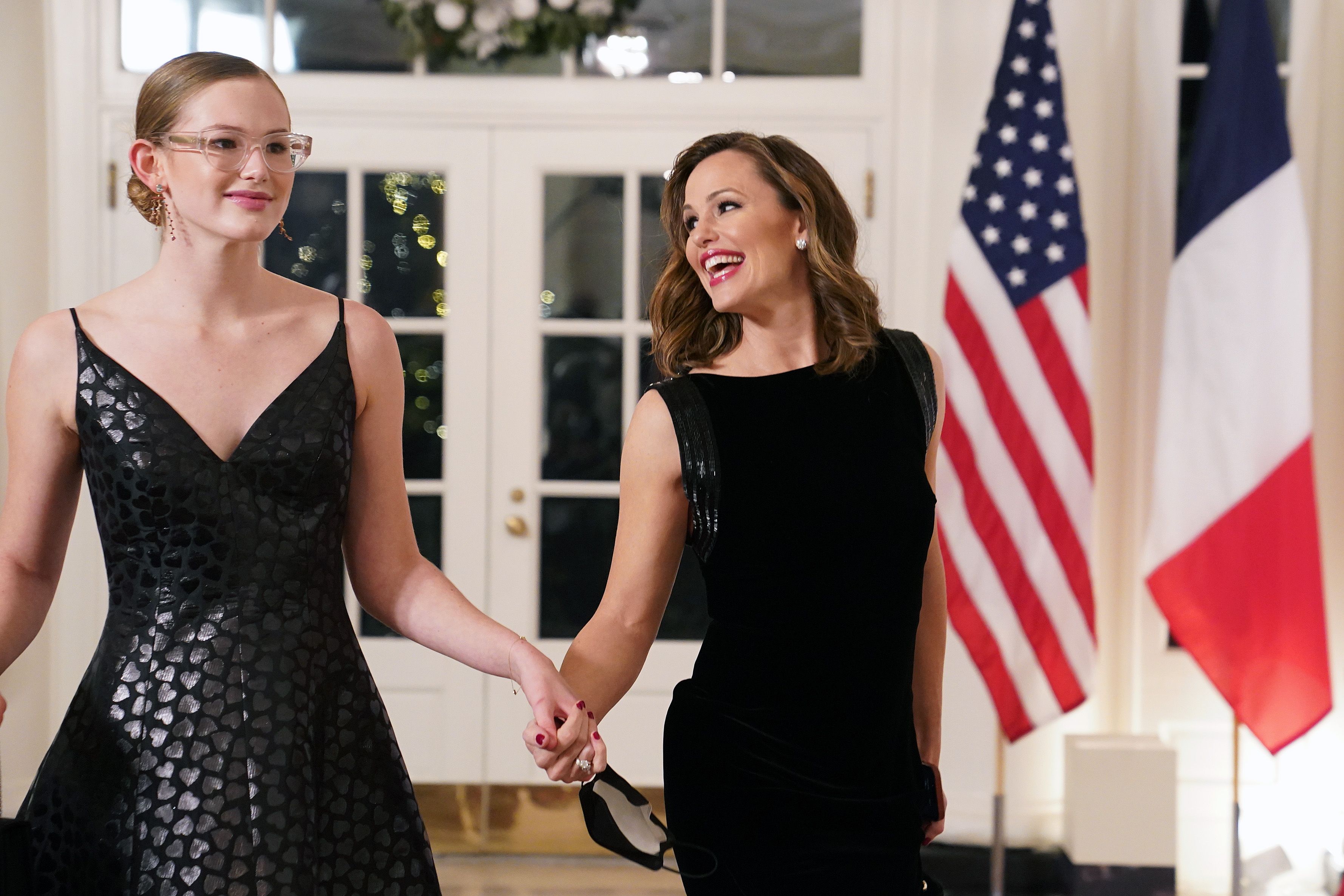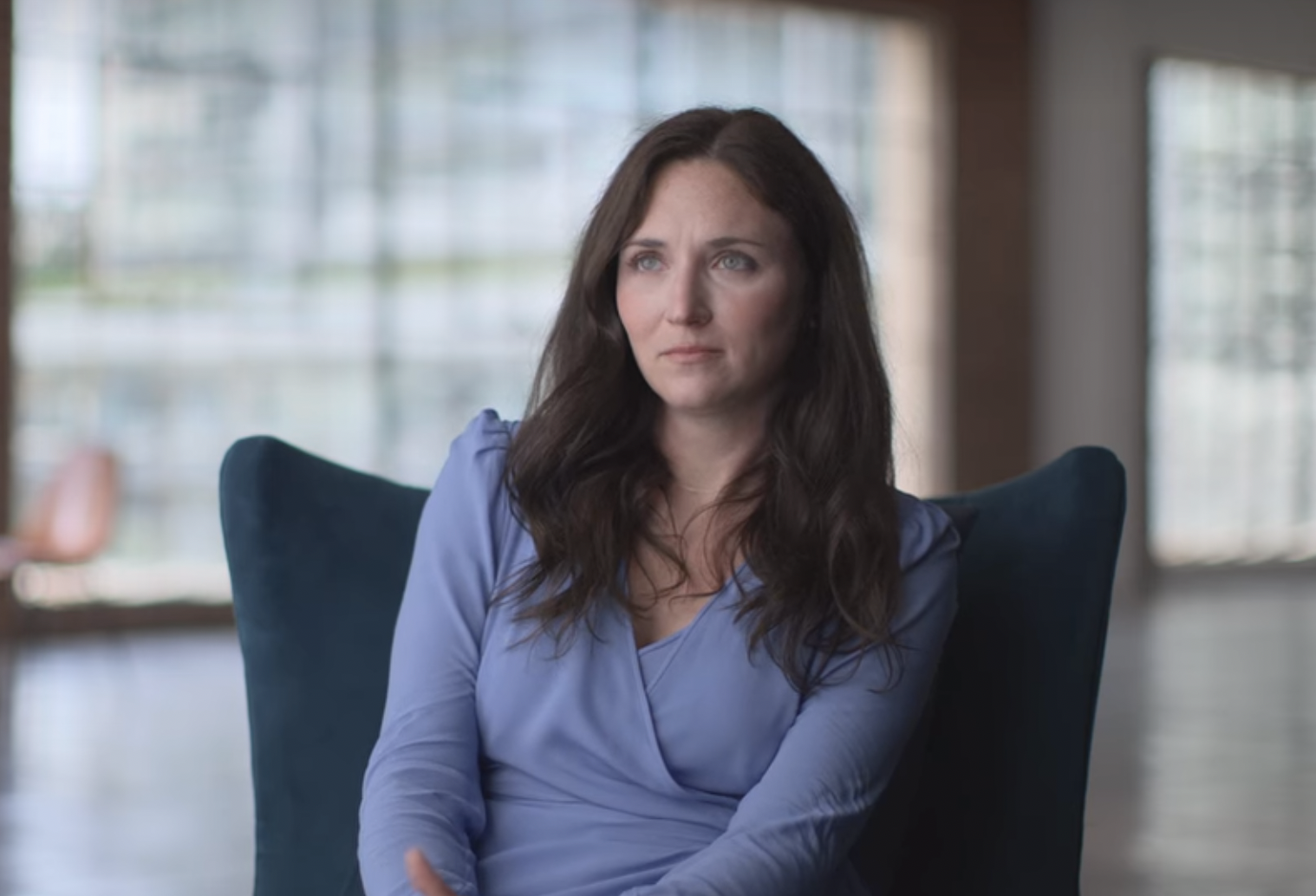 Fuente: Leer Artículo Completo