El secreto que Scarlett Johansson oculta a sus hijos
Los podcasts se han convertido en uno de los formatos favoritos de las celebrities para desvelar algunos detalles relevantes de su vida, aspectos hasta ahora desconocidos que sacan a la luz y que, inevitablemente, generan titulares. La última en demostrarlo ha sido Scarlett Johansson, que se 'ha confesado' con su amiga, la también actriz Drew Barrymore, creadora de un podcast por el que han pasado ya algunos de los nombres más relevantes de Hollywood.
La neoyorquina, madre de dos hijos, Rose Dorothy (de 7 años) y Cosmo (de 7 meses), se mostró más sincera que nunca y contó qué le gustaría que sus hijos nunca averiguaran de su pasado. «Es posible que mi hija me haya preguntado esto antes», admitió Johansson. «Solía fumar cuando era más joven y estoy muy avergonzada. Simplemente no quiero que ella piense que alguna vez pensé que era genial porque ella nunca, nunca, nunca podrá fumar».
Johansson añadió: «Porque eso es lo que haces. Les prohibes a tus hijos hacer cosas y luego ellos no hacen caso», bromeó. «Así que sí, solo espero que ella nunca se dé cuenta de eso», apostilló, demostrando que aunque aún son pequeños Johansson no pierde de vista la futura adolescencia y juventud de sus dos hijos. De hecho, en otras entrevistas Scarlett ha afirmado que su hija está en esa edad en la que se siente curiosidad por todo y no deja de preguntar acerca de muchas de las cosas que hace su madre.
A post shared by The Outset (@theoutset)
La actriz también habló de su actual pareja, Colin Jost, cuando Barrymore le preguntó si se habría fijado en él durante su época de instituto. Scarlett bromeó sobre el corte de seta que llevaba el guionista de Saturday Night Live: «Quiero decir, ¿quién decidió que ese corte era algo elegante? ¿Qué peluquero dijo: 'voy a probar esto?», bromeó la actriz, que vive un excelente momento tanto personal como profesional.
Scarlett se casó con Colin Jost en octubre de 2020, en una ceremonia íntima a la que solo asistieron sus familiares más cercanos. En agosto de 2021 nacía el segundo hijo para Scarlett y el primero para Colin, Cosmo. En el terreno profesional, Johansson sigue siendo una de las actrices más solicitadas y, además, se ha embarcado en su primera aventura como empresaria, creando una firma de belleza, The Outset. Una aventura con la que sigue los pasos de otras celebrities como Jennifer Lopez, Olivia Palermo o Kylie Jenner.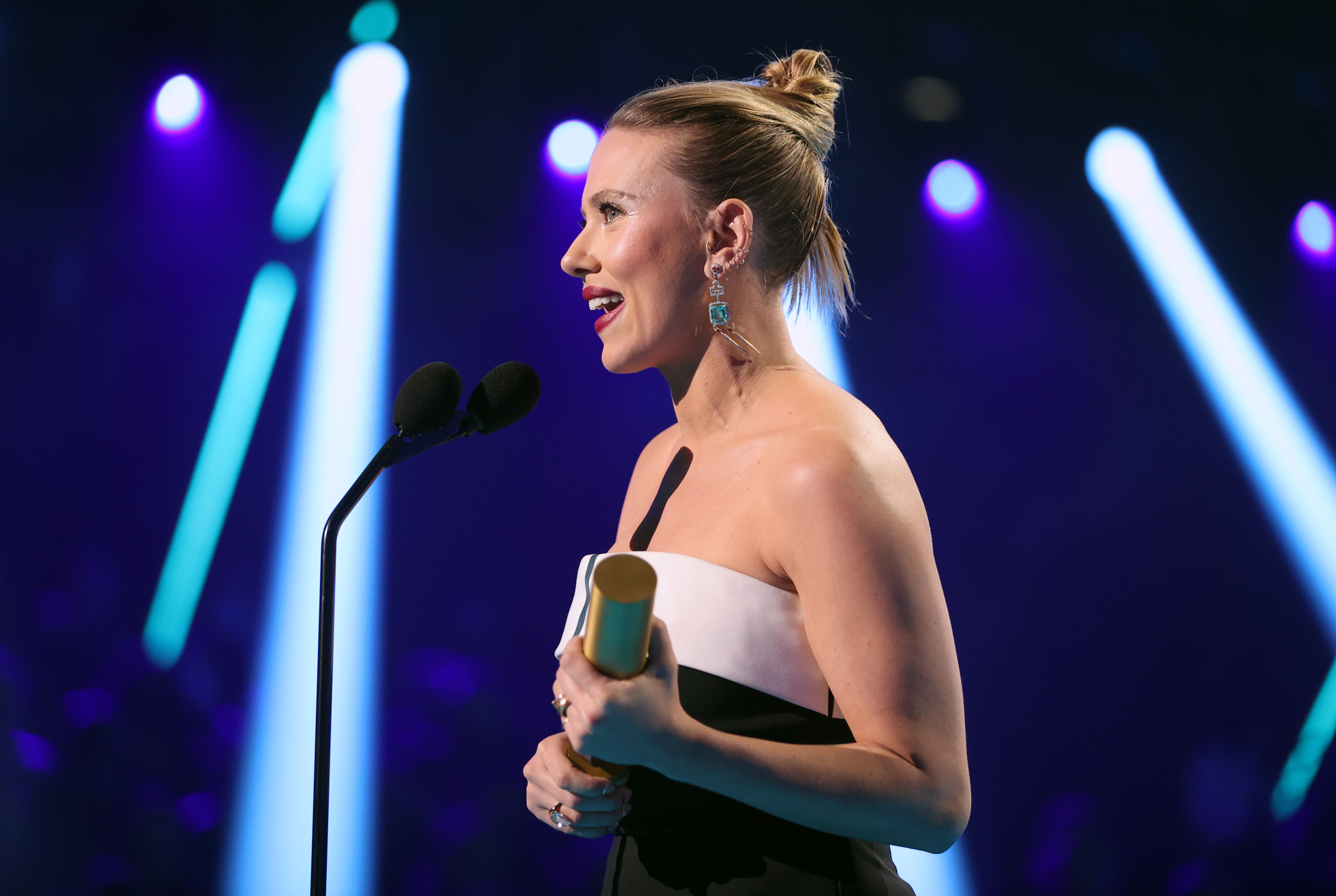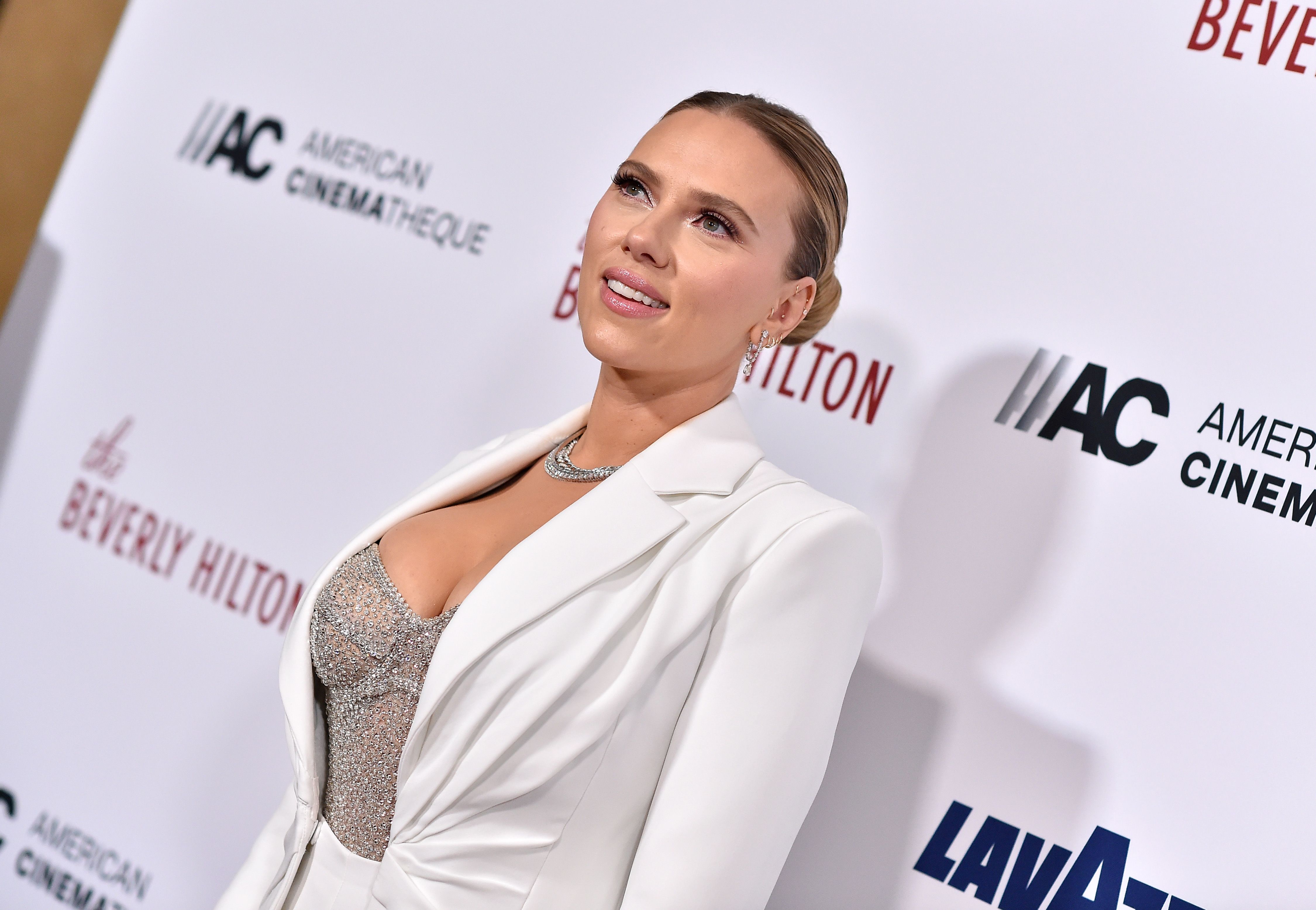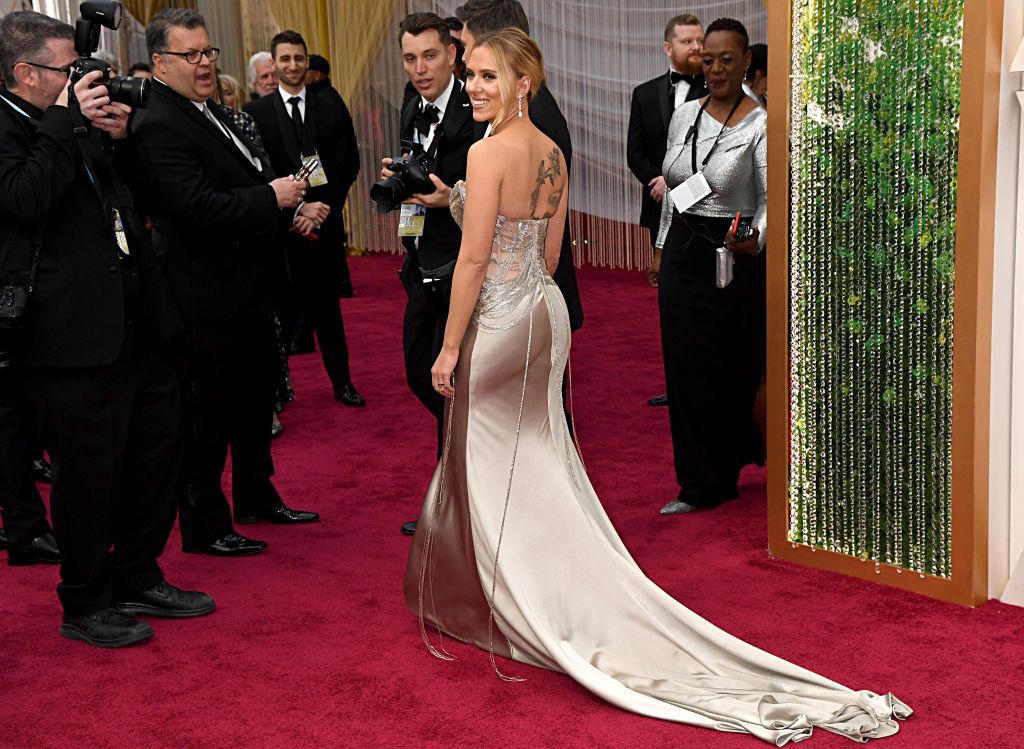 Fuente: Leer Artículo Completo