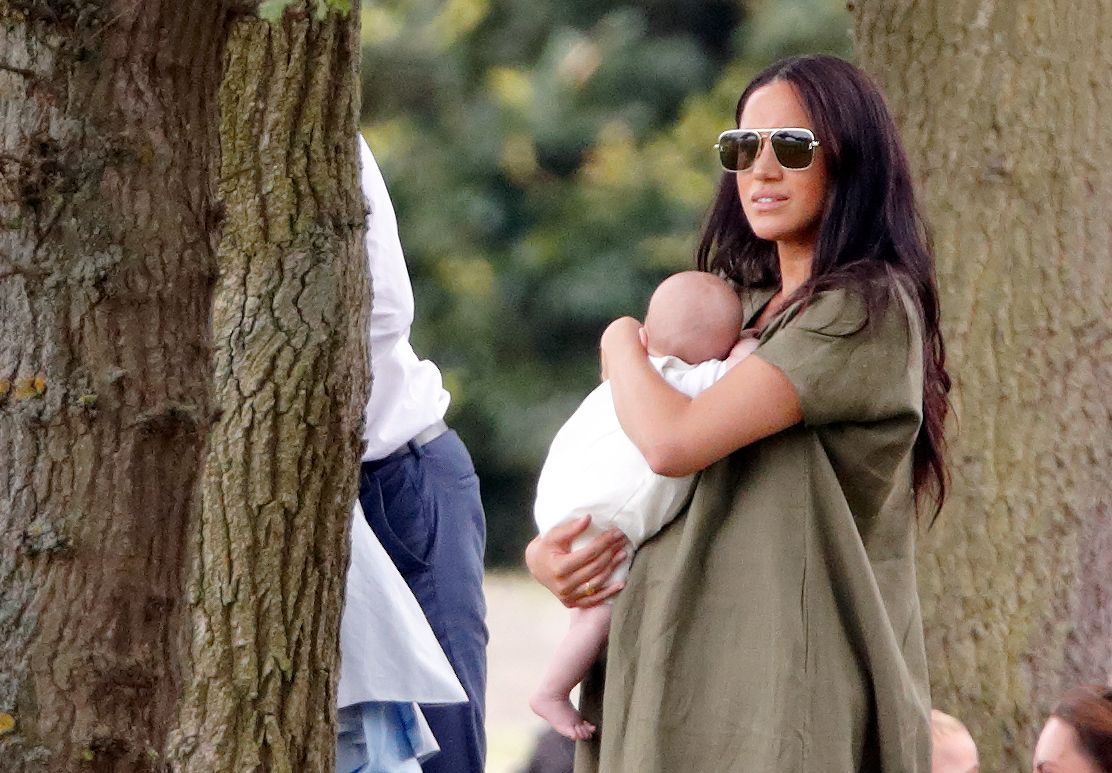 Durante los últimos meses han sido muchas las especulaciones sobre cuál sería el próximo gran viaje de Meghan y Harry una vez que se hubieran convertido en padres. Incluso se llegó a especular con que la pareja planeaba marcharse a vivir a África una temporadapara así poder desarrollar sobre el terreno sus labores humanitarias. Finalmente ha sido el príncipe Harry, a través de su cuenta oficial de Instagram, el que ha desvelado el primer gran destino de ambos al que viajarán acompañados por el pequeño Archie Harrison.
«En solo unas pocas semanas nuestra familia realizará su primer viaje oficial a África, una región del mundo que ha sido mi segundo hogar las dos últimas décadas. Nuestro equipo nos ha ayudado a crear un programa lleno de significado que estamos emocionados de compartir con vosotros. Como apunte personal, ¡no puedo esperar a presentarles a mi esposa y mi hijo Sudáfrica! Os veremos pronto», ha escrito Harry. La información aclara que la familia viajará junta a Sudáfrica y desde allí el duque de Sussex se desplazará a Malaui, Angola y Botsuana. En septiembre, y como anticipo de ese viaje, Meghan y Harry han escogido dar difusión a través su cuenta de Instagram a distintas organizaciones que trabajan en África para mejorar el medio ambiente y a los jóvenes líderes que luchan por un futuro mejor.
"In just a few weeks our family will be taking its first official tour to Africa, a region of the world that over the past two decades has been a second home to me. Our team has helped create a meaningful programme that we're so excited to share with you. On a personal note, I can't wait to introduce my wife and son to South Africa! We'll see all of you very soon." – The Duke For the official tour, the family will be visiting South Africa together 🇿🇦 and The Duke will be carrying out visits to Malawi 🇲🇼, Angola 🇦🇴 and Botswana 🇧🇼 •••••••••••••••••••••••••••••••••••••••••••••••• Our monthly social awareness approach follows key accounts that inspire us and highlight those working towards positive change. As a lead up to the tour, for the month of September, we wish to celebrate the beauty of this wonderful continent as a whole: from local organisations working hard to better the environment, to the young leaders paving the way for a better future for the Commonwealth and beyond. These selected groups are a small representation of the incredible work being done in Africa today from countless people, local communities and organisations. To find out more about them, please consider following or supporting the below accounts: @DlalaNje @GoGooLive @YouthAlert @Queens_Commonwealth_Trust @QueensYoungLeaders @QueensCanopy @AfricanParksNetwork @DesmondTutuHIVFoundation @[email protected]@[email protected]@NelsonMandelaFoundationsa @[email protected] @Lewa_wildlife @AfricanWildlifeFoundation @Serengeti_National_Park @NRT_Kenya @Conservation_Lower_Zambezi @[email protected] All photos used above are from accounts we are now following
A post shared byThe Duke and Duchess of Sussex (@sussexroyal) on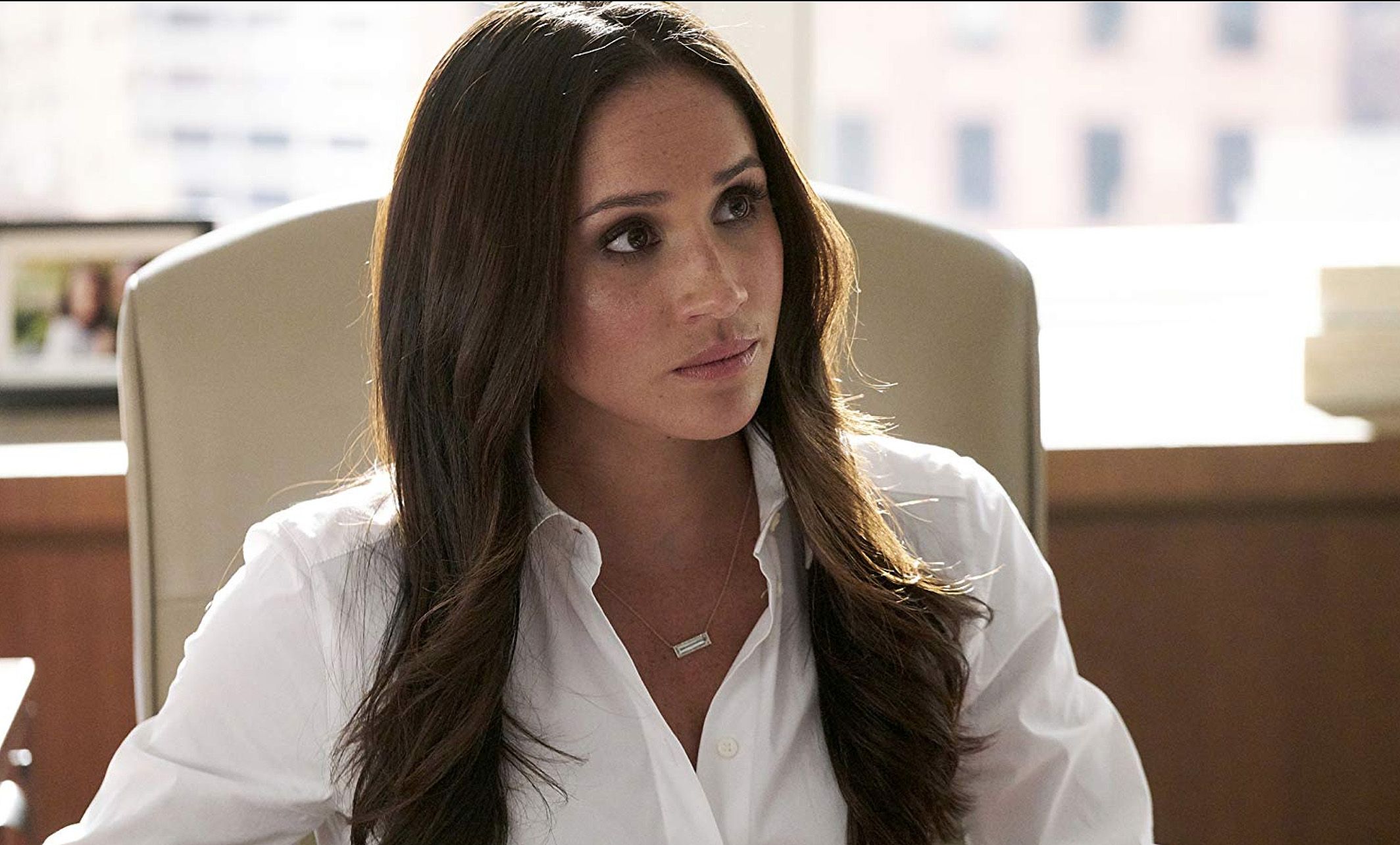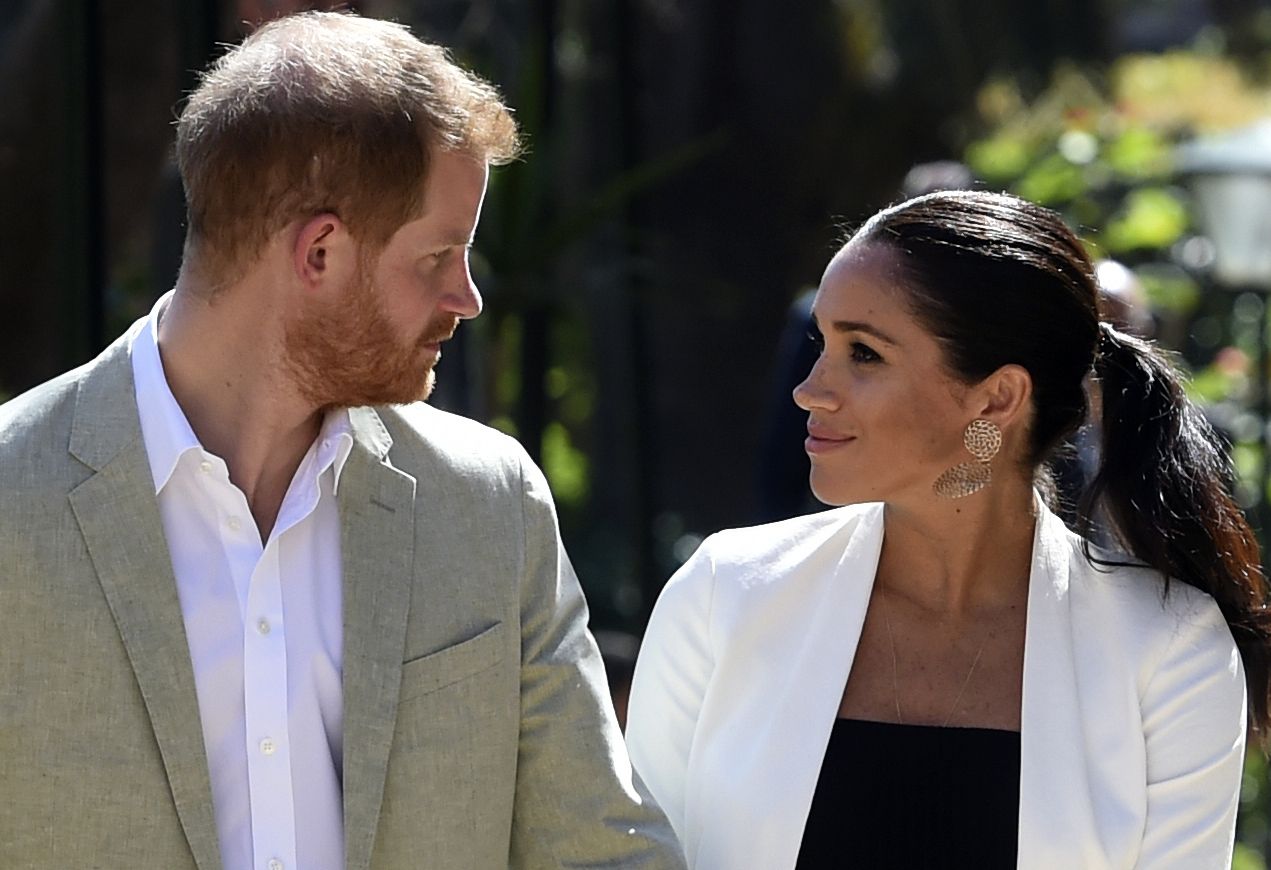 Con este tour, la pareja cumple su sueño de realizar un gran viaje juntos, después de la inolvidable experiencia que vivieron el pasado mes de octubre, cuando recorrieron Oceanía. Un periplo muy especial porque fue cuando anunciaron que estaban esperando su primer hijo. Archie Harrison seguirá así los pasos de su primos, el príncipe George, que acompañó a sus padres antes de cumplir un año en un viaje oficial por Australia, y de la princesa Charlotte, que realizó su primer gran viaje a Canadá cuando tenía un año recién cumplido.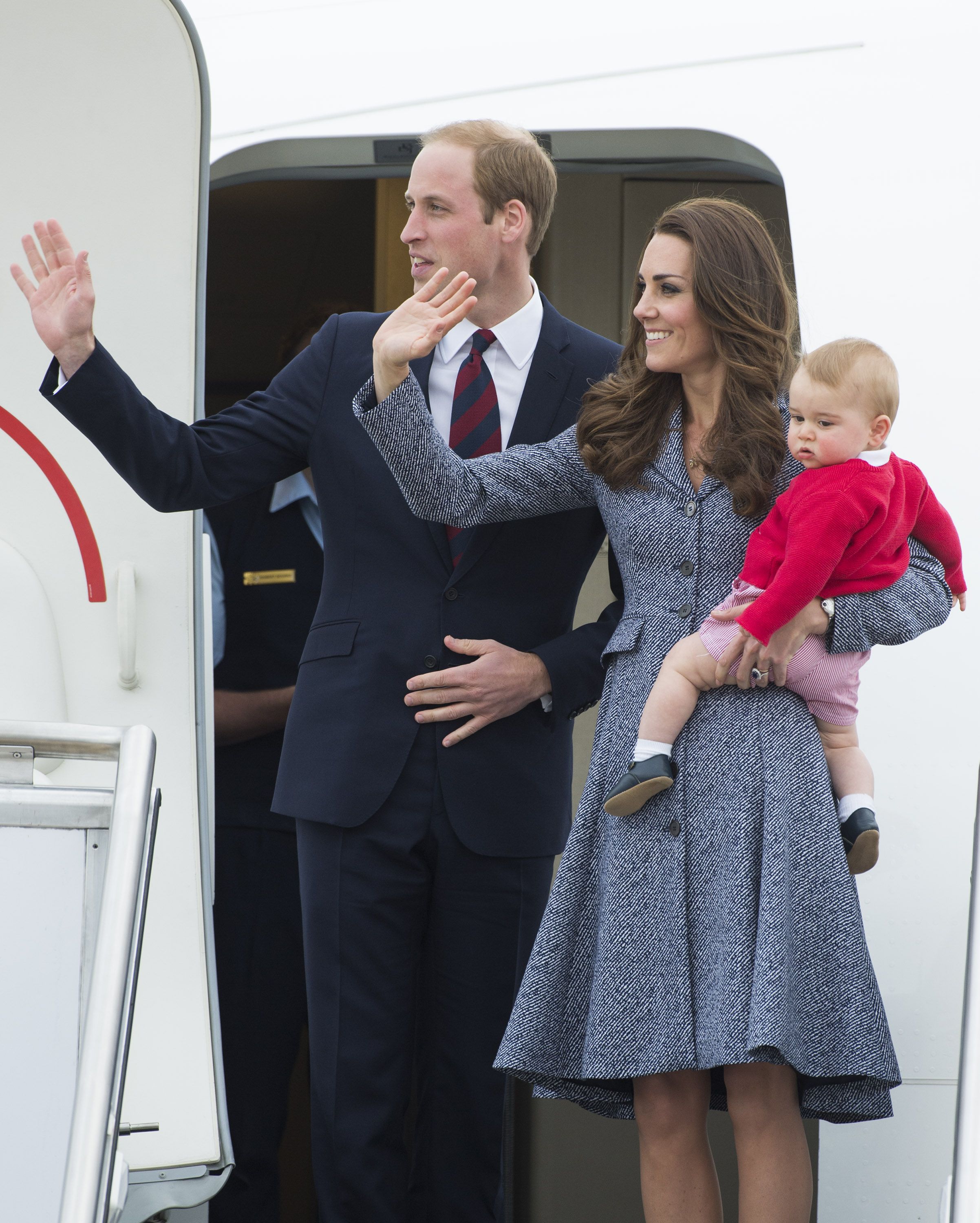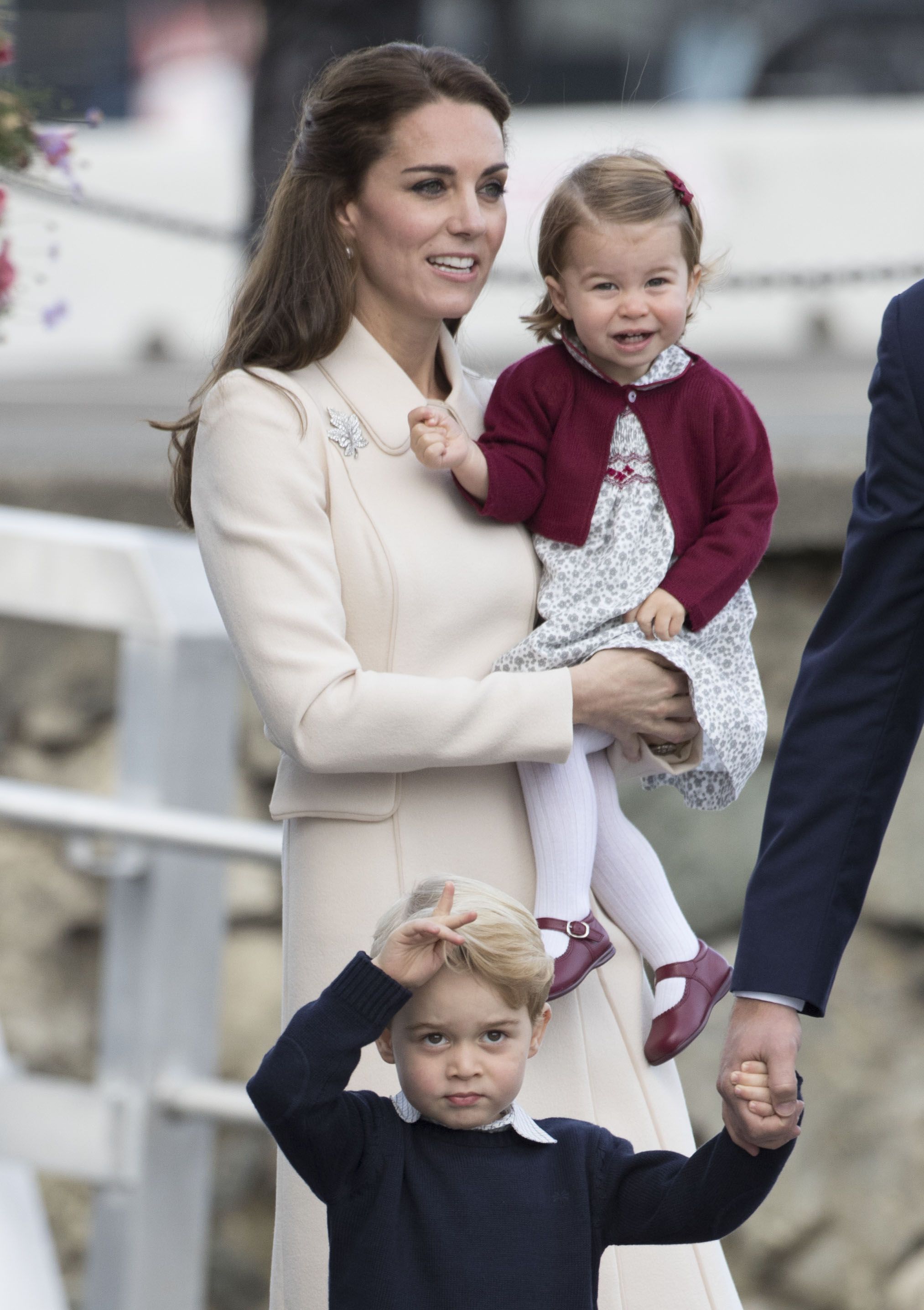 Vía: Harper's BAZAAR ES
Fuente: Leer Artículo Completo